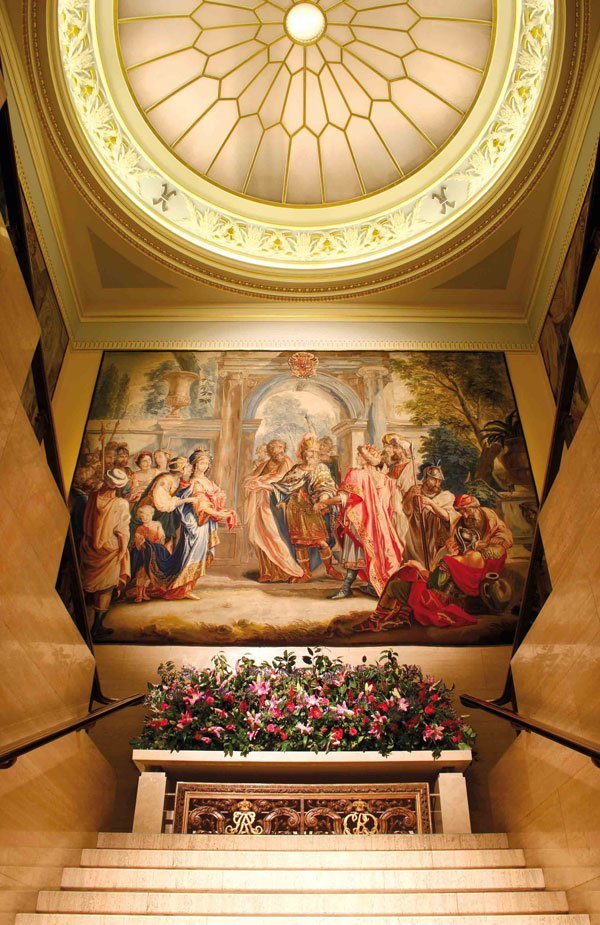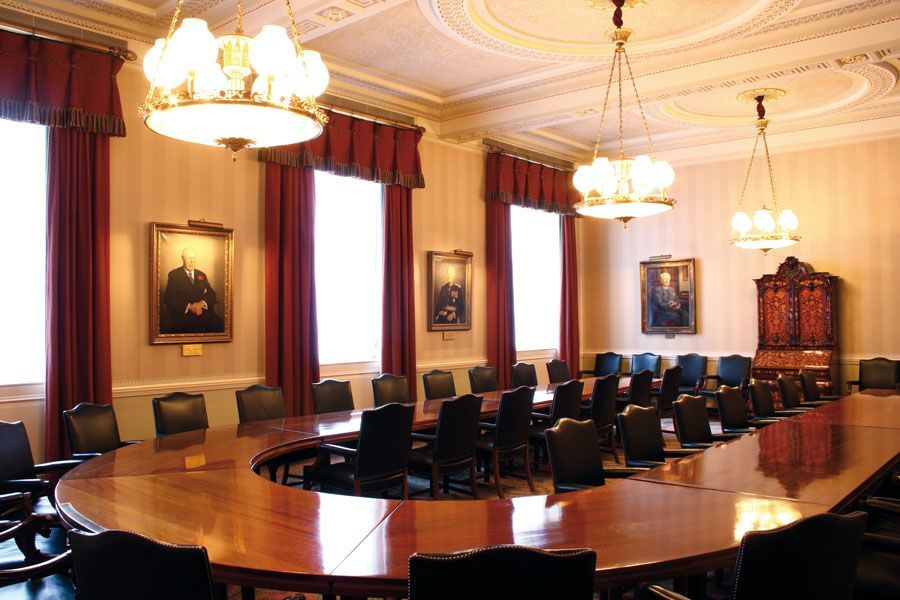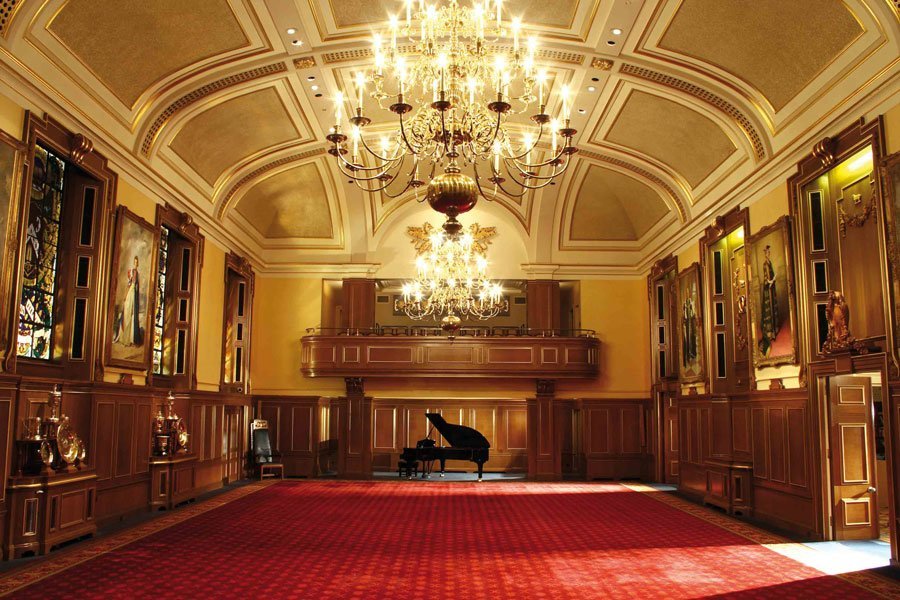 Speak to our venue team, to request more information.
0845 688 4410
Clothworkers' Hall
London EC3R 7AH, United Kingdom
This splendid space in the middle of London is beautifully ornate and available to host a number of different events.
In the heart of the City of London, Clothworkers' Hall is a unique venue that offers a magnificent sense of space and occasion for your events.
Whether you are holding a large conference or dinner, or a smaller lunch or meeting, this majestic Hall affords all the splendour and historical richness that you would expect from a traditional Livery Hall, but with the capacity, timeless elegance and modern facilities associated with a twenty-first century venue.