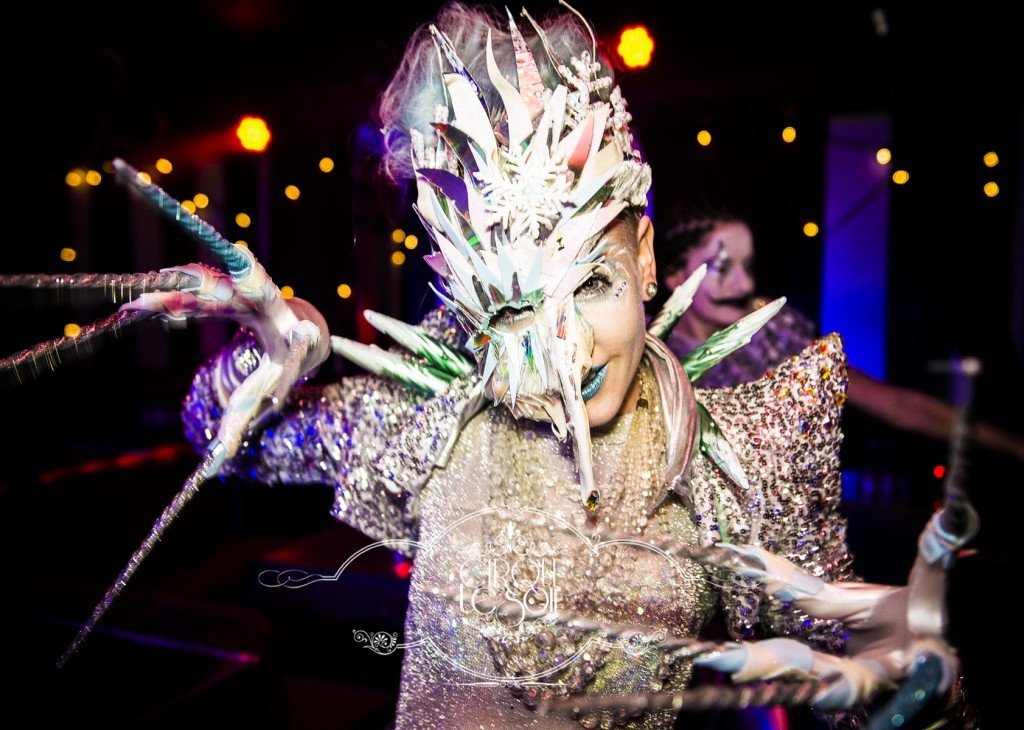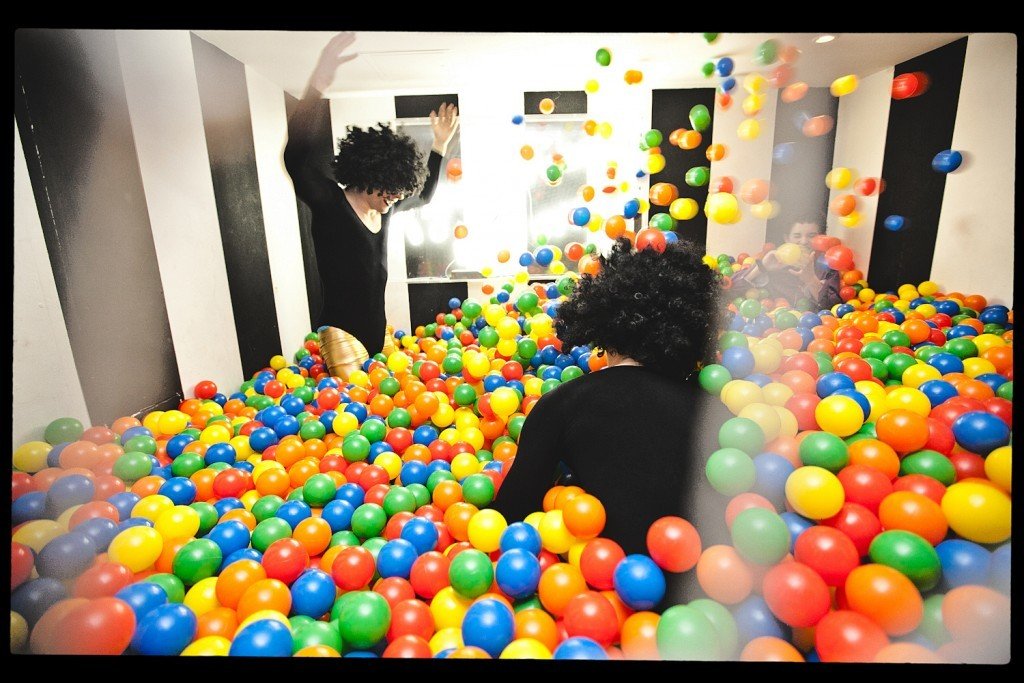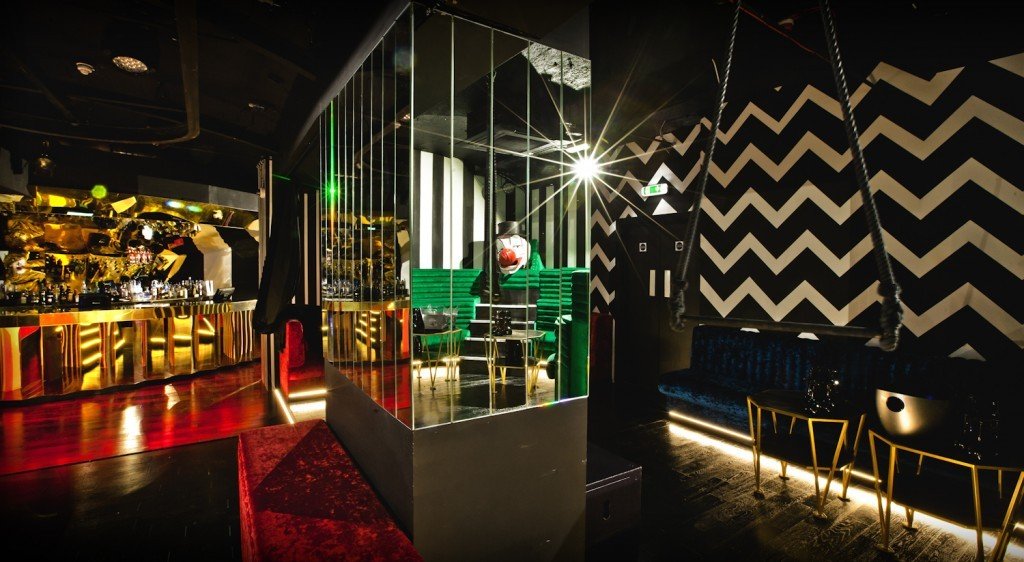 Speak to our venue team, to request more information.
0845 688 4410
Cirque le Soir
London W1F 9BN, United Kingdom
Cirque le Soir is more than just an extravagant night club in the heart of London's Soho. With three venues in London, Shanghai, and Dubai, a successful World Tour which holds over 80 events each year the club has become a global phenomenon and a destination for celebrities across the globe.
Cirque Le Soir is much more than just a venue, it's an immersive experience, carefully curated performances, crafted from our agency of 450 circus inspired performers. Meticulous attention to detail whilst designing the club leaves guests in awe and always discovering new secrets within the venue.
Cirque Le Soir's entire décor changes throughout the year and we are known for our standout theming so be it spring, summer or Christmas Cirque will keep you inspired with new and innovative ideas.
The fun fair area gives guests a unique opportunity to not only handpick the entertainment and performers but which immersive experiences they want to enjoy too. From swimming around in the famous ball pit – engaging in the latest technology with Virtual Reality headsets, Cirque le Soir has plenty of ideas to make your event standout.
Cirque Le Soir opened in 2009 to rave reviews and has firmly established itself as clubbing Mecca for the rich and famous. With clubs in Dubai, Shanghai and a world tour touching down in more than 30 countries Cirque isn't a nightclub, it's a global phenomenon.
| | |
| --- | --- |
| Minimum Capacity | 150 |
| Maximum Capacity | 499 |