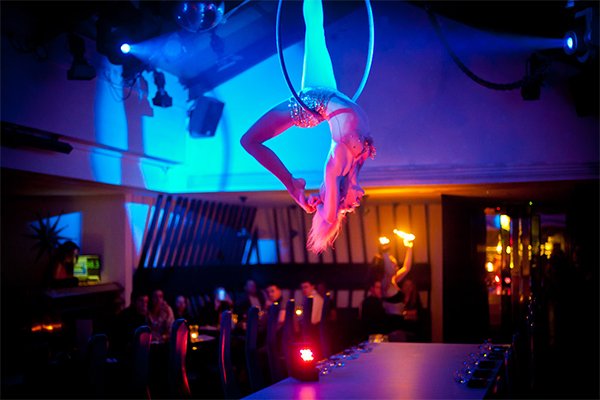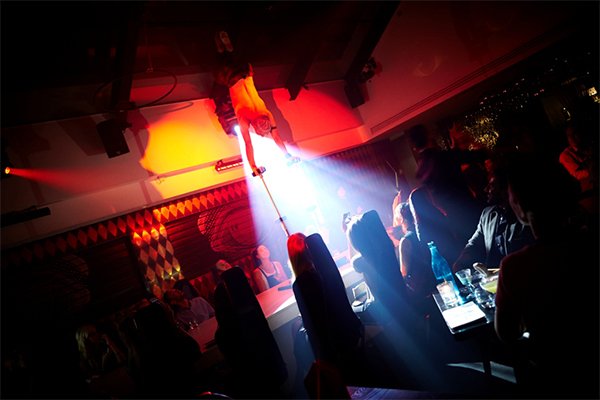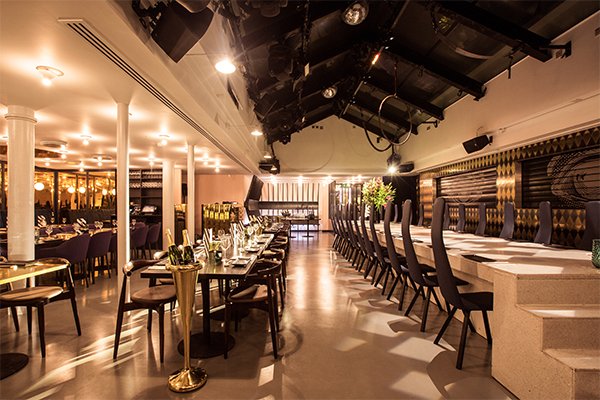 Speak to our venue team, to request more information.
0845 688 4410
Circus
27-29 Endell St, London WC2H 9BA, United Kingdom
Look to Circus for an event space that can combine delicious dishes and theatrical performance.
Circus is an innovative combination of West End cocktail bar and London cabaret restaurant set in vibrant Covent Garden, the heart of theatre land. This performance restaurant boasts a stylish surrealist interior created by iconic British designer Tom Dixon, which will transport your guests into a decadent world of glamour and escapism from the moment they enter.
West End London is synonymous with theatre and drama and the cabaret restaurant comes into its own in the evenings as it hosts complementary entertainment at centre stage of the venue. After dinner, the adventures continue with an immersive spectacle sure to bring your event to life.