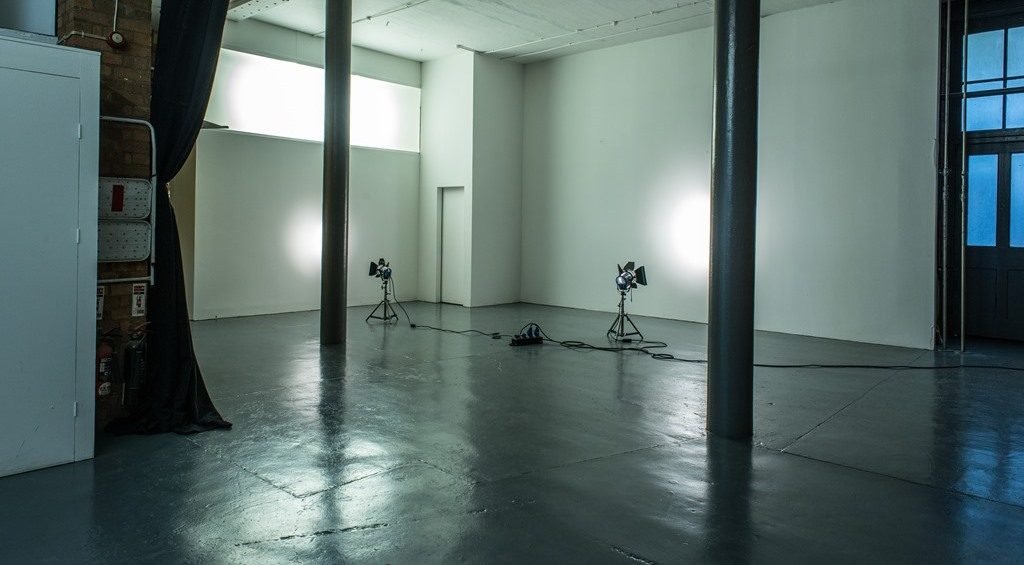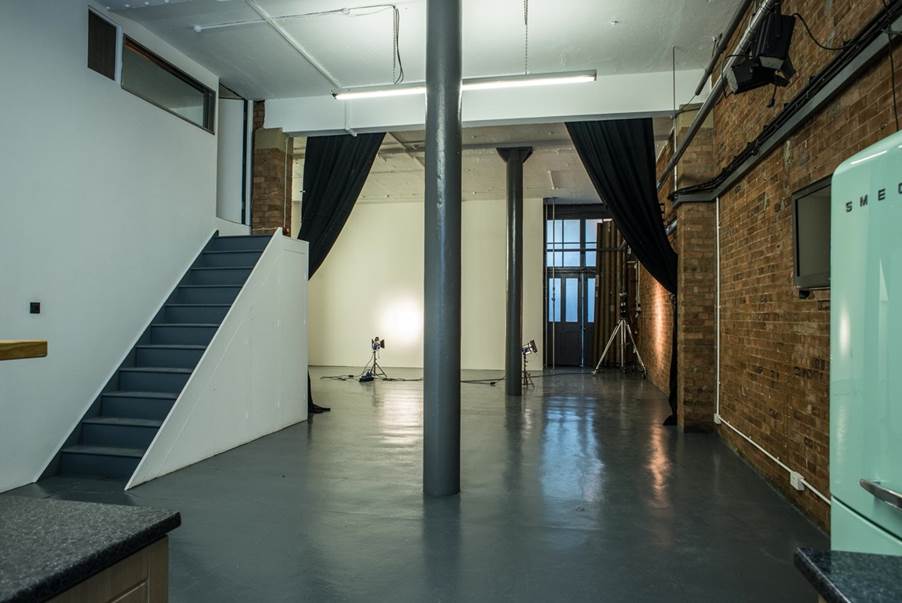 Speak to our venue team, to request more information.
0845 688 4410
Canvas One
148-150 Curtain Road Shoreditch, London. EC2A 3AR
Canvas One is a flexible and private small event space, perfect for those smaller events with any budget.
The venue consists of one open blank canvas space, a green room, a private covered courtyard, a rear outdoor space and a rooftop terrace. The venue is off the main street with a main gate that can be closed to provide you with privacy and security.
Great for team building, conferences, lunches, dinners, parties and product launches.