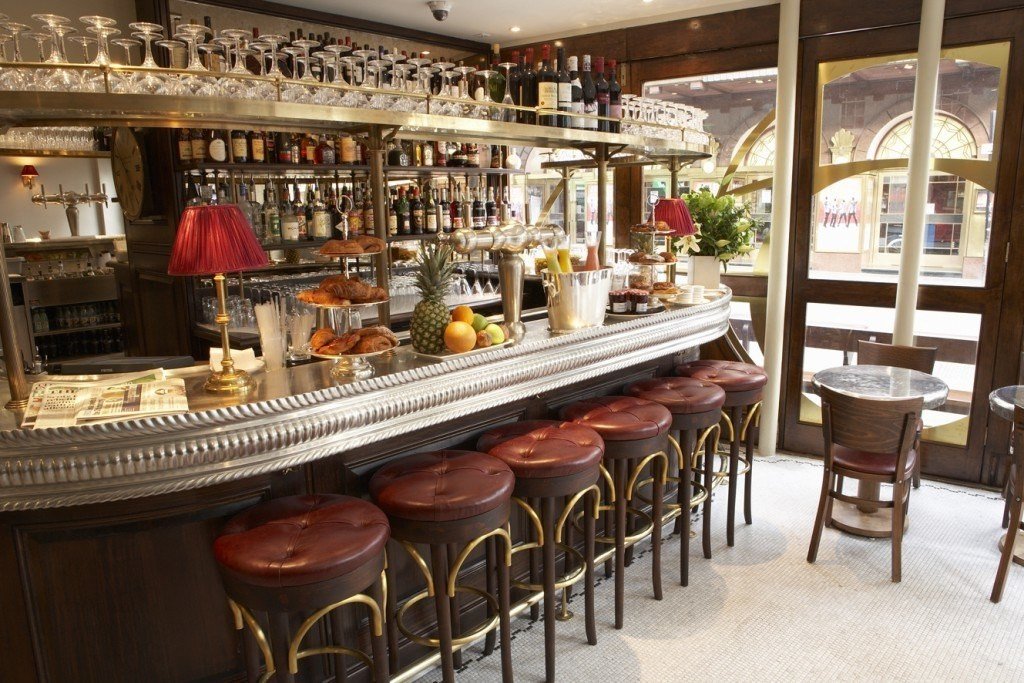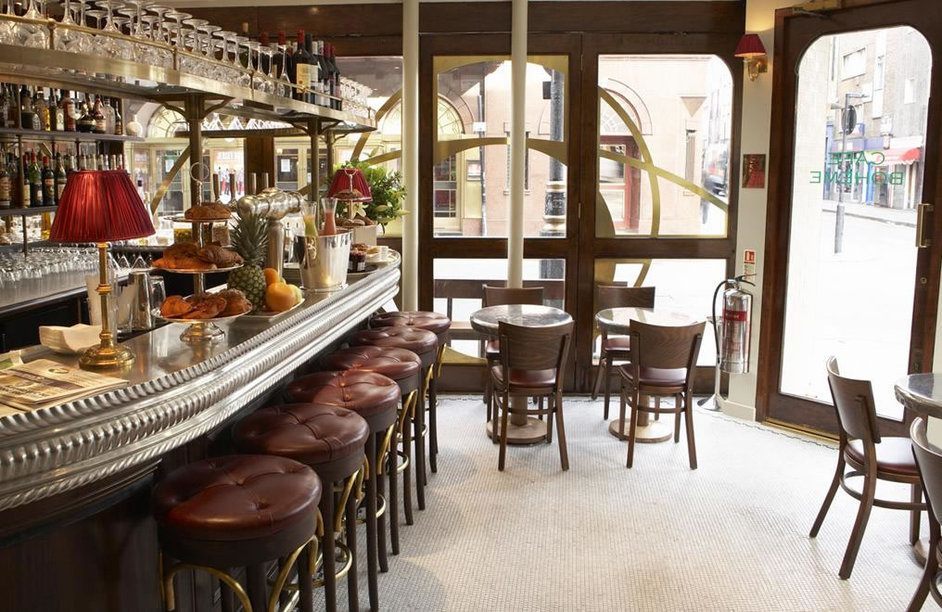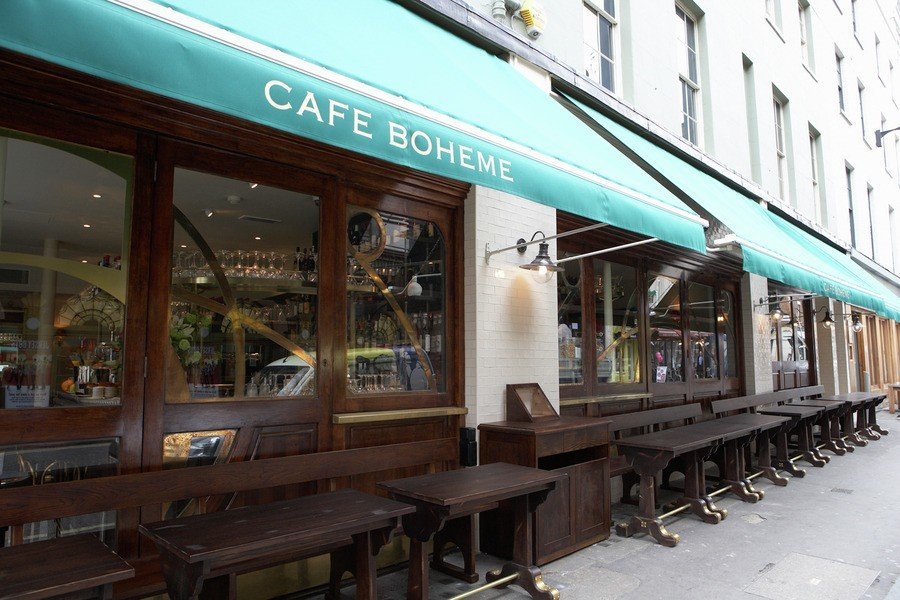 Speak to our venue team, to request more information.
0845 688 4410
Cafe Boheme
London W1D 5JQ, United Kingdom
Dedicated to your satisfaction Cafe Boheme is a traditional french cafe which values flavour and service.
Located in the heart of Soho since 1992, Café Boheme is a French bistro decorated in a traditional Parisian style.
The atmosphere is relaxed and informal with food and drink available throughout the day from 8am until 2.30am the following morning.