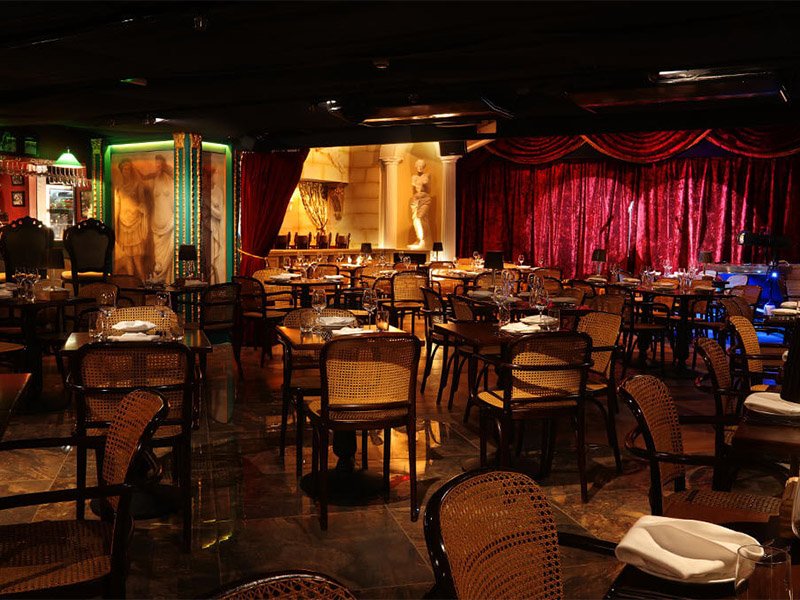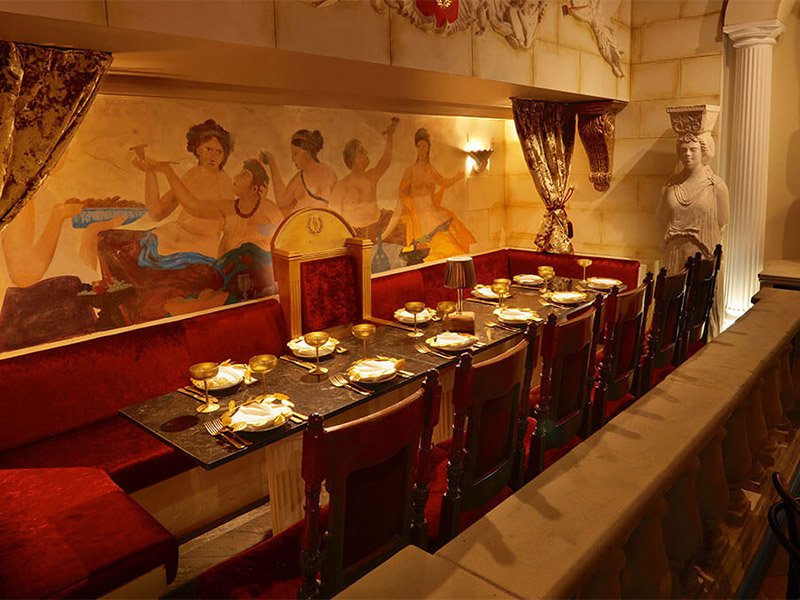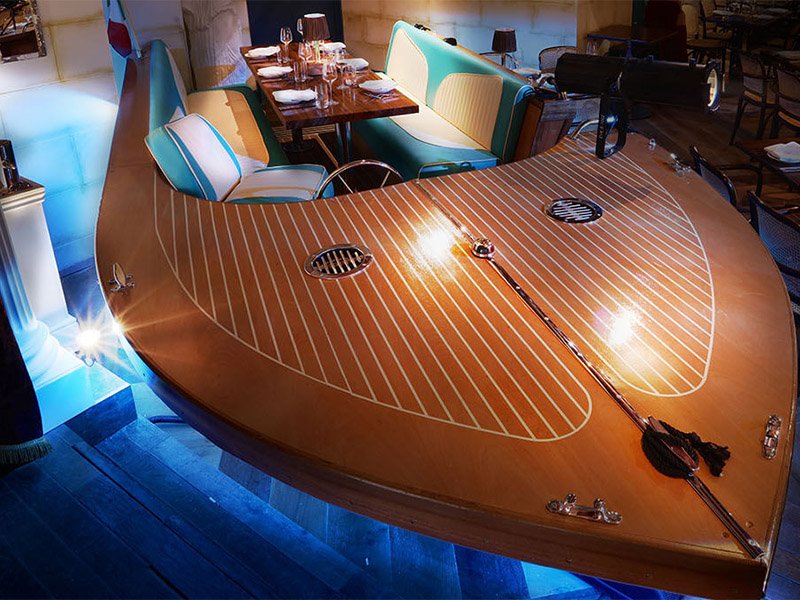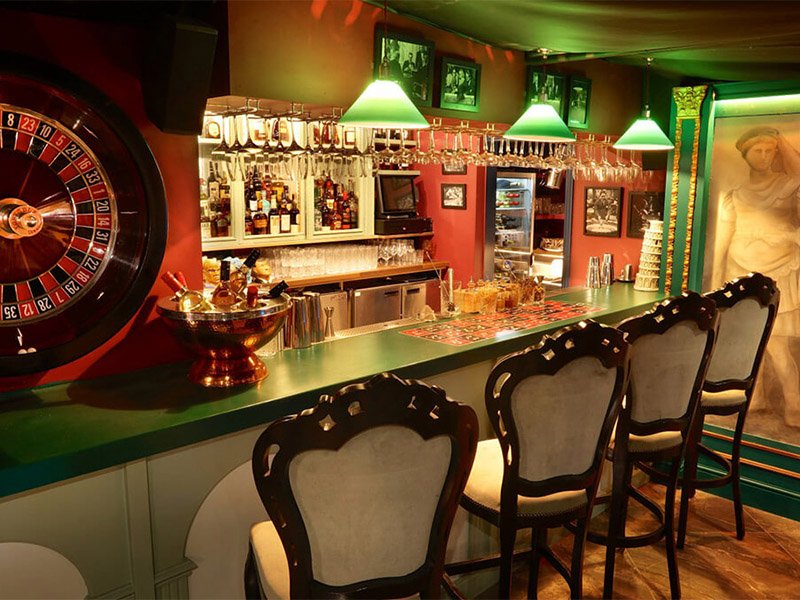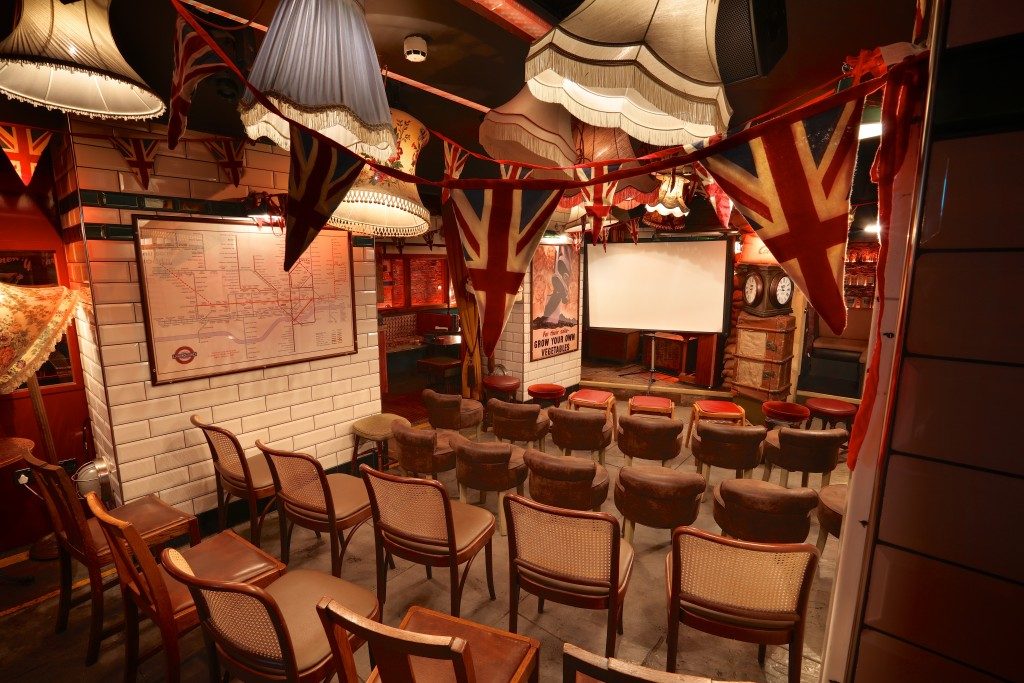 Speak to our venue team, to request more information.
0845 688 4410
Bunga Bunga Covent Garden
WC2B 5PG
Five years after the launch of the original in Battersea the long awaited sequel is finally here…
Step through the secret door, and prepare to be mesmerised by the unique and incredible venue at Bunga Bunga Covent Garden. From the luxurious decor to the ceiling of twinkling lights, the stunning interior makes it the perfect setting for any occasion. You can also enjoy a semi-private experience in The Martini Room, complete with sliding doors and a 'Push for Prosecco' button. With live and utterly unique shows, you can revel in a fully immersive dining experience like no other.
| | |
| --- | --- |
| Seated | Feasting & Drinks in the Martini Room | Up to 22 |
| Standing | Feasting & Drinks in the Martini Room | Up to 30 |
| Seated | Feasting & Drinks in the Ristorante | Up to 160 |
| Standing | Drinks & Canapes Exclusive Hire | Up to 300 |