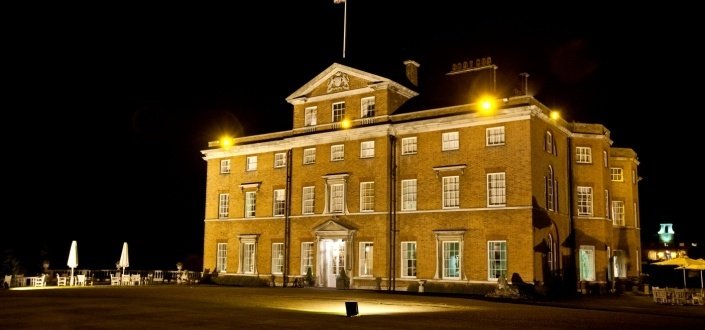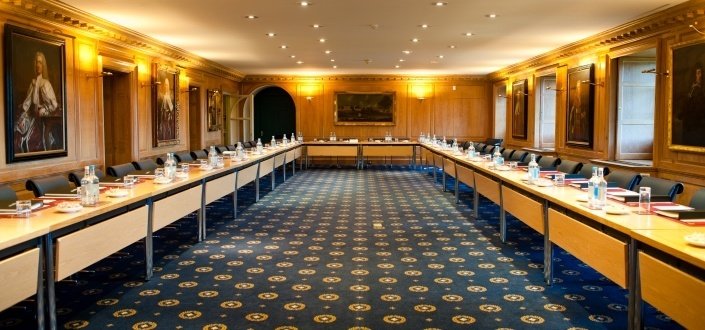 Speak to our venue team, to request more information.
0845 688 4410
Brocket Hall
AL8 7XG, United Kingdom
Elegance in the country is possible for your event by hiring Brocket hall for an ultimate English backdrop.
For a quintessentially English celebration on a grand scale, there is no more impressive a venue for an event than Brocket Hall, surrounded by 543 acres of idyllic private parkland with stunning views.
Brocket Hall, built in 1760 by Sir Matthew Lamb, to the design of renowned architect, James Paine, has had a rich and varied history. Brocket Hall has welcomed royalty on many occasions, King George IV and Queen Victoria to name but two, and boasts the claim to have had two British Prime Ministers live and die within its walls.