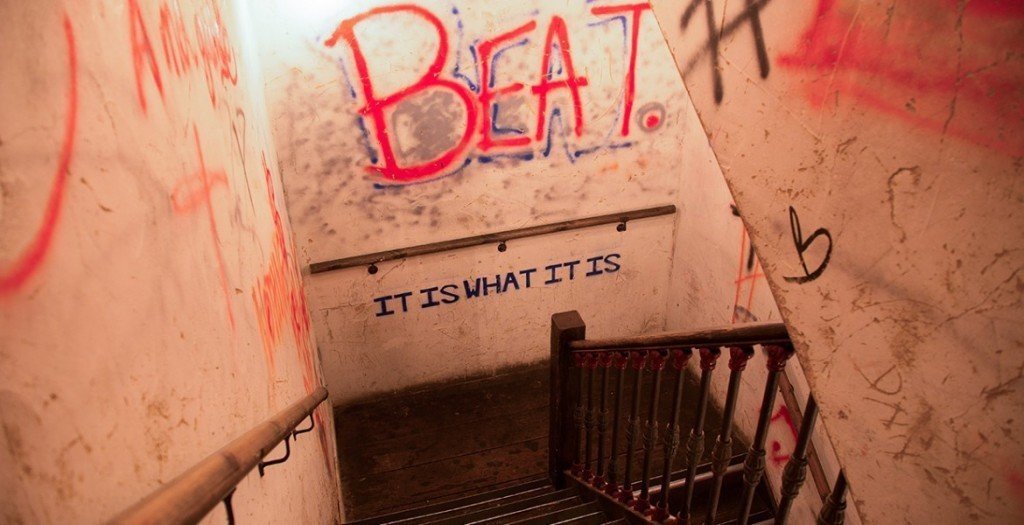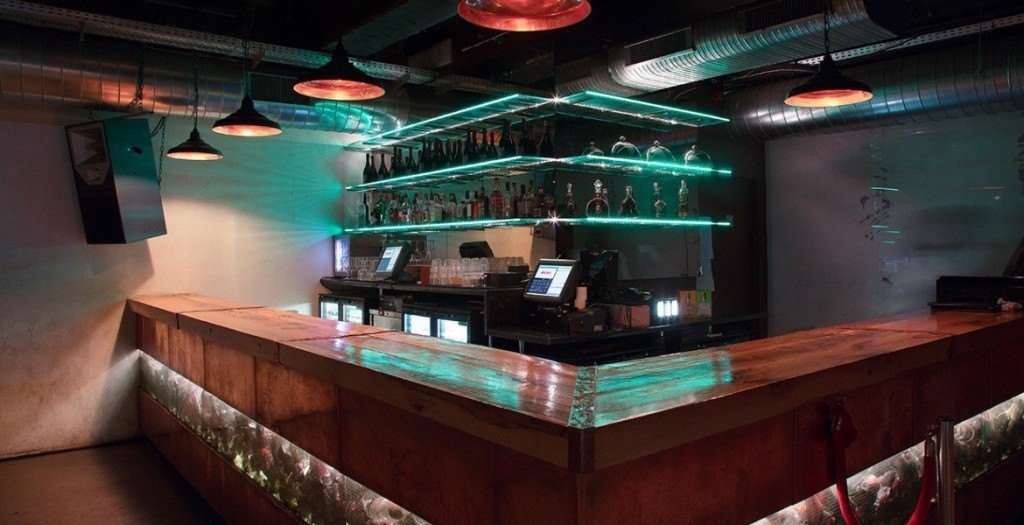 Speak to our venue team, to request more information.
0845 688 4410
Beat
Margaret Street, London W1W 8SE, United Kingdom
To give any event an urban feel, then Beat promises to deliver a unique event boasting a trendy rustic interior.
Beat is a venue with a rich and hallowed history, first opening its doors in 1966 as The Speakeasy Club, or as it's more fondly known, The Speak. It has housed the likes of Van Der Graff Generator, Deep Purple, Hawkwind, Jimmy Hendrix, Thin Lizzy, The Sex Pistols, David Bowie, Pink Floyd, and King Crimson, so will lend a respected caliber to any music event or launch.
The latest venture from London nightclub entrepreneur, Marc Merran (Movida, Chinawhite, Iceni) and his trusted team, including Eamonn Mulholland and Jean Philipe Kley, Beat transports guests back to the days of The Speak with opulent dark leather couches and refurbished cinema chairs set amongst original exposed brickwork and an industrial-chic interior.