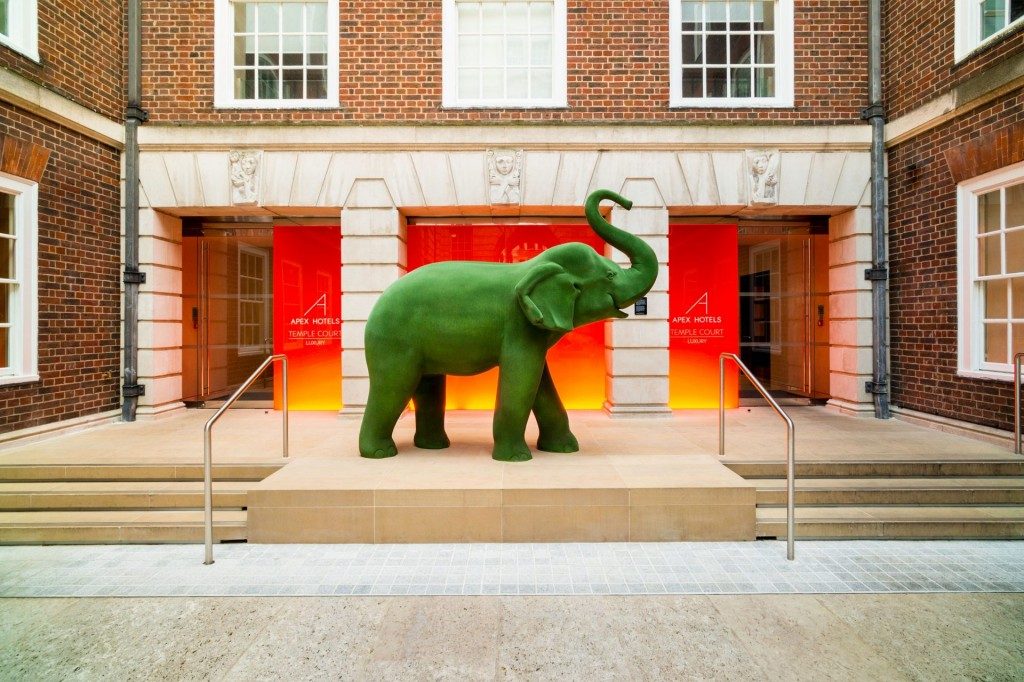 Speak to our venue team, to request more information.
0845 688 4410
Apex Temple Court Hotel
1-2 SERJEANTS' INN, FLEET STREET, LONDON EC4Y 1LL
With space for eight attendees in a quiet, refined and intimate Central London meeting room.
Apex Temple Court Hotel is the perfect place for a small corporate meeting. The meeting suite is just minutes from the top consultancies and law firms, and is equipped with high-speed WiFi.