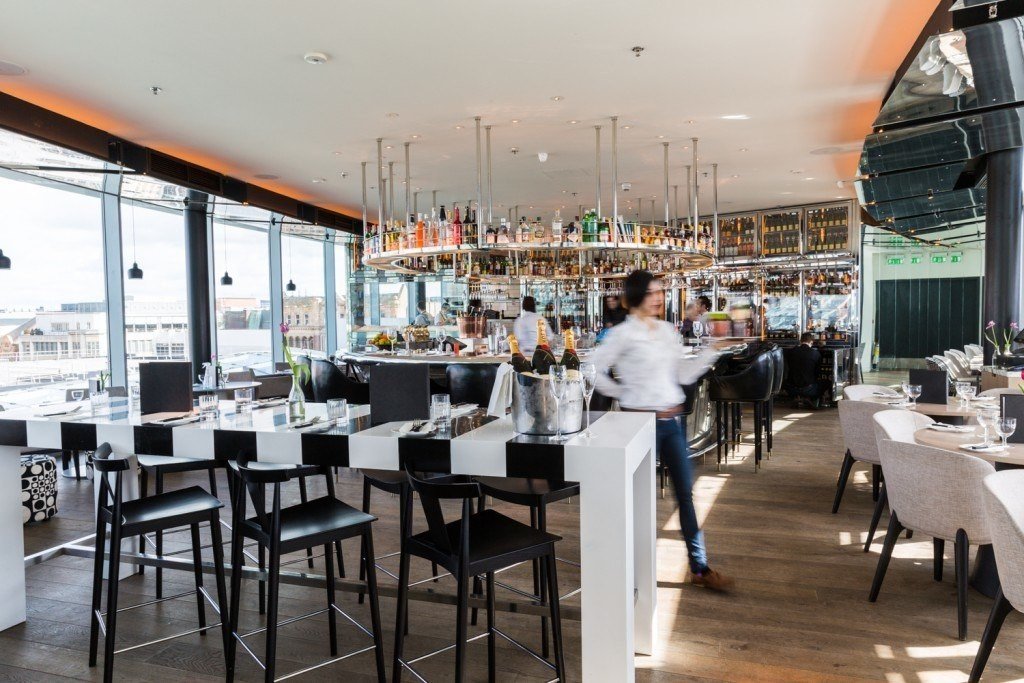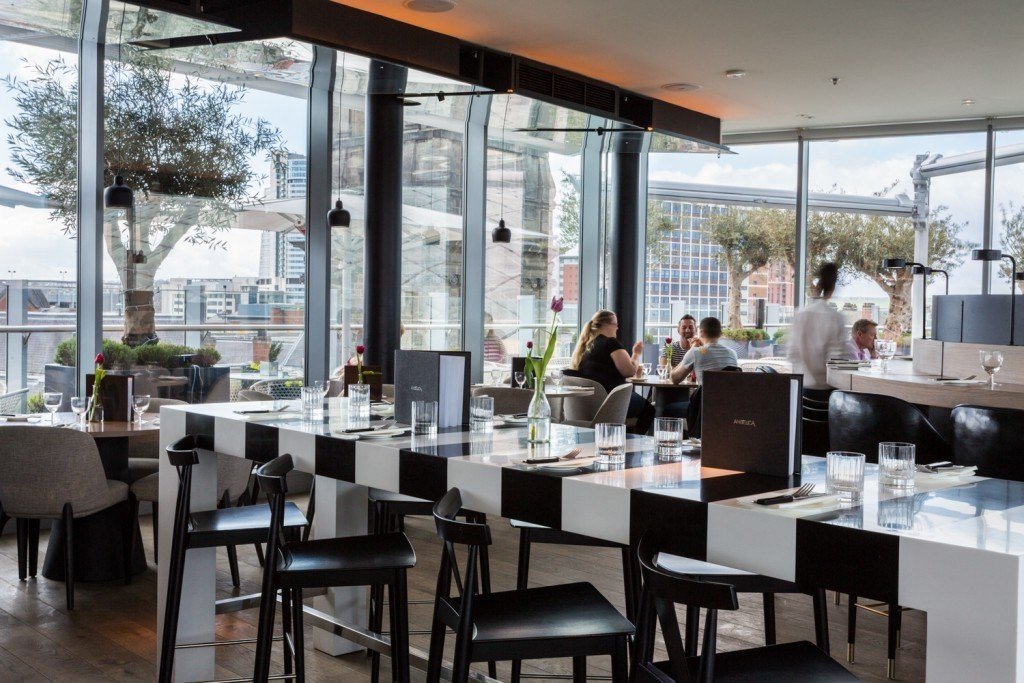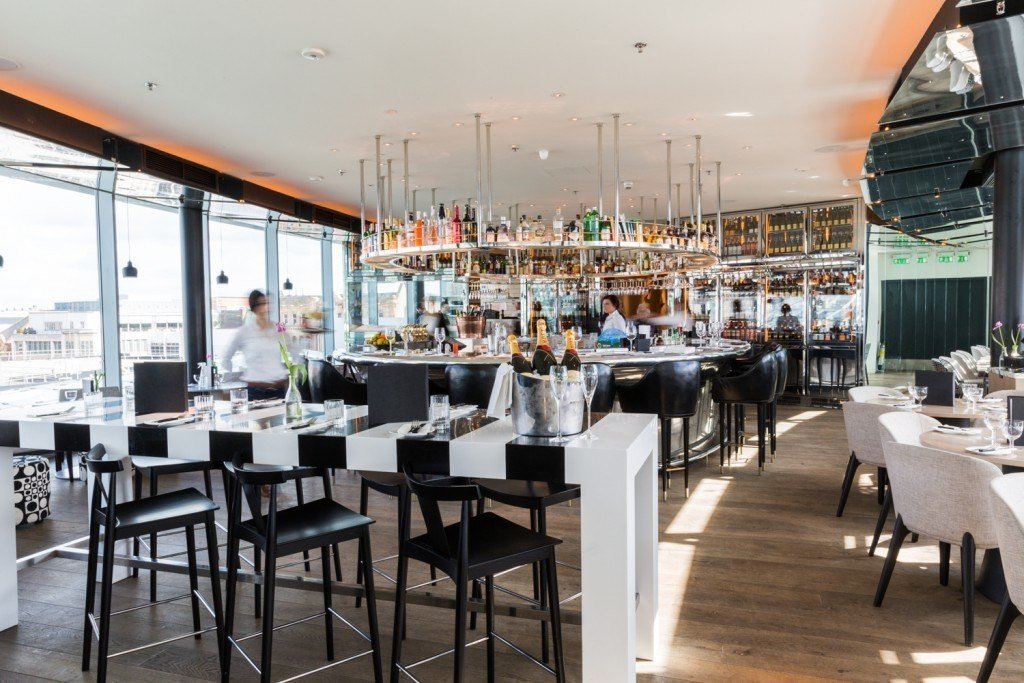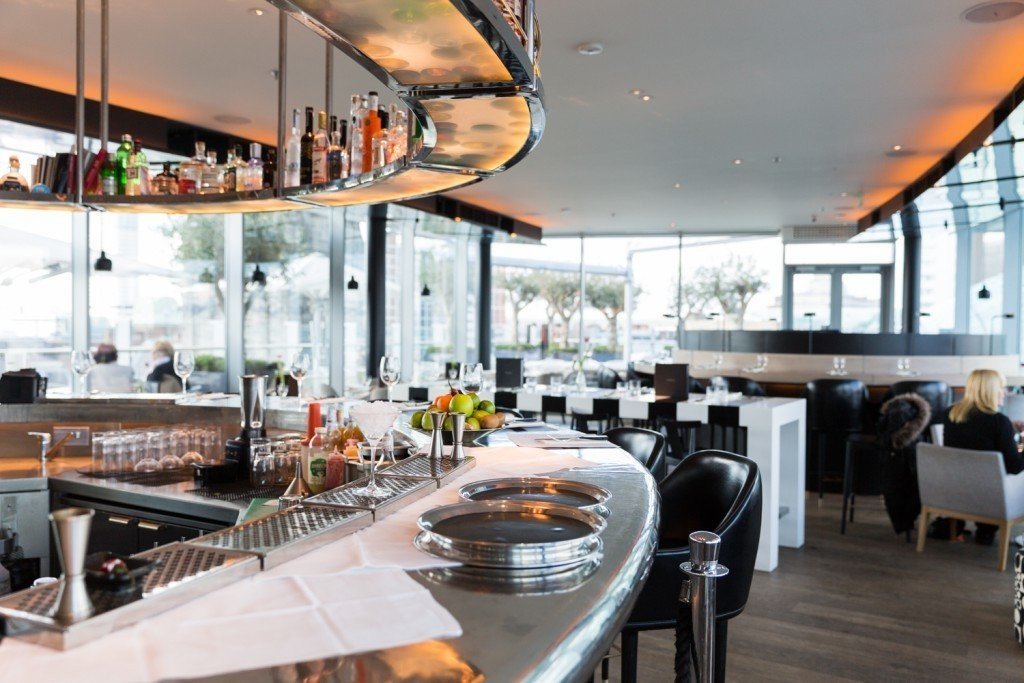 Speak to our venue team, to request more information.
0845 688 4410
Angelica
Boar Lane, Leeds LS1 6HW, United Kingdom
For a sophisticated event that calls for a professional service then Angelica located within Trinity Leeds provides an ideal space.
Located on the sixth floor of Trinity Leeds, with a wraparound outdoor terrace that boasts panoramic city views, Angelica serves food and snacks with an international flavour. Open from 10am until 2am, Angelica effortlessly transforms from a grand café by day into a cocktail destination in the early evening. Bright and airy in design, a central feature of this penthouse venue is the spectacular pewter bar, offering exciting drinks brands and serious cocktails from a team of skilled mixologists. The menu offers all day dining in relaxed yet stylish surroundings delivering everything from small plates, platters to British classics, salads and even a tempting 'Raw Bar' menu, all served alongside an extensive cocktail list.