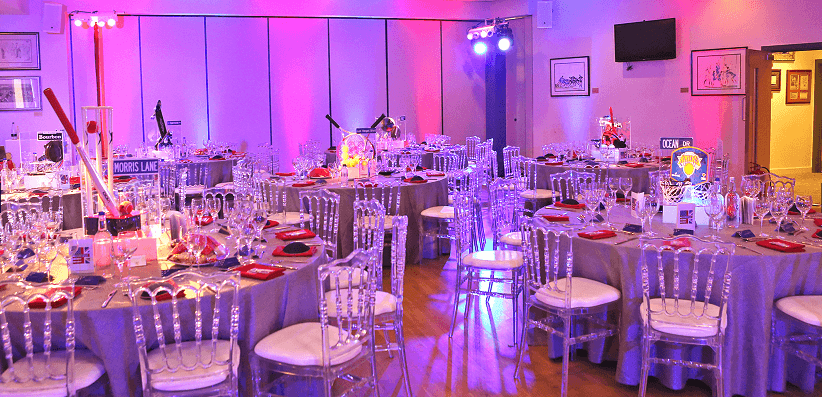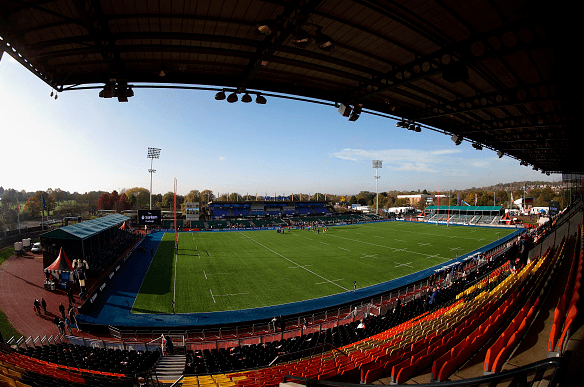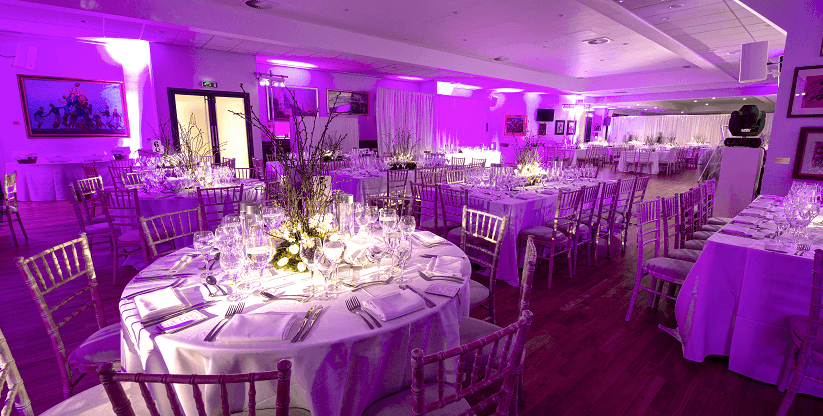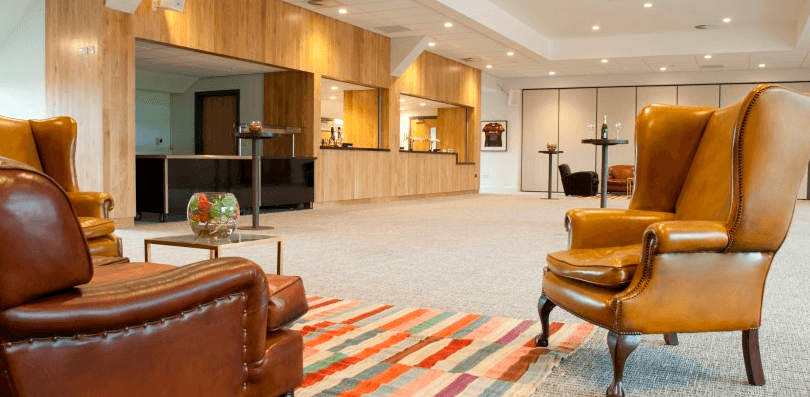 Speak to our venue team, to request more information.
0845 688 4410
Allianz Park
Allianz Park, Greenlands Lane, London, United Kingdom
Perfect for conferences, meetings and social events, Allianz Park is much more than just a sports stadium.
If you are looking for a space which differs from the usual city hotspots, then Allianz Park offers a magnitude of space among green fields, whilst remaining in the city. Set within a rugby stadium the venue offers a number of spaces varying in size and character, the spaces range from a minimum capacity of 10 to a maximum of 700 guests. Allianz park can offer 3 stand-alone rooms or they can open up to create 1 large space.
Allianz Park boasts 800 free parking spaces and also rail (Mill Hill Broadway) and tube links (Mill Hill East, Finchley Central, Hendon) that ensures the venue is easily accessed.