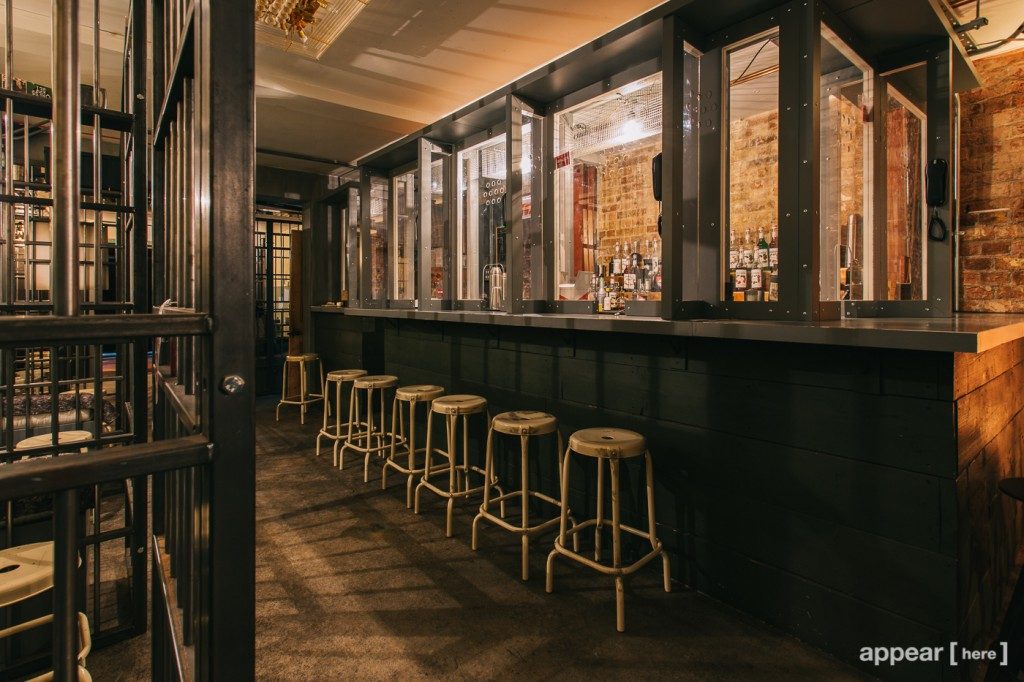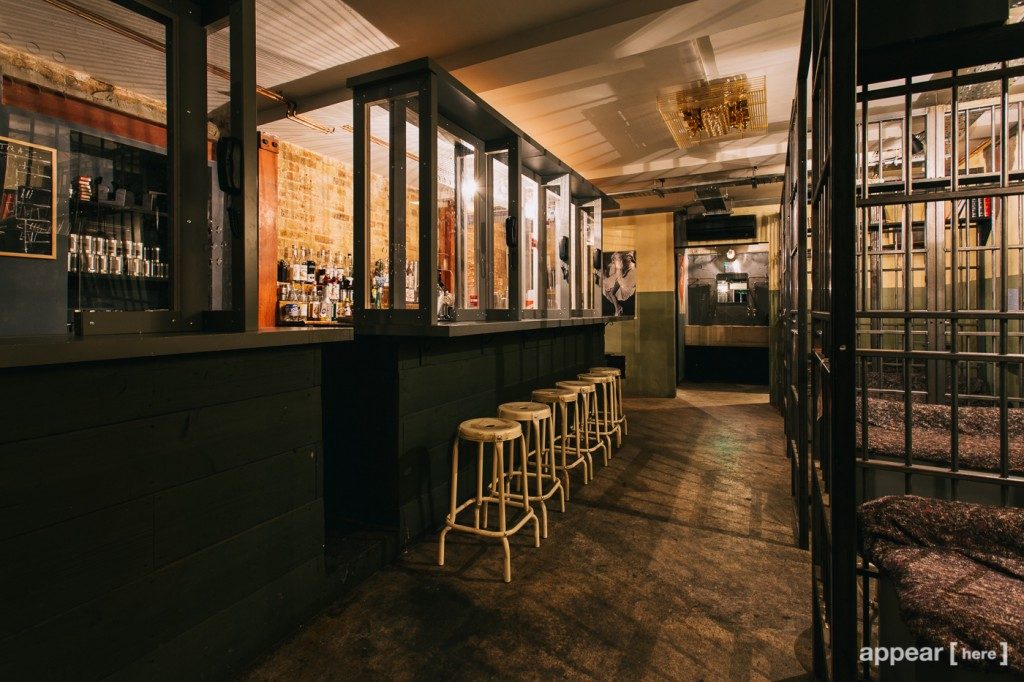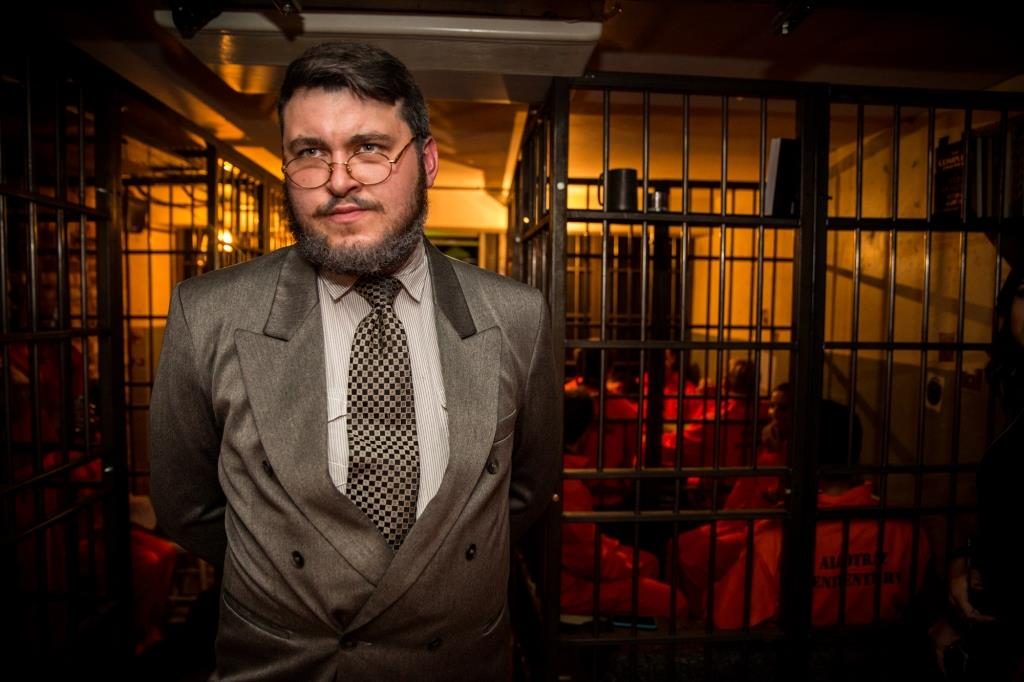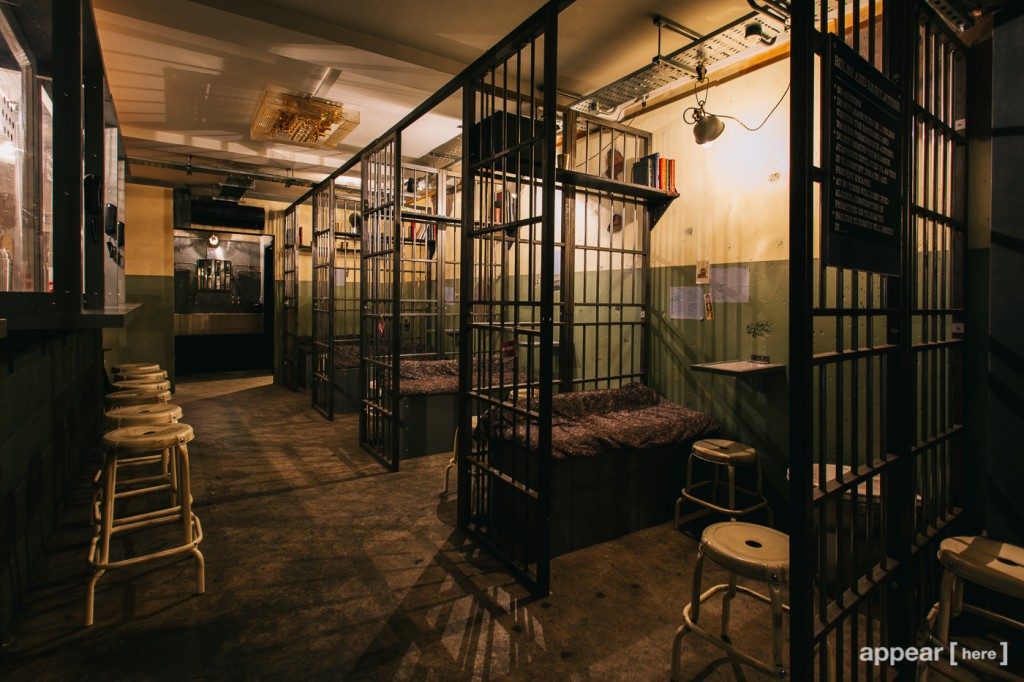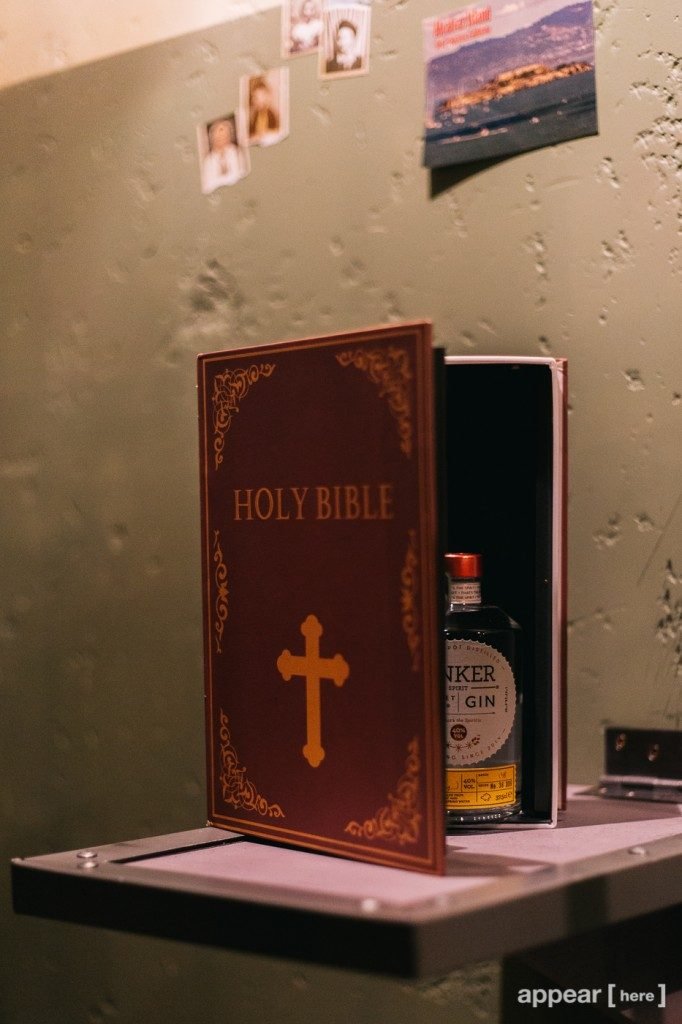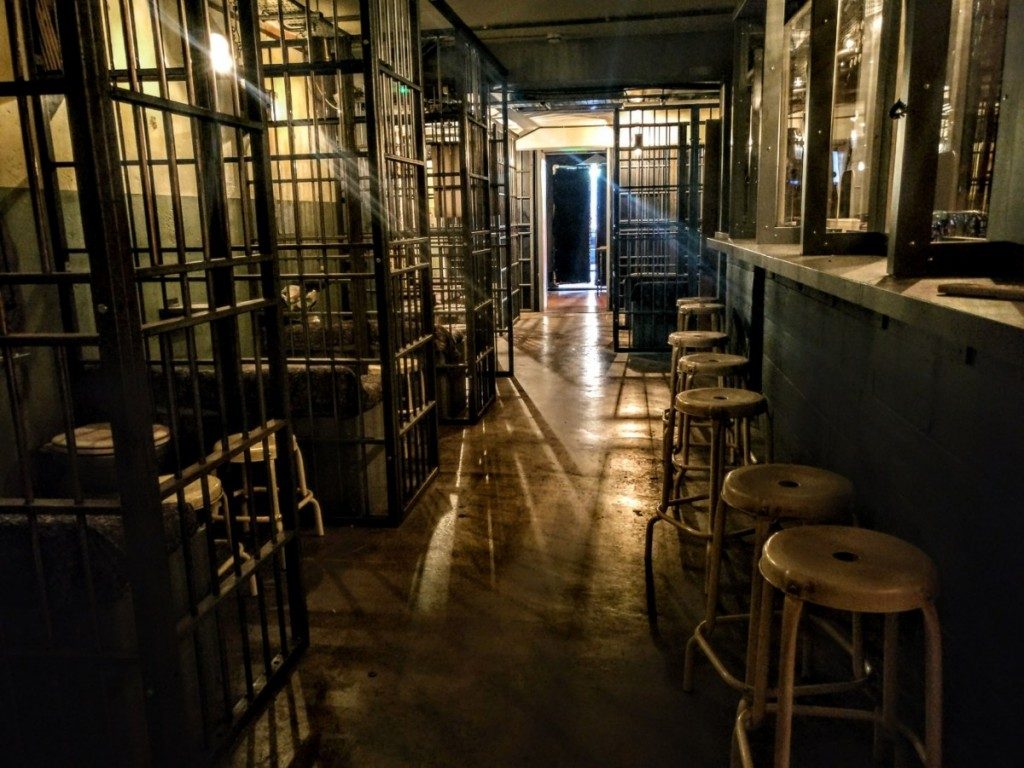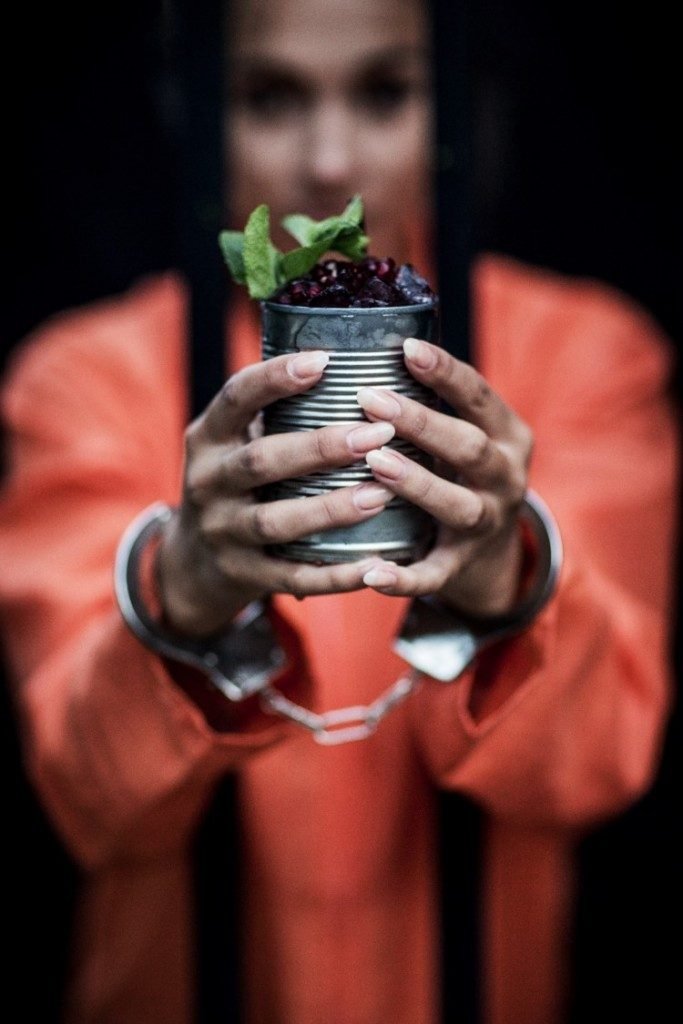 Speak to our venue team, to request more information.
0845 688 4410
Alcotraz – Prison Cocktail Bar
212 Brick Lane, London, E1 6SA
Hidden behind unassuming shutters lies Alcotraz – Prison Cocktail Bar
Alcotraz – Prison Cocktail Bar is a secret prison staffed with guards to help you successfully smuggle liquor past the Warden and get it into the hands of the longest-serving inmates. Inspired by Hollywood films and TV that have brought to life America's most infamous prison, Alcotraz is London's first immersive theatrical cocktail bar.
From the orange jumpsuits upon entrance, to the real metal cells, Alcotraz becomes the perfect backdrop to enjoy a drink within an epic yet intimate environment.
Available for exclusive hire and suitable for team building, conferences, lunches, dinners, parties and product launches.