London is home to thousands of fantastic event spaces, so it can be tricky to determine which one best suits your event. Get your venue choice right, though, and you'll be guaranteed a fantastic, successful event that lives long in the memory of your guests. Here are a few tips from our venue-finding experts on why your venue choice is crucial to the success of your event.
Location, Location, Location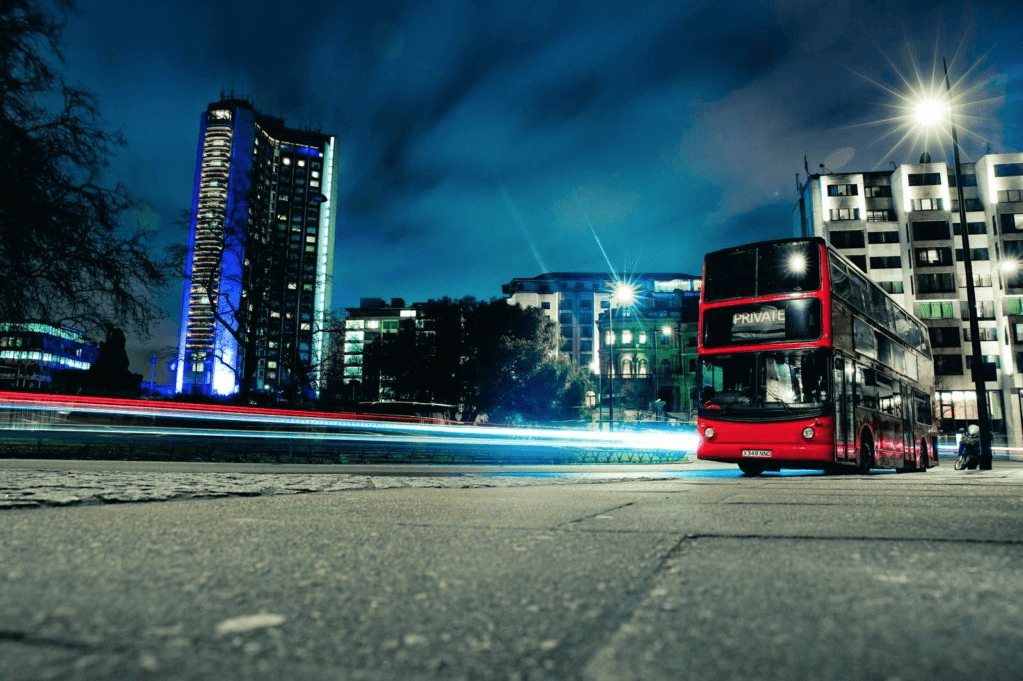 Firstly, the location of your venue is hugely important. Ensure your guests can easily access the venue via public transport or car or consider arranging transport for your guests from nearby stations. If you choose a venue in a popular location near several rail networks guests are far more likely to attend, and they'll stay longer too.
Catering Options
You might have a specific catering company or style of cuisine in mind for your event. If so, remember to check when booking your venue whether you'll be able to bring in your own catering. Many venues require you to use their own in-house caterer, so be mindful of this when making your booking.
The Size of Your Venue
The size, or capacity, of your venue is key to your event's success. Choose a venue which is too big for your guest numbers and you'll risk the party looking empty, losing out on that all-important atmosphere. Likewise, if your venue is too small guests are unlikely to have a great time. Narrow down your search by guest numbers early on to make the process easier.
Theming and Branding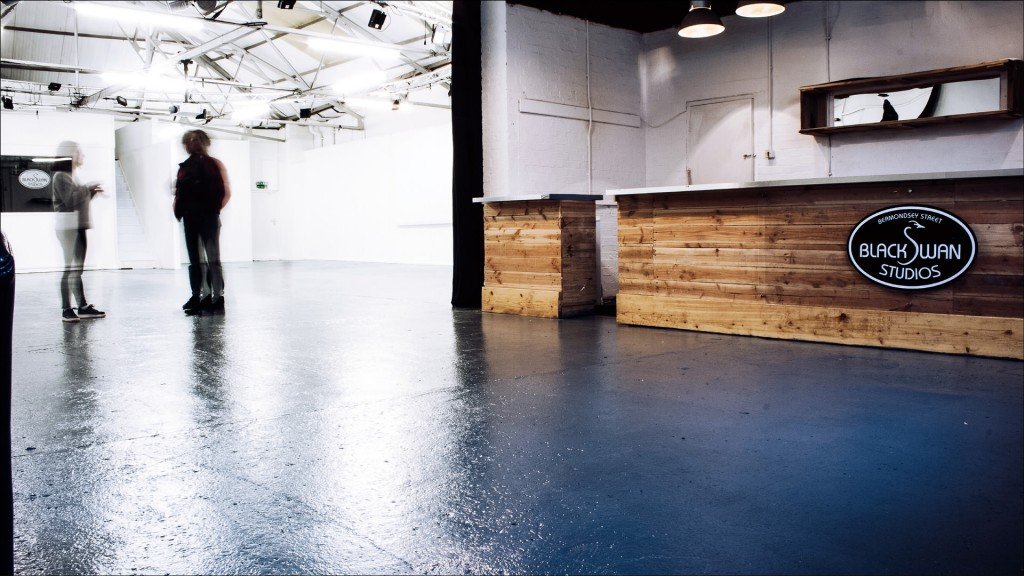 If you're planning a themed event or want to add your own personal branding and colour schemes, choosing a blank canvas venue will not only make your life easier, it'll also ensure a much more successful event! Take a look at our favourite blank canvas event spaces in London.
Need help selecting the best venue for your upcoming event? Try our FREE venue-finding service today. Submit your event details and a member of our team will be in touch with some great venue choices for you.