We are often asked about where to find the best event entertainment in London. If you're planning a London event at one of our great venues and want to make sure it's a party to remember for your guests, take a look at our entertainment acts for events.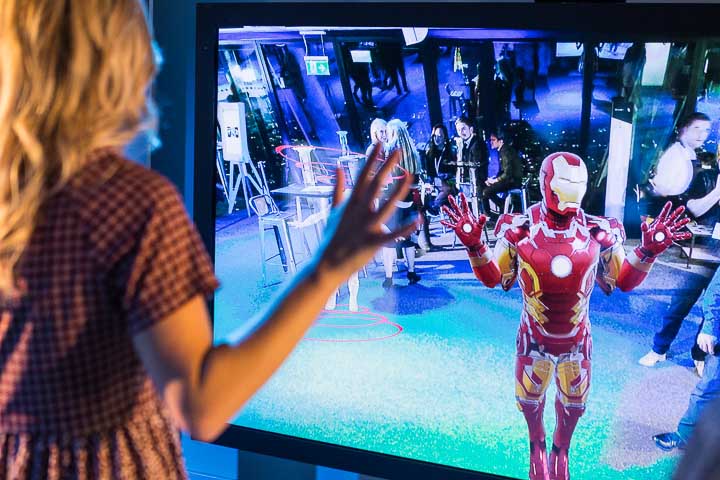 London is home to some of the best entertainment acts for events in the country, so no matter what style of event entertainment you're looking for, you'll be able to find it! Choosing the right type of entertainment to suit your event is crucial, so consider all the entertainment options on offer before deciding on the entertainment which best suits your event.
Where to find the most memorable entertainment acts for your London event
As well as finding the best venue for your event, our expert team of London venue-finders can assist with all aspects of planning your event. If you're looking for entertainment to add to your upcoming event, we can help you find the most suitable entertainers. We can even assist with coming up with different ideas for event entertainment that best suits your venue, or the style of event. This is particularly useful if you're planning a bespoke London party and need your event entertainment to fit within your theme.
London's Leading Music and Performance Agenices
We work alongside one of London's leading music and performance agencies, our partner company Fullcircle. We have worked with the London event entertainment provided extensively over the years. Fullcircle is constantly adding fresh new talent to its extensive selection of event entertainers, which includes London dance acts, live bands, singers, string quartets, solo musicians, magicians and many more entertainment acts for events. Fullcircle can help to find the perfect entertainment to fit your event, bearing in mind your venue choice and the style of your event.
A Choice of Entertainment
The range of entertainment you can include in your event is endless. To make sure your entertainment is memorable for your guests, we recommend booking something unexpected which your guests are unlikely to have seen at another event. If you're booking our popular City venue Old Billingsgate or another large London venue, you could consider having aerialists hanging from the ceiling above guests, performing during your drinks reception.
A photo booth is always a memorable option for your event entertainment. Encourage your guests to capture every moment with a themed photo booth at your chosen London venue. You could opt for a photo booth which enables your guests to instantly share their snaps via social media, therefore publicising your event and your chosen event hashtag.
Unusual Entertainment Ideas
Entertainment isn't simply limited to musicians and dance acts. Your London event catering can also double as entertainment for guests, if you choose something theatrical like live cooking at food stalls or a liquid nitrogen ice cream stand. Be creative!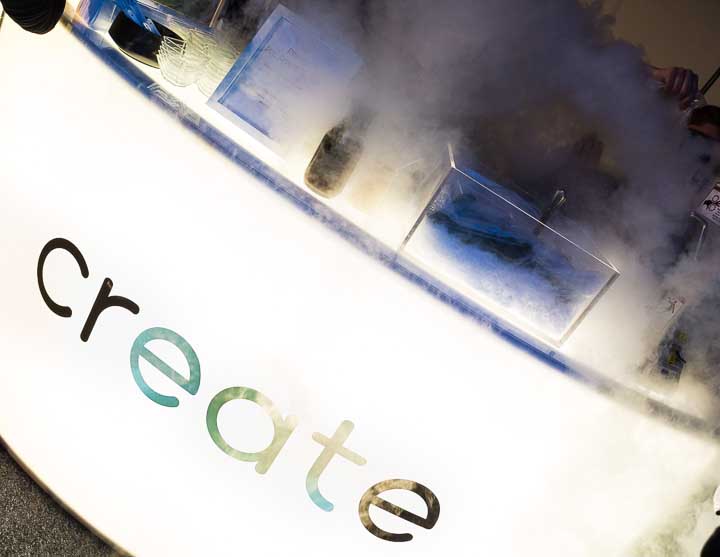 To see what we can do for your next event, fill in our quick enquiry form with a few details on your requirements and a member of our expert venue-finding team will be in touch soon.