If you're planning a London-based event you'll know there are a huge range of aspects to consider. First, there's the all-important venue to think about, after that you'll need to plan your catering, staffing, production, theming, entertainment and lots more. All while keeping to your planned budget, of course.
The event planning process doesn't have to be stressful. With the help of an event services group like Venueseeker you can access everything you need to put your event together, all through one point of contact. And that makes life so much simpler!
The easiest way to start planning the event services you need for your next London-based event is to create your own checklist or follow our checklist below. This way you'll ensure no vital ingredients are forgotten!
London venue finding
The first thing to think about is the location of your event. Once you've established the size of your guest list and where you'd like your venue to be located, you can submit your enquiry to our venue finding experts and start the search for your perfect event space. Remember, our venue finding service is completely free of charge.
Venues Event Management
Once your venue has been chosen you'll need to find out if the venue provides event management or if you will need to find your own event management. If you need help creating your own bespoke event take a look at our bespoke event management.
London Event Catering
The food is a hugely important factor in any event, so enquire about your chosen venue's approved London event caterers, or find out if you're able to bring in a London catering company of your choice. We can assist with managing your event catering for you, through our partner company Create Food & Party Design. The award-winning caterer is listed at hundreds of prestigious London venues. Contact us for more information.
London Event Production
Make sure your event stands out from the crowd by adding some show-stopping event production. Whether you're planning to use coloured lighting, add branding or vinyls or simply need the audiovisual facilities to create the ideal conference, you're in safe hands with our partner company Fullcircle. Find out all about our London event production.
London Event Theming
Some events such as Christmas parties or bespoke product launches require incredible theming that takes guests into another world. If this is what you're planning, we recommend looking at our bespoke event management services, through our partner company Mask.
London Event Entertainment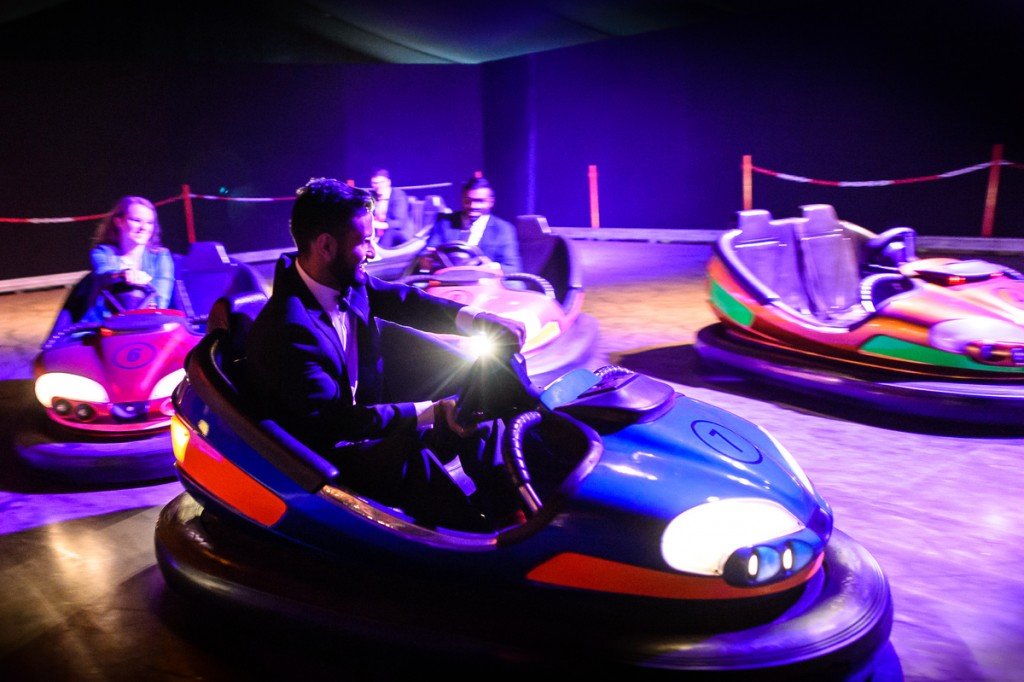 Finally, entertainment is key to any successful event. The options for London event entertainment are endless, but some ideas could include live music, a DJ, a photo booth, theatrical food stalls and cocktail bars, magicians or even aerialists.
If you're searching for an event services group which can help you to plan your perfect London event, you've come to the right place. Get in touch with our team by submitting your enquiry and we'll be in contact to help you create the ultimate London event.