Do you have an awards ceremony to plan? We have compiled a list of a few of our favourite awards ceremony venues in London that can accommodate events of any size. Whether you are expecting a large crowd or are looking to organise a more intimate gathering, these venues are as versatile as they are glamorous.
When you are searching for the perfect venue to host your awards ceremony there are a few things to keep in mind. It's important to pay attention to the location so it is easily accessible to your guests and it's also important to choose the right venue that fits with your company's style.
Banqueting House
Capacity 6 – 450 Guests
The regal Banqueting House is a venue fit for a King. The vaulted Undercroft offers an atmospheric drinks space while the Main Hall upstairs promises surroundings like no other for the ultimate feast. Banqueting House is a spectacular venue which once hosted the Court's infamous 'masque' parties. Today Banqueting House is available for exclusive events. The Grade I listed building is one of the finest examples of Palladian style architecture in England. Each of the three rooms available for hire offer a spectacular setting for special events, adorned with glittering chandeliers.
Capacity: 50 – 200 Guests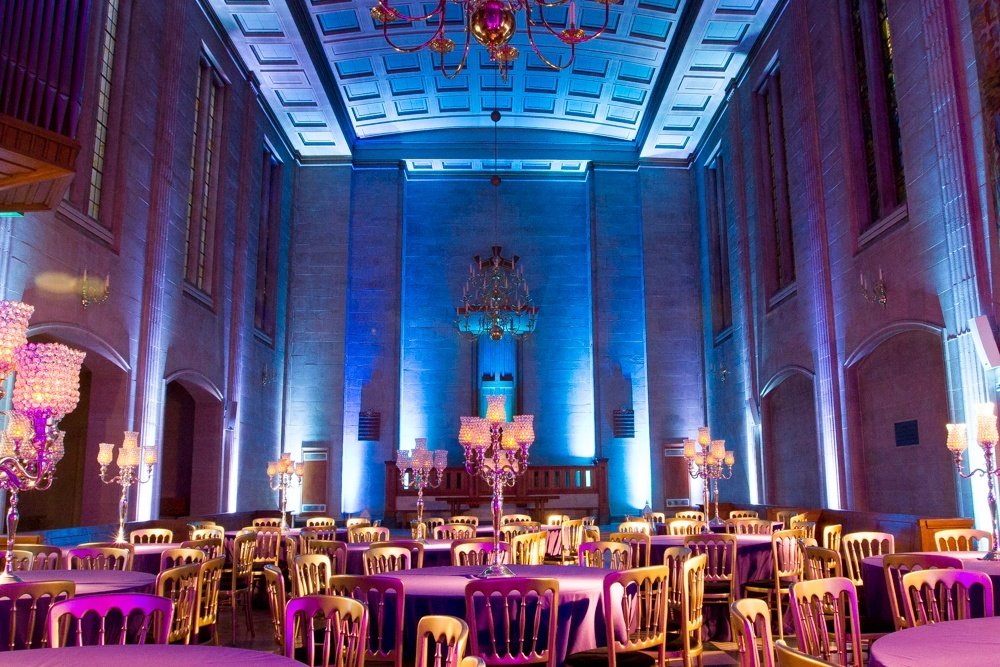 Austin Friars is a grade II listed building that is conveniently located near Liverpool street, Moorgate and Bank stations. This venue features a clean and contemporary design setting while maintaining a luxurious aesthetic. High ceilings and stained glass windows give this space a unique vibe that cannot be found anywhere else. Dating back to 1253 the Austin Friars has become a popular tourist attraction and one of London's most stylish event spaces.
Capacity: 400 – 2400 Guests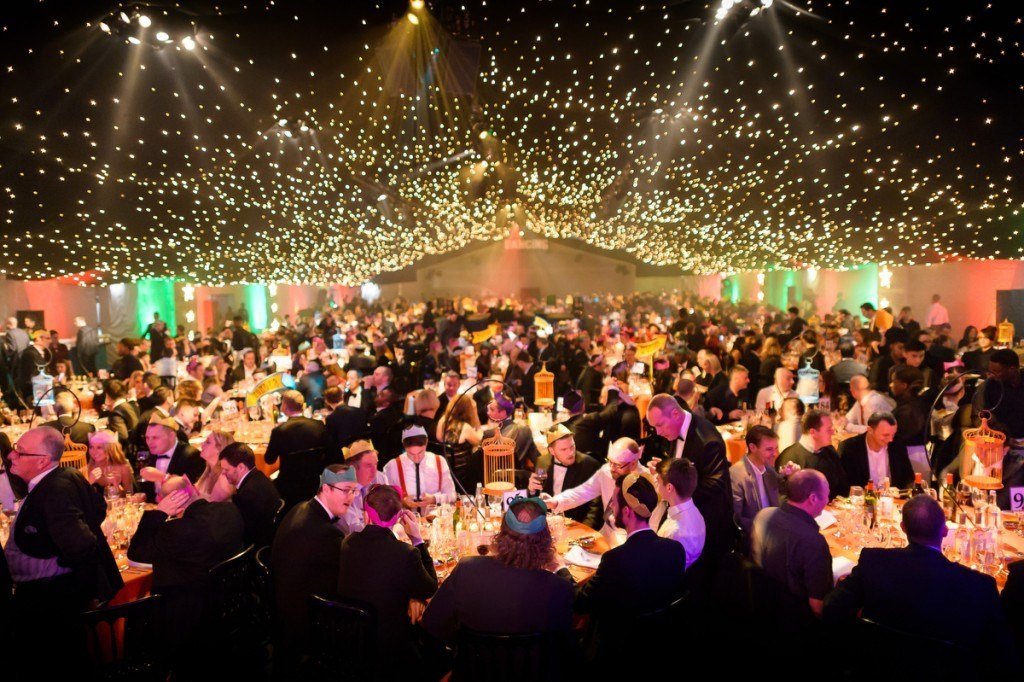 Nestled in the heart of the city, the Artillery Garden is situated against the inspiring backdrop of the iconic Armoury House. If you will be hosting an awards ceremony with a very large number of guests, this venue might be the best option for you. This space is fully equipped with a stage, projection screen, PA system and ambient lighting to give you a full scale production.
Capacity: 20 – 550 Guests
Plaisterers' Hall is undoubtedly one of London's most prominent ceremony venues. Featuring high ceilings, grandiose chandeliers and lavish décor, this venue space is the perfect setting for corporate, charity or association events. Plaisterers' Hall has multiple rooms that can be rented together or separately to create flexibility for your event. The smaller spaces can be used for breakout areas or for welcome drinks.
Get in touch for more information on any of our London awards ceremony venues.