Brand new restaurant and bar, The Lampery, has opened on Seething Lane, EC3. Located within Apex Hotel City of London, just a few minutes' walk from Fenchurch Street Station, The Lampery offers a unique dining experience in the heart of historic London.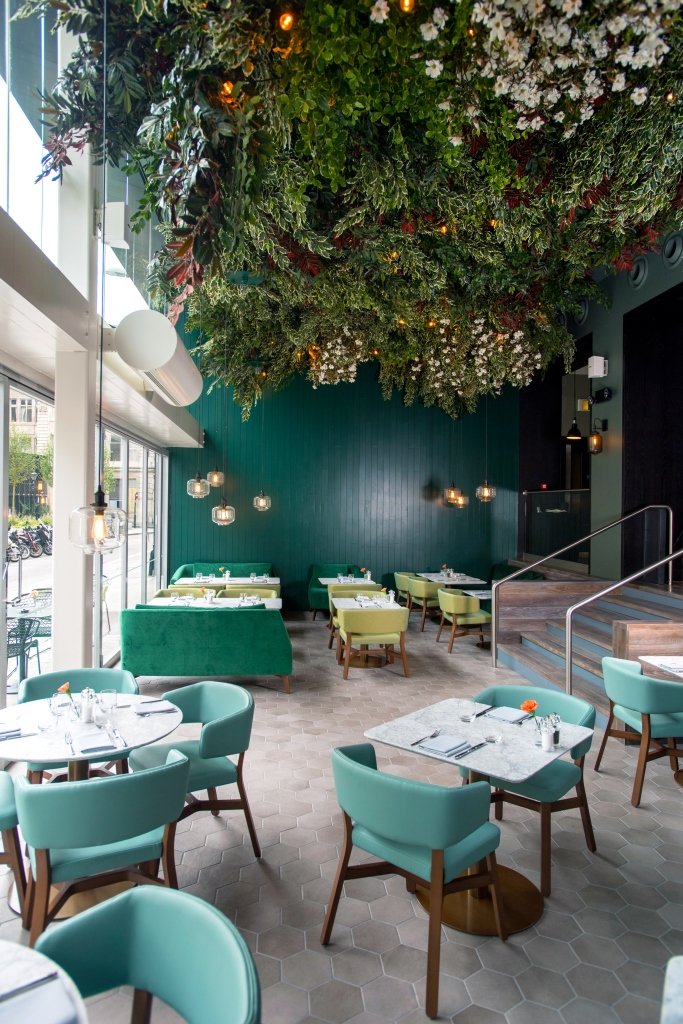 Inspired by the 'Best of British' and locally-sourced produce, the restaurant and cocktail bar delivers an exceptional selection of seasonal dining options. From snack bites at the bar, to full courses in the restaurant, as well as an extensive wine, beer and cocktail menu, there's something to suit everyone.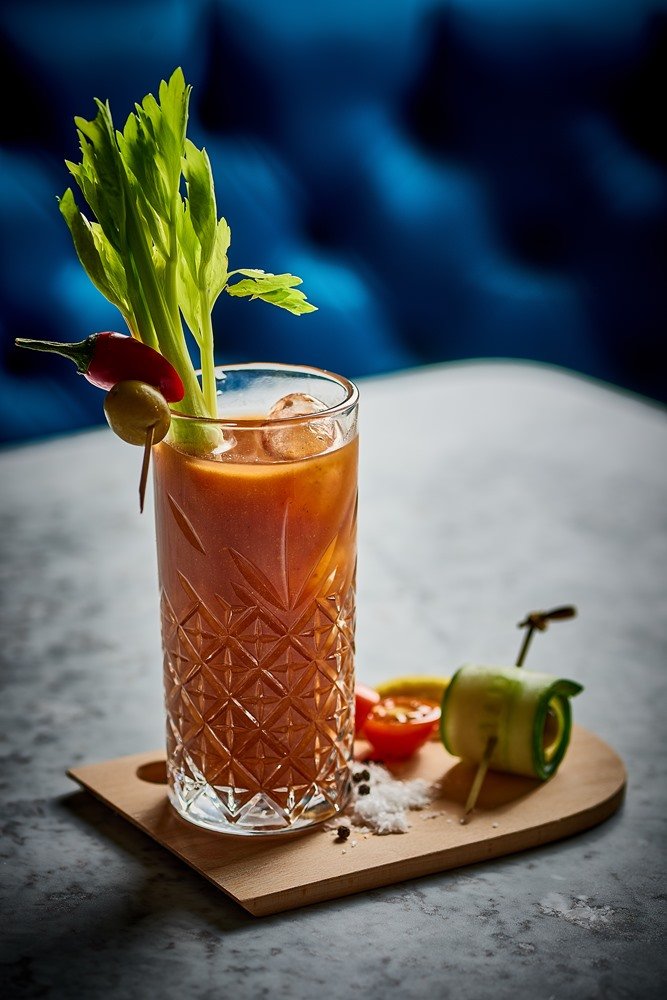 The Lampery is named after one of Seething Lane's most acclaimed former resident, Samuel Pepys. Pepys was the original food blogger and his favourite dish was none other than the Lampery Pye.
The menu is seasonal, and currently includes roast herb-fed chicken, a range of steak options, lobster roll, grilled Dover sole and of course it would be criminal not to include the famous Lampery Pye (beef cheek, prunes, cinnamon, nutmeg and clove).
Anyone who has already visited will have noticed (and for those yet to go, keep an eye out for) beautifully detailed illustrations across the menus, coasters and signage by Colombian illustrator Randy Mora. You can find out more about him here.
For bookings and the full menu, have a look at The Lampery website.