Illuminated singing seesaws, flamingos and Matisse-inspired animation will be spotted across London from 18th to 21st January, as part of a free outdoor light festival. Lumiere London will be produced by the Artichoke Trust in partnership with more than 40 international artists and supported by London Mayor Sadiq Khan.
Those travelling around London will be able to spot the free-to-visit luminous installations featured in public spaces and buildings in Mayfair to Chinatown, Westminster to South Bank. Kings Cross will feature an immersive 'underwater world' for those who want to throw themselves into light festivals at the deep end. There will also be a 'meditation on time' with installations representing the industrial revolution to the present day.
Khan has described the installations as "show-stopping" as they are "reimagining London's iconic architecture and streets". The four days of light in London's cold winter streets will help to keep the Christmas cheer going well into January.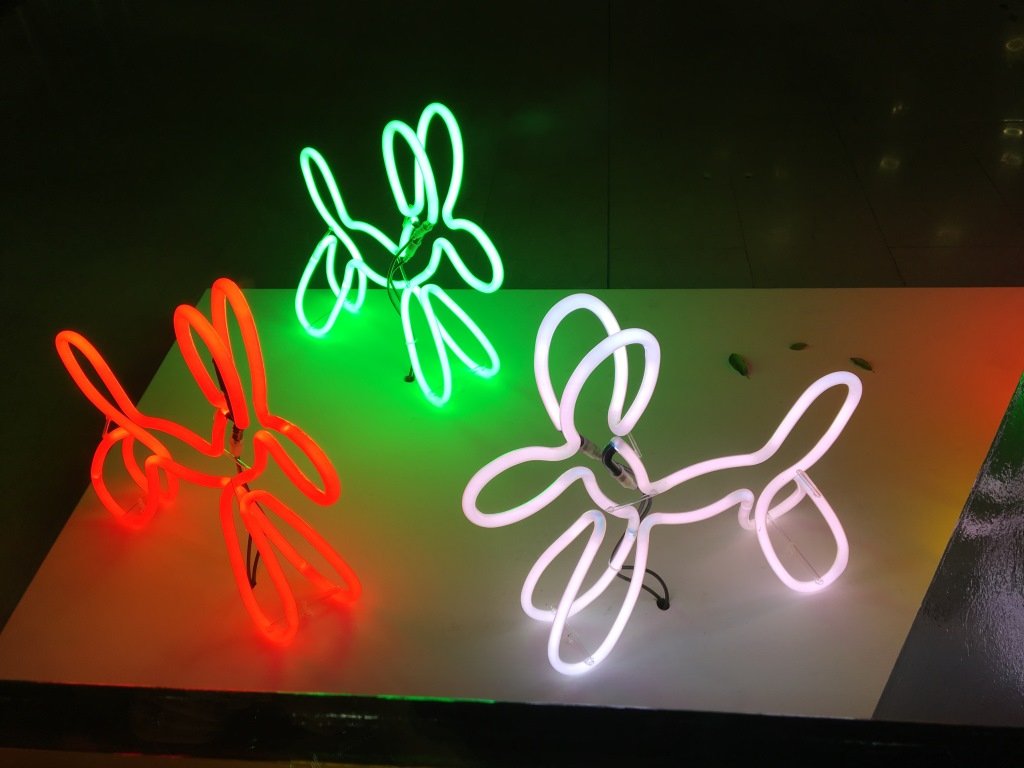 The producer, Artichoke Trust, has been bringing the UK's largest light festival to cities across the UK ever since their 2009 launch in Durham. They gather international artists who transform urban landscapes with their luminous installations. This year, Artichoke Trust and the London tourist board are joining forces to make the free festival more spectacular than ever.
Most installations will be brightening up your skies between 5:30pm and 10:30pm. Being the largest night-time celebration of its kind, this glow-in-the-dark festival is situated across six different areas, meaning it is spread out across central London to avoid too much overcrowding. As there is far too much excitement to see in one night, we recommend you plan a couple of evenings to tour this spectacular event.
To give you an idea of the size, the 2016 London Lumiere event reportedly attracted 1.3 million visitors who spent about £22 million. Artichoke is currently working with the Mayor of London to organise about 300 volunteers to make the event run smoothly. The Mayor is also organising community projects in outer London boroughs to make sure that all Londoners can have a taste of the fun.