When it comes to venue hire London and the UK has some of the most impressive heritage spaces in the world. Here are our top six most historical venues for hire.
This grand outer entrance to Buckingham Palace will leave guests feeling like royalty as they enjoy the splendour of this historic monument. Decimus Burton designed Wellington Arch in 1825 as a victory arch to mark Wellington's defeat of Napoleon. It was completed in 1828 but was only moved to its current location, in Hyde Park, in 1883. The moment topping the statue is the largest Bronze statue in the UK. This is one of London's most unique venues for hire, holding up to 80 people.
The most impressive historical venues at Venueseeker
For historical venue hire, London can't get much better than the infamous Tower of London. Some of the most important events in British history have taken place at this venue after it was founded in 1066. Why not make your party be the next on the list? Guest will have the opportunity to privately view the crown jewels. They can dine in the King's Great Hall which has entertained royalty for over 500 years. Inside the Tower, there is capacity for up to 300 people and outside the Tower's walls, The Pavilion can host up to 1,200 guests.
Kenwood House was built in the 1700's to impress those in high society and it has been doing just that ever since. This Hampstead venue is internationally renowned for its impressive collection of paintings, including works by Rembrandt, Vermeer and Turner. You can hire a selection of individual rooms, such as the Music Room, Green Room and Orangery. The maximum capacity is 200 guests for a reception of 120 seated. Once these lucky visitors have admired the artwork they can venture out of the heritage building into leafy Hampstead Heath.
The story behind the space
This venue has been used to stun guests ever since 1825 when the third Duke of Northumberland commissioned the Conservatory to showcase his exotic plants. It remains a building like no other, being the first of its kind to be built out of gunmetal, bath stone and glass. This sublime summer venue can host up to 200 guests at a reception and 150 at a seated dinner.
The Bodleian Library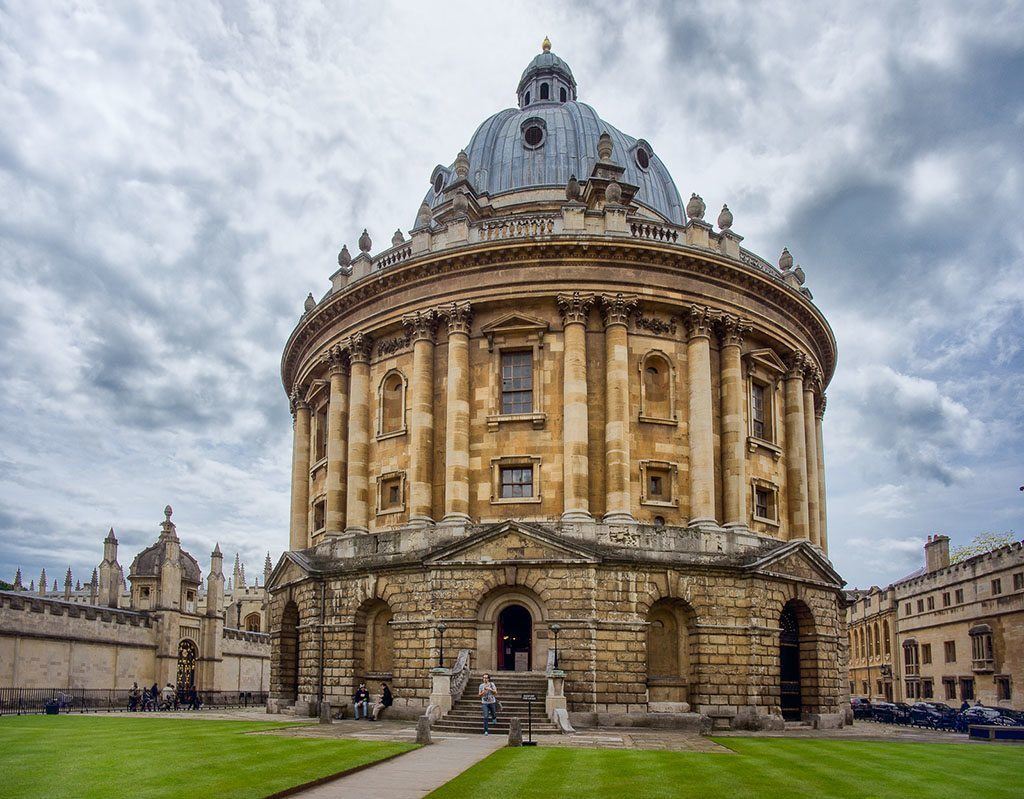 Join Britain's intellectual elite at The Bodleian Library – the main research library at the University of Oxford. This unique events space was opened in 1602 as an extension of the first of Oxford University's Libraries, thought to be founded around 1320. This classic building can hold up to 200 guests for an exclusive event that's a cut above most other venues for hire.
Banqueting House is the perfect place to do just that. Don't take our word for it, ask the British monarchy. This exquisite venue was opened in 1622 for King James I. King Charles I also visited the venue but may have less fond memories as he was executed here in 1649. Today it can hold up to 450 people for a reception fit for kings in one of the most illustrious venue hire London has.