This July the iconic Queen's House will reopen its doors to visitors, guests and event planners. The grand reopening marks the building's 400th anniversary, and will give visitors the chance to explore the refurbished building and discover brand new art.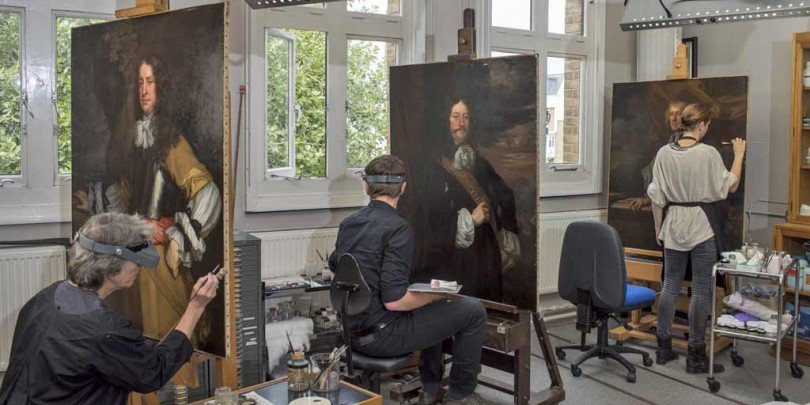 The House, in its modern role as the Museum's prime fine-art venue, will showcase the National Maritime Museum's outstanding art collection as it celebrates its quatercentenary.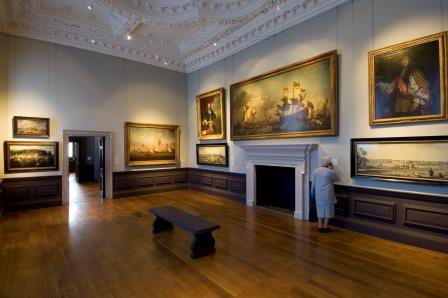 Turner Prize winner Richard Wright has started on a new artwork for the Queen's House. Amazingly, this will be the first time an artist has worked on the ceiling of the Great Hall since Orazio Gentileschi created a series of nine paintings in 1639. Richard's beautiful and complex installation, inspired by the Tulip Stairs, will be on view to visitors when the House re-opens in July this year.
Visitors to the re-opened house will also be able to see Orazio Gentileschi's Joseph and Potiphar's Wife displayed in the iconic building for the first time since 1650.
To plan your next event at the Queen's House please contact us.