Throwing the perfect event is a juggling act. The art is in not only sticking to a tight budget and using your creative flair, but also managing to get a hundred jobs done on time for the big day. Perhaps you've got your event checklist sorted, but are you aware of what you shouldn't be doing?
Here are four big 'don'ts' when planning an event:
Don't sign any contracts before reading them through
Before you pay for anything, ask for a detailed breakdown of all the costs. This includes contacting your venue directly and ask for all of their terms and conditions. This means you can make sure you are not paying any hidden fees. For example, some venues will charge extra for every 15 minutes your event overruns, others will charge for bottle corkage.
Don't keep your options open
Do your homework before speaking to an events professional. A few years ago the only option available when looking for a venue was to contact an events firm and ask what was available. While this can be invaluable, you can end up paying more. Today, there is plenty you can do on your own before reaching out for expert help.  You can find hundreds of comparison sites for venues across the UK and beyond. We can help you shortlist spaces that suit your needs and because we're the experts we'll be able to suggest venues you've never even heard of.
But don't be boring!
While comparison sites have revolutionised the events industry, there is still a time and place for events professionals to give you a helping hand. Some of the venues listed across comparison sites can be very beige. Yes, they have a DJ booth, good transport links and don't charge for the cloakroom, but there is much more to throwing an event that that kind of checklist.
A bit of creativity and vision can turn your event from a fun night to something unforgettable. While a robot may be able to stick to a checklist, speak to an events professional and/or use your imagination for something extra special. Stunning events have been thrown in schools, forests and back gardens. The chances are, none of these locations would have come up in a bog-standard comparison website, but Venueseeker Black is where we like to list venues a bit out of the ordinary.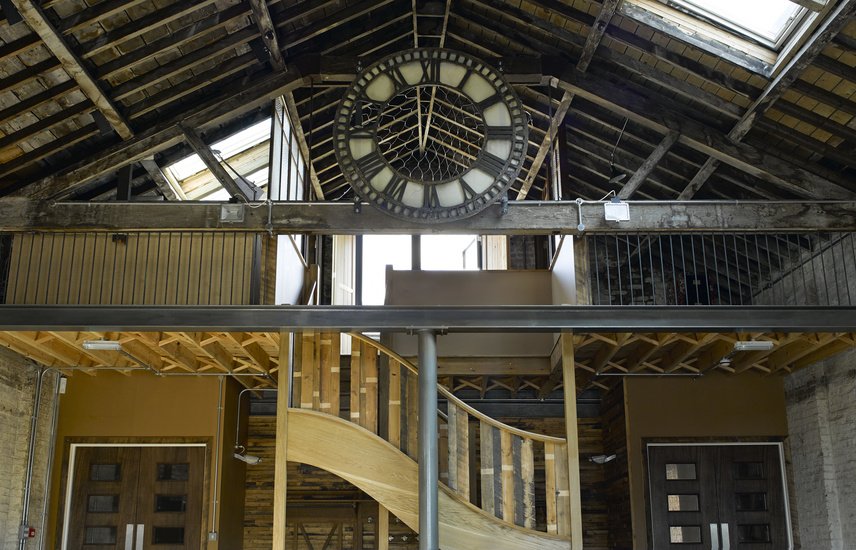 Don't leave anything to chance
You may think everything is confirmed, but go back and check again that it absolutely is. This goes for formal agreements as well as ensuring all equipment is ready to go. We advise that you visit the venue before your event to test things like the WiFi, plug sockets and power generators. If you test everything yourself before the big occasion you will have plenty of time to coordinate with the venue staff to overcome problems and avoid any hiccups during your party.