Calling all event planners…we know that putting an event together can be hectic for anyone, with many tasks to complete and a schedule to keep to, but apps can offer a helping hand along the way.
Every stage of the event planning process can be supported by apps, from searching for inspiration all the way through to execution.  Certain apps provide a real game changer in the art of event planning, freeing up time and allowing event planners to focus on important tasks and ultimately be more productive. With 60,000 new apps created every month it can be difficult to know which app to choose, therefore we have assembled a list of the finest apps available for event professionals.
Evernote
Website: https://evernote.com/
Price: Free/Plus (£19.99)/ Premium (£34.99)
If you struggle to stay organised then Evernote is the app you've been waiting for. Evernote provides a place where you can keep all your files together and structured, but also is an app that promotes discussion and collaboration with colleagues on specific projects. Ultimately, Evernote offers an online workspace that can streamline the wealth of information that comes along with running events into one succinct app.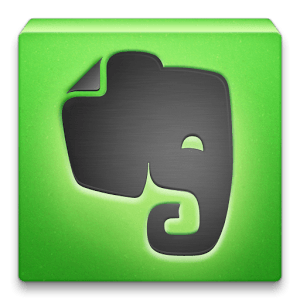 Doodle
Website: http://doodle.com/
Price: Free/$39/$69
Any event planner will know the importance of time management. Doodle offers an app which links to your calendar and keeps you on top of your personal appointments. The new feature, MeetMe, allows event planners to accept personal meetings online, so when you need to arrange a meeting with a client Doodle allows you to do that swiftly and surely. What's great is using Doodle on the go; wherever you are you can accept and be aware of your schedule, especially when it gets closer to the event.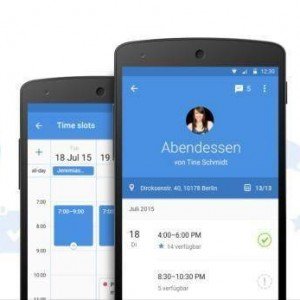 Slack
Website: https://slack.com/
Price: Free
So you've met with your client and it's time to start brainstorming ideas with your team. It's better for event planners to have an easy communication flow. Slack is a team communication app that includes real-time messaging, perfect for event teams who need to stay in contact, even when the team is dispersed.  Slack offers communication channels that include the whole team or can offer a private messaging service for more confidential messages. Either way Slack is a reliable source to keep everyone in the loop.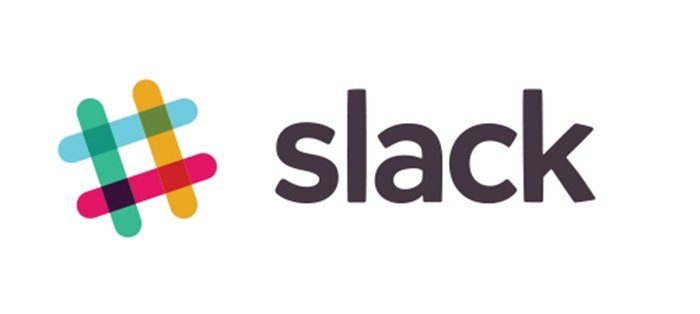 Basecamp
Website: https://basecamp.com/
Price: Packages ranging from $20-$150
This aptly named app is perfect for ensuring everyone in the event team is on the same page.  Basecamp is an app that event planners are calling out for, an app that can make communicating and organising your team faster and easier.  Having run for 15 years, the company is dedicated to being user friendly and delivers a polished and efficient service. For event planners the app is ideal for sharing files, organising appointments and staying in contact especially during the busy run-up to an event.

Bizzabo
Website: https://www.bizzabo.com/
Price: Free
Bizzabo is dedicated specifically to event planners and is the dream app where users can create websites, market their event and even sell tickets. More events today are providing an online check-in service and Bizzabo can make this happen for your event, so there is no excuse to be left behind.
What's even better about Bizzabo is the inbuilt community networking feature, which allows attendees to message one another and ultimately create a maximised event experience. The app is completely user-friendly and eliminates any additional stress, making it a must-have for planners looking to impress with their events.
Pinterest
Website: https://www.pinterest.com/
Price: Free
When it comes to the look of your event, Pinterest is a great source. The app is similar to an online mood board with Pinterest providing an abundance of images that can easily stimulate design ideas and begin to bring together the aesthetic to your event.  Everything from the look of a table setting, to the entire theme of your event can be inspired by Pinterest. With entire channels dedicated to wedding table designs, garden ideas and even place card ideas you're sure to find inspiration for the design process of your event.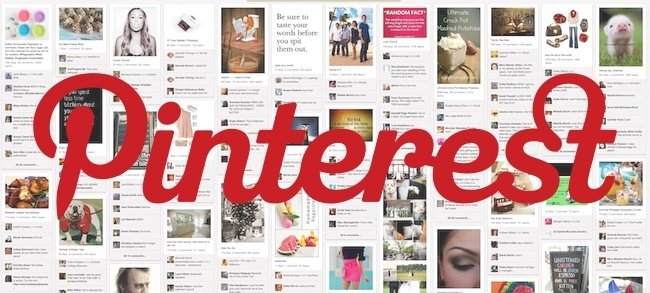 Capsule
Website: http://trycapsule.com/
Price: Free
To ensure everyone knows how great your event looks, event planners can benefit from Capsule. Capsule will allow all you guests to upload photos from your event neatly into one folder, perfect for weddings and product launches. The app also allows photos to be shared straight to social media, ensuring that the images from your event are seen by as many people as possible.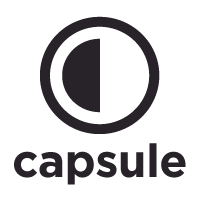 HootSuite
Website: https://hootsuite.com/en-gb/
Price: Free/£6.99
Whether you are a small or large business, word of mouth is crucial to the success of your future events, therefore during and following the event you want to ensure social media is a 'buzz' with talk of only your event.  Hootsuite is an app that lets businesses manage their social media outlets and understand how people are feeling following the event. Whether it is sharing images of the product being launched on Instagram or Tweeting about the celebrity who made a guest appearance, Hootsuite can help.
 Expensify
Website: https://www.expensify.com/
Price: Free/$5/$9
Sorting out expenses is a task that nobody really enjoys; however it no longer has to be the headache it usually is. Expensify is an app which, as the name suggests, is a simplified way of doing expenses. Expensify allows event planners to easily input their expenses following a big event. The app is easy to use and is a lifesaver for event planners; it allows any user to keep on top of expenses and input them on the go.  With 2.5 million users worldwide, it's easy to see why so many people are using this unique app, allowing them to seek relief from the mundane task of expenses.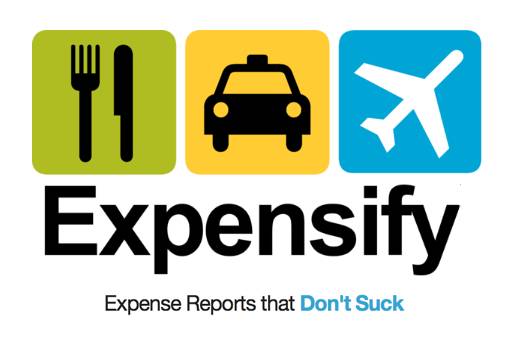 The app revolution has provided a helping hand to many business professionals. Where previously apps for event planners were lacking; now they are available in abundance.  Try these apps when planning your next event and you'll save plenty of time, meaning you can concentrate on the important bit: making sure your event is unforgettable.