Thinking of planning a Christmas party in London but not sure whether to book now or later? Here's why you should book your London Christmas party as soon as possible!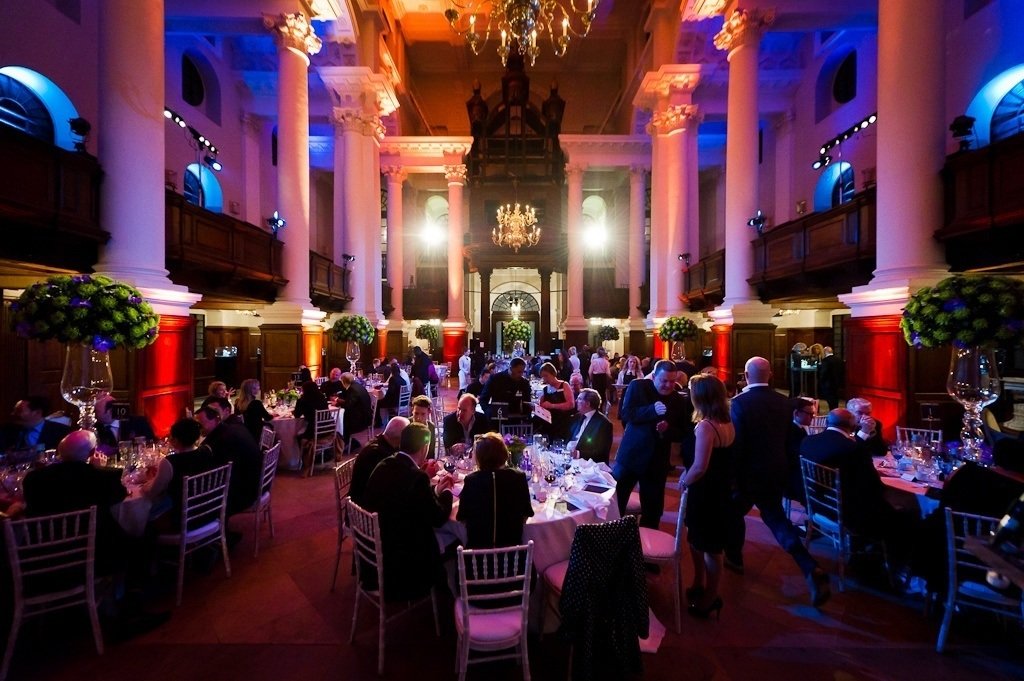 Get more choice!
The earlier you book your Christmas party, the more likely you are to get the venue you want! Many Christmas party venues in London sell out several months in advance – and it's not unusual for companies to book their festive celebrations more than a year ahead!

DOWNLOAD OUR CHRISTMAS VENUE FINDING GUIDE NOW!
Enter your email below and we'll send you the download link right away!
* By downloading the guide you're also signing up to our bi-monthly newsletter series for event planners.




Hidden Content

Therefore, it pays to keep a step ahead so you don't lose out on your preferred venue. Once you've planned and booked your Christmas party, you can sit back and relax. You'll never have to worry about booking everything at the last minute.
Save time and hassle 
Many companies are busiest during the run up to Christmas – around October to December – when orders can increase sharply and managers often need to hire extra staff to keep up with demand. By booking your party earlier in the year, you'll save yourself a great deal of time and hassle during this crucial business period.
Do you have a particular theme in mind already?
Perhaps you're interested in a historic venue such as the Pavilion at the Tower of London or Austin Friars? Or maybe you'd like to book a shared Christmas party at the Artillery Garden at the HAC, or a small-scale event at a picturesque riverside venue like Winchester House in Putney? Whatever you have in mind, book as early as possible so you benefit from one of the best Christmas party venues in London.
Save money
By booking your suppliers months in advance, you could benefit from inflation-busting prices. To get the best value for money, choose a trusted events management company with years of experience in managing high-profile events. Their teams have access to remarkable economies of scale – a wide network of top suppliers that can offer significant discounts on big orders for Christmas party venues in London – with all the savings passed on to you.
Give your guests a show-stopping party
Whether you're booking a shared Christmas party or a private event, the earlier you book, the more choice you'll have when it comes to food, entertainment and theming. Book the best caterers in the city, find a top entertainment act (such as a live singer or a comedian), and give your guests their best Christmas party ever.
To book your Christmas party at one of these luxury venues, contact Venueseeker today.