One of London's most impressive gallery venues, the Saatchi Gallery, is to host a journey through the origins of CHANEL's creations capturing the charismatic personality and irreverent spirit of Mademoiselle Chanel and Karl Lagerfeld, starting in October.
Titled Mademoiselle Prive, the exhibition will take over three floors of the Gallery and will be a journey through the house's creativity. Especially designed Haute Couture pieces have been created by Karl Lagerfeld for the exhibition.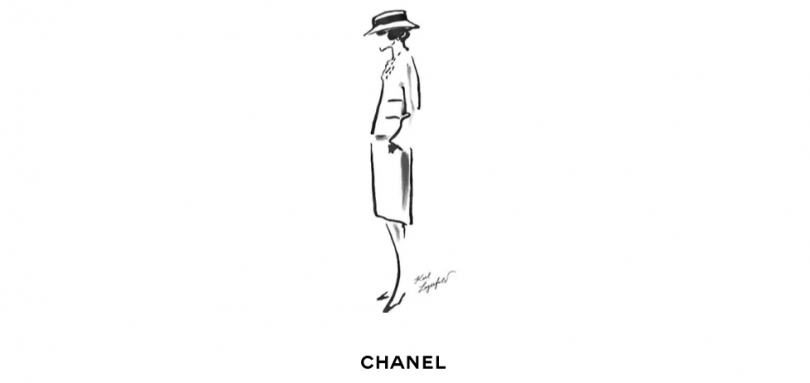 Among the must-see Chanel, is the Bijoux de Diamants jewellery collection – the only fine jewellery ever created by Coco Chanel in 1932, which was re-issued and unveiled at the house's casino-themed couture show earlier this month. This is your opportunity to see it up close in all its sparkling glory.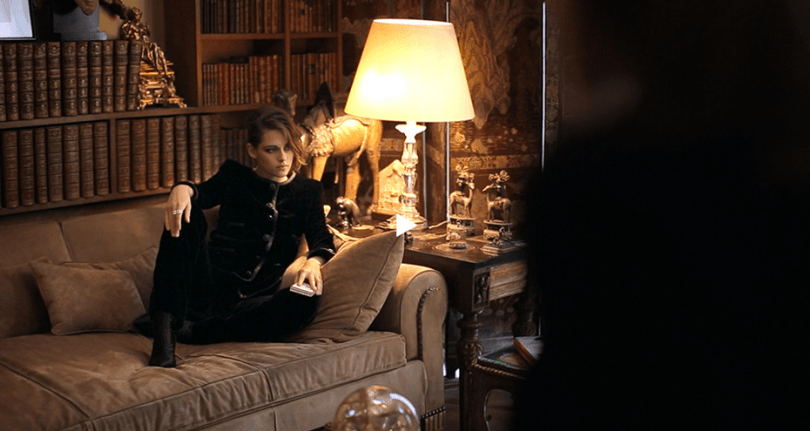 The exhibition runs from 13th October – 1st November 2015, admission is free.
The entire 70,000 sq ft Saatchi Gallery is available for hire, and boasts a range of spaces which are modern, light, airy and elegant.
This prized cultural setting is ideal for large conferences or dramatic parties that will leave guests more than impressed. Find out more about venues at the Saatchi Gallery here.