We love London in the summertime. It is one of the best cities to be during the summer. The city comes alive with pop-ups, entertainment and great new places to soak up the sunshine, and luckily for everyone, there are plenty of amazing venues for summer celebrations.
The best summer venues allows guests to enjoy the outside and have the option of moving indoors later in the evening. Beautiful gardens are an attractive sight in central London and offer you a great view while sipping on that glass of Pimm's. Corporate summer parties have really taken off so if you are planning an event, let's look at the best options available.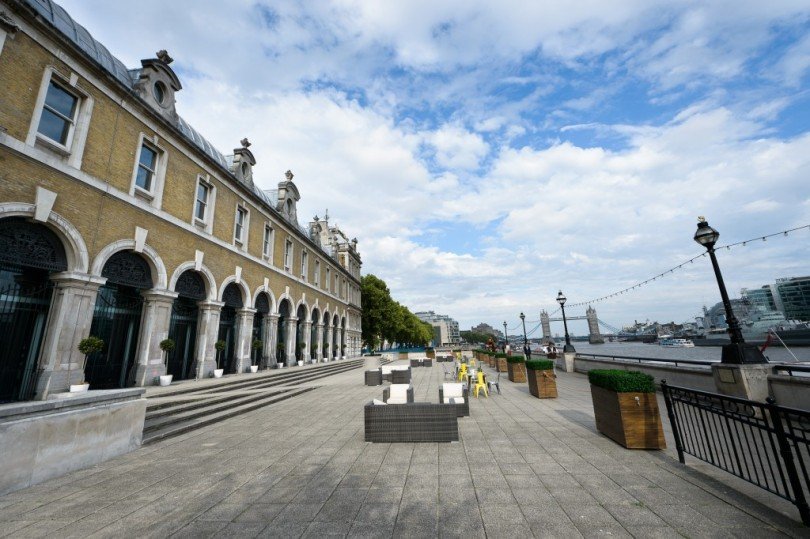 This beautiful venue in the heart of the City between London Bridge and Tower Bridge is one of our favourites. Who doesn't love a view of the River Thames? Combine that with a historical building full of heritage and you've got a winner.
Now you can enjoy your function with an incredible sight and feel. Let this venue transport you to a time before.
This magnificent venue is great for grand events, exquisite dinners, awards ceremonies, balls and corporate events, just to name a few. The Pavilion at the Tower will make you feel like the ultimate VIP. It is so glitzy and glamourous, you'll never want to leave.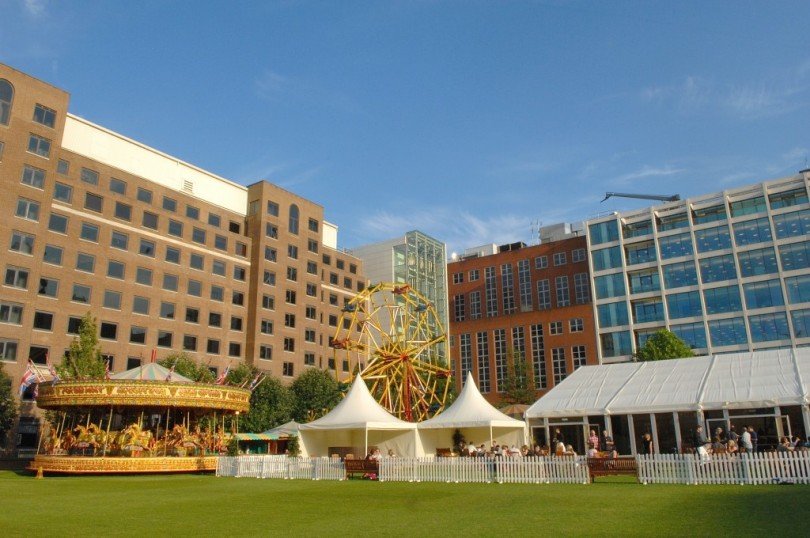 A venue created with summer parties in mind. Situated in the breath-taking Artillery Gardens with the Armoury house as a backdrop, this venue will take your party to another level. This venue is perfect for an indoor and outdoor party experience. The venue can accommodate between 150 and 500 guests. Perfect for a summer party!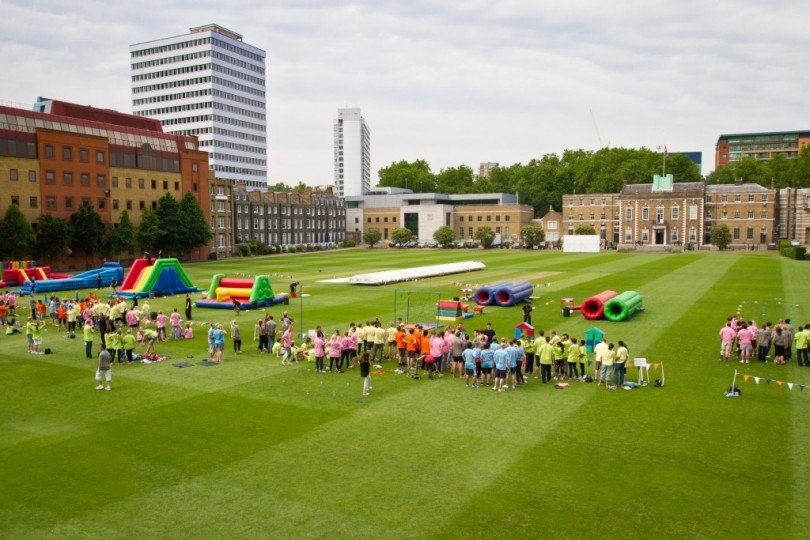 Looking for a venue perfect for outdoor and indoor events? You found it! Marmalade, orange and copper tones sets the scene for a great summer feel. With state of the art production technology, you can be assured of a great event hosted at this venue. If that is not enough, the Artillery also boasts a built in fun fair.
Petersham Nurseries Café
If you are looking for a unique summer venue, this one might do the trick. One of the beautiful and greenest gardens in London will welcome you. With a glasshouse venue, sitting at antique tables amongst all the greenery and pretty flowers, would leave you amazed. The glasshouse venue has a maximum capacity of 120 guests and is perfect for a smaller event.
Chelsea Physic Garden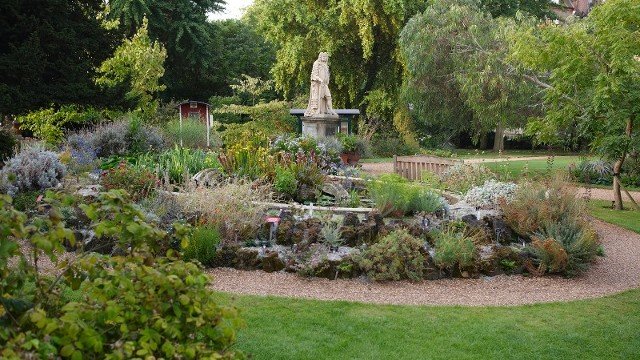 Known as London's secret garden, Chelsea Physic has been around since the 17th century. For a venue to stand for so many decades, it speaks volumes. The marquee tent gives you the illusion of being in the countryside, whilst never leaving the city. It's really a win-win.
Now what is stopping you from booking one of these amazing venues? Send us your enquiry and we'll help find the perfect summer spot for you.