If you're planning an event at one of our London studio venues for hire you could take some inspiration from the upcoming Short Film Festival held across several London studio spaces.
The festival is on until January 15th.  The London Short Film Festival is a must-visit for any film buff.
About the London Short Film Festival
In 2017, the festival celebrates its 14th year, representing the most cutting-edge independent films produced in the UK, as well as international titles.

Described by Time Out as 'too good a party to miss', it is one of the major events of the national film calendar, attracting bigger audiences year after year. The event is managed by the Institute of Contemporary Arts, a leading experimental arts venue at The Mall near St James Park and Trafalgar Square.
What to see 
Watch short film screenings from top film talent and attend industry events in venues all across London. Learn about the latest innovations and the next filming talent of the future. The event also includes a wide range of talks and workshops from actors, directors, editors and other film professionals, and is inspired by the lyrics by Huggy Bear 'this is happening' without your permission'. In total, there will be 500 short films, carefully selected from 2,000 open submissions.
Exhibits
One of the highlights of the festival is the David Bowie: Sound and Vision exhibition, which commemorates the life and works of the internationally acclaimed Brixton-born singer-songwriter and actor. It includes three short Bowie-related films representing three stages of his career, and is held at the Picturehouse Central, W1D 7DH.

Another exhibition that's definitely worth noting in your diary is Youth Decades, which examines youth culture of the 20th century. Learn about how the teenager was invented after the Second World War, and observe the long-term changes in youth culture, from the the Rock n' Roll era to the heavy metal and grime eras. The Youth Decades exhibit takes place at the Institute of Contemporary Arts.
Looking to hire a world-class studio space?
At Venueseeker, the UK's most trusted venue-finding service, we have dozens of fantastic events spaces for all kinds of occasions.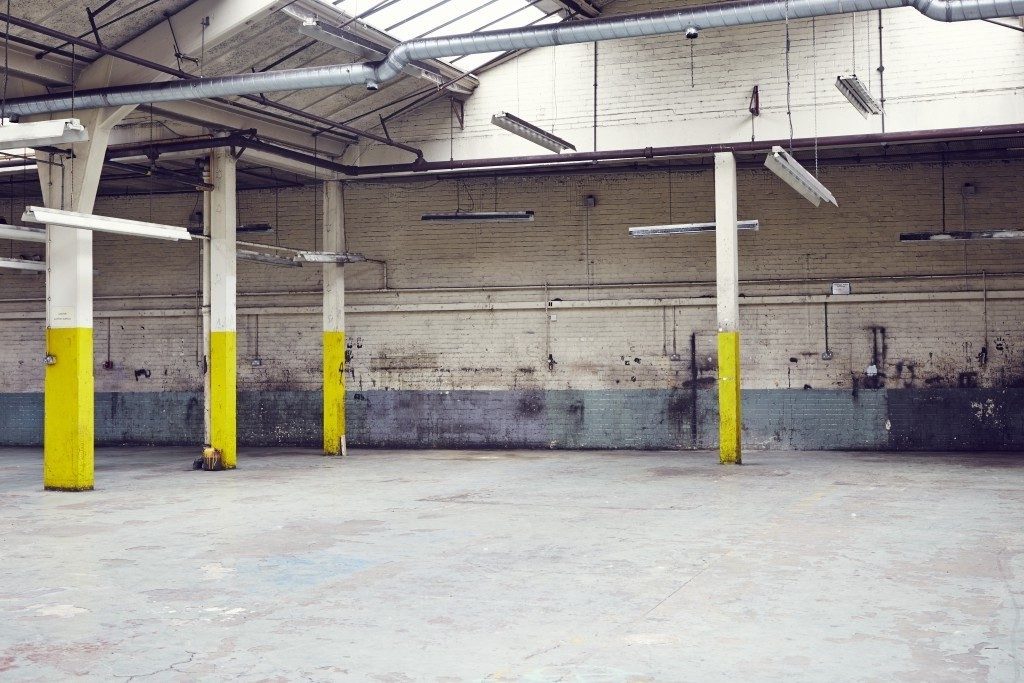 One of our most popular London studio venues for hire is Whitechapel Studios, which is regularly used for film productions and photo shoots and can also be hired for private events such as buffets and conferences.