Whether you're planning a summer party or a winter celebration, London marquee venues makes a great choice for your event. These are the top 10 reasons to consider one of our purpose-built marquee venues for your next event, whether it's a Christmas or summer party, awards ceremony, party or conference.
More flexibility
With a marquee, you have a blank canvas, which means you can hire the venue for all kinds of themes, from corporate events and awards ceremonies to weddings and exhibitions.
More control over the design
Whatever event you're planning, hiring a marquee gives you the opportunity to choose your own theme. Now is your chance to get creative and impress your guests.
More space
Because there are no obstructions, marquees are less restrictive than indoor venues. It's up to you how much equipment and free space you want! For example, you could hire folding chairs so everyone can be seated during a reception. Then, afterwards, the chairs could be quickly folded away (by staff) to provide space for a large dance floor.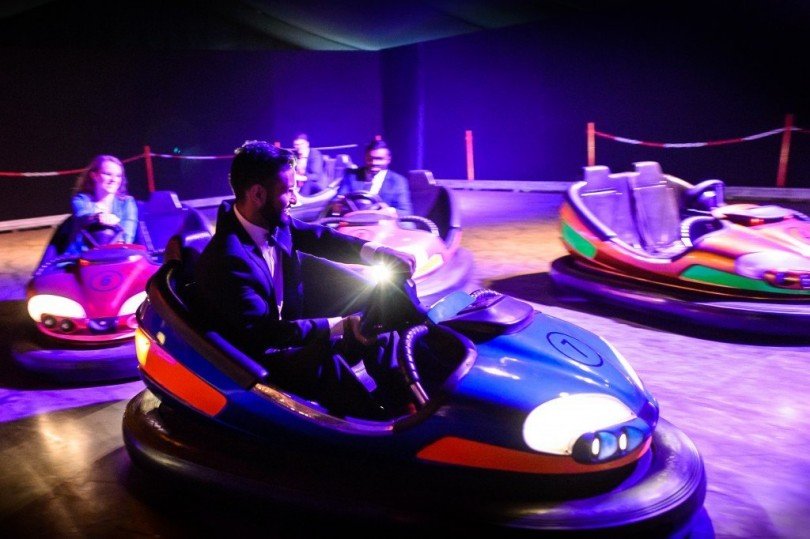 Bring the indoors outdoors!
Enjoy the fresher outdoor air. You won't have to keep your guests cooped up indoors when it's warm enough to be out!
…And the outdoors indoors!
And even if it rains, you'll still be able to enjoy your event in a large covered area. Without a marquee, you might have to cancel or postpone your event in the event of rain.
Excellent for summer events
From summer wedding receptions to corporate parties, marquees are the perfect setting for summer events.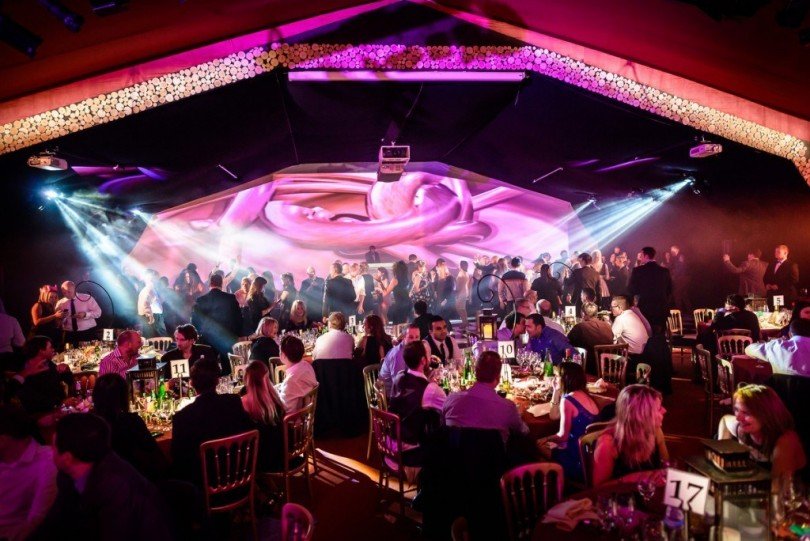 More luxurious
With so much space, ambiance, and beautiful natural surroundings, marquee events are about as luxurious as it gets. For example, the Garden Room at Syon Park, one of the most picturesque venues within easy reach of central London, is a superb setting for summer barbecue parties, set in the lush grounds of Syon Park.
Save money
Marquee venues offer a more cost-effective setting for your event. With a marquee, you can manage your budget with ease and choose the services you need.
No need to conform to traditional rules 
With marquees, it's entirely up to you how much or how little equipment you use. That's the beauty of a blank canvas venue.
Protect yourself from the sun
While sunshine is almost always a welcome visitor to Britain, it can get tiresome when you have to reapply suncream during an outdoor event. Luckily, with a marquee you can shield yourself from those harmful UV rays but still benefit from the space and freedom of an outdoor setting.
Fill out our quick enquiry form to find the perfect London marquee venues for your next event.