Soho restaurant Kettner's closed its doors after 149 years in business in January, and is to be replaced by Kettner's Townhouse, run by the Soho House Group.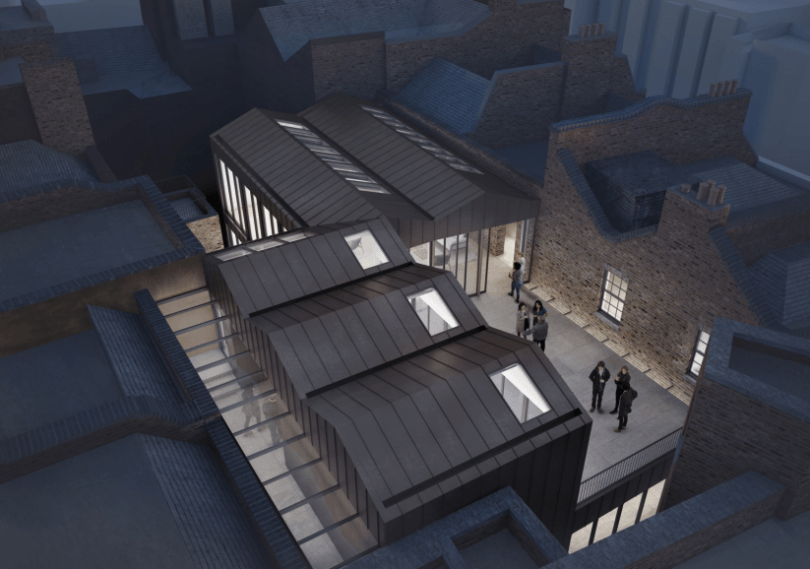 Kettner's Townhouse will open in 2018, and will "look to pay homage to" Kettner's history and "reinstate some of its former grandeur," according to Soho House.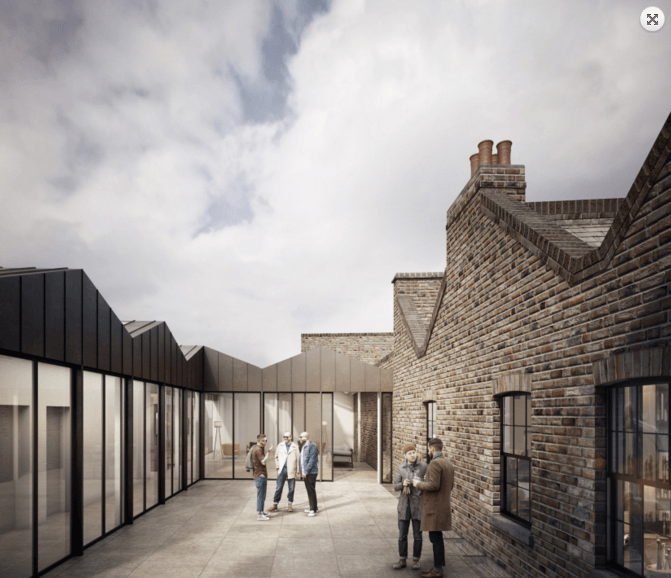 Building work will create Kettner's Townhouse, offering a high-quality restaurant, champagne bar and 28 new bedrooms, all of which will be fully open to the public. The buildings will be restored and original features reinstated alongside the sensitive addition of a new pavilion in the internal yard.