We understand that when it comes to awards ceremonies the setting is of the utmost importance. The right awards venue must be both visually impressive and fully equipped to offer the facilities you need to exceed the expectations of your guests. These are a few of our favourite awards venues.
Royal Albert Hall
What makes it unique: Iconic venue, amazing history
Since 1871, the Royal Albert Hall has hosted hundreds of thousands of events from music concerts to sporting events. Now available for private events, the Hall is ideal for dinners, conferences, meetings, buffets, receptions and more.
What makes it unique: Circular building, musical connections
Camden's Roundhouse is one of London's cultural landmarks and an entirely unique venue. The venue's rich history has seen some of the world's finest musicians and stars walk through its doors – and it is available for private hire. Roundhouse is comprised of a number of dynamic spaces, the largest of which is the Main Space which offers a massive 1,300m² of event space.
What makes it unique:Classic London hotel
The Dorchester is the place to meet and celebrate. Whether you desire a grand dinner or less formal reception, business meeting, conference or rewarding incentive, the hotel's flexible and experienced dedicated events managers will help you create a stunning bespoke event.
The Montcalm Royal London House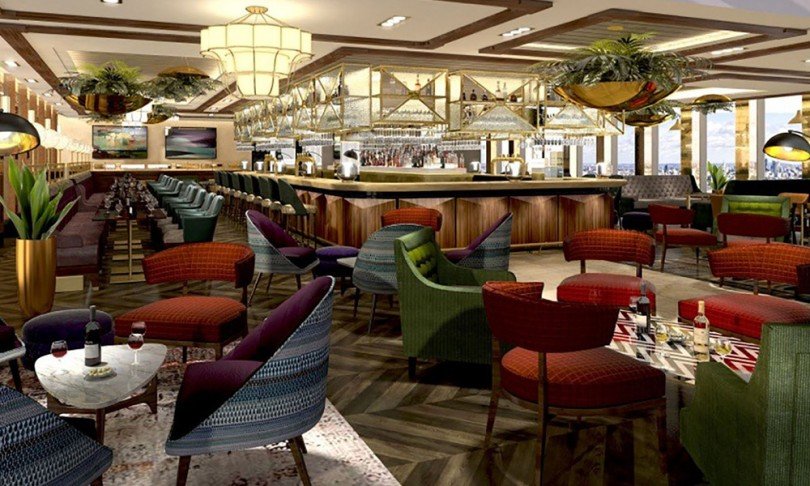 What makes it unique:Newly opened London venue, creative and corporate
The Montcalm Royal London House is a brand new hotel venue located in the corporate stronghold of the City of London. The venue is within easy reach of creative and digital industries in Shoreditch and the Tech City of Old Street.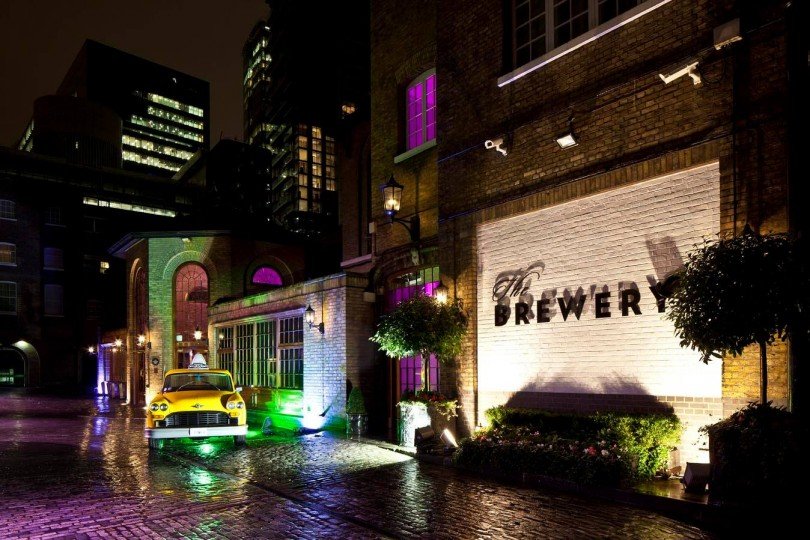 What makes it unique: Exposed brickwork, unrivalled location
The Brewery is a truly historic, Grade II listed venue occupying the buildings of Whitbread's 18th Century beer-making empire in the City of London. Its rooms, ranging from great halls to intimate chambers, are unique. The Porter Tun is one of the largest and oldest unobstructed event spaces in London. An exposed King Post timber roof giving a clear span of 60ft above a 778 square metre antique wooden floor makes it a perfect location for awards dinners
What makes it unique: Industrial East London venue, polished concrete flooring
With whitewashed walls, high ceilings, a variety of entrance choices and a secret outdoor space in the heart of the building, there is an area to fulfil every need at the Truman Brewery. The spaces are easy to separate into different zones for added elements at your awards ceremony.  U Block is located directly adjacent to Brick Lane Yard which can be hired in combination.
What makes it unique: Contemporary design, changing exhibitions
Why not host your event in one of the most exclusive and adaptable galleries in London? The endlessly flexible and adaptable Saatchi Gallery is a fantastic setting for a whole host of events. The entire 70,000 sq ft Saatchi Gallery is available for hire, and boasts a range of spaces which are modern, light, airy and elegant. This prized cultural setting is ideal for large conferences or dramatic parties that will leave guests more than impressed.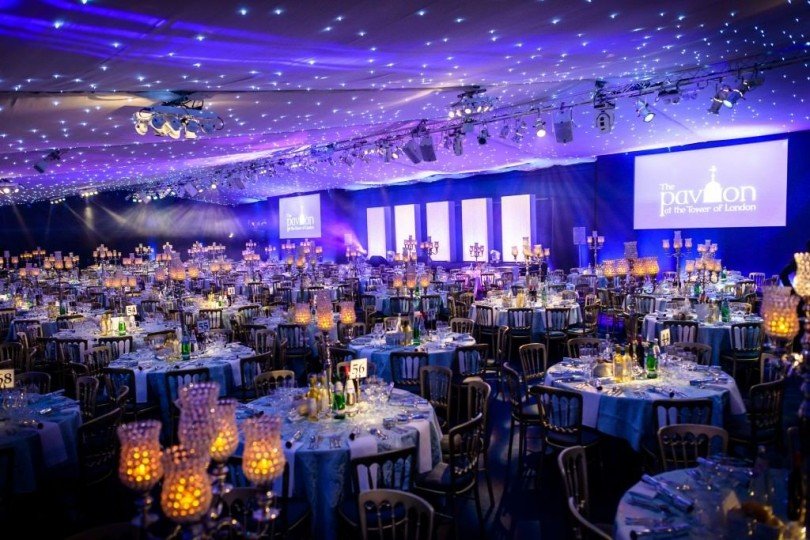 What makes it unique: Iconic London landmark, purpose-built venue
The magnificent Pavilion is ideal for lavish awards ceremonies, balls, charity events, Christmas parties, corporate events, dinners and exhibitions. Or alternatively, the exclusive outdoor space is an ideal location for team building events or summer parties. Within the North Moat of the Tower of London, the Pavilion at the Tower Of London offers guests an ultimate VIP experience in an area that is usually closed off to visitors. The innovative design of the venue provides an events space which fits in with its historic surroundings to offer a magnificent interior that emulates the regal splendour of the Tower's rich history.
What makes it unique: Industrial style, edgy design
Village Underground is a vast Victorian warehouse with a ten metre high, skylight-studded ceiling. In the centre of fashionable Shoreditch, Village Underground is an edgy venue which is great for events. This huge space has been restored to form a flexible and multifunctional arena comprised of a main atrium and a pair of vaulted brick arches.
Find out more about our awards venues here, or browse the full collection here.