Organising a party at a historic venue in London soon? Whether you're planning a major event for 1,000 guests or a small gathering, here are some top tips! 
Market your event  
Use social media to promote your event and reach out to prospective guests, or consider creating a temporary event website or portal where people can register for their tickets. Posting photos of the historic venue will help you grab people's attention and raise their enthusiasm, too!
The story behind the space
Tell your prospective guests about the history of the building and who lived in it. When was it built, and who was it built for? Is this historic venue connected to any major events in British history? Tell them about the architecture of the building and the interior – does it have any special features such as stained glass windows, corniced ceilings, or a grand staircase?
Choose your historic party venue in London
Many of the most famous historic events venues in London have had important roles in national history. The Tower of London, for example, was built by the powerful Norman ruler William the Conqueror in the 11th century. Centuries later, during the English Civil War, it was held by the Parliamentarians – and played a key role in the defeat of King Charles. Today, it's one of London's most exclusive party venues, featuring a large pavilion that can be hired for spectacular Christmas celebrations (Nov-Dec) or summer events (June-July).
Then there's the Natural History Museum, another magnificent historic venue that can be hired for corporate parties, wedding receptions and other special occasions. In elegant South Kensington, this museum opened in 1881, and received its first collection from Sir Hans Sloane, one of the leading physicians of the 17th/18th century. Hire the large private courtyard for summer parties, or book one of the museum's stunning indoor spaces for Christmas parties or other private functions.
Plan your capacity and supplies 
Venues can accommodate significantly more guests for standing receptions than seated dinners, although all events management staff must ensure your venue does not exceed its maximum capacity (for health and safety reasons). Therefore, make sure your venue has the capacity for your desired number of guests.
Then, choose a catering and décor theme, and consider booking a live entertainment act such as a dance group, singer or comedian.
And plan as early as possible!
The earlier you plan, the easier it will be to manage your costs and stay within your budget. One great way to save money is by booking a shared party, which enables you to enjoy all the luxuries of a world-class venue for a much lower price than a private event.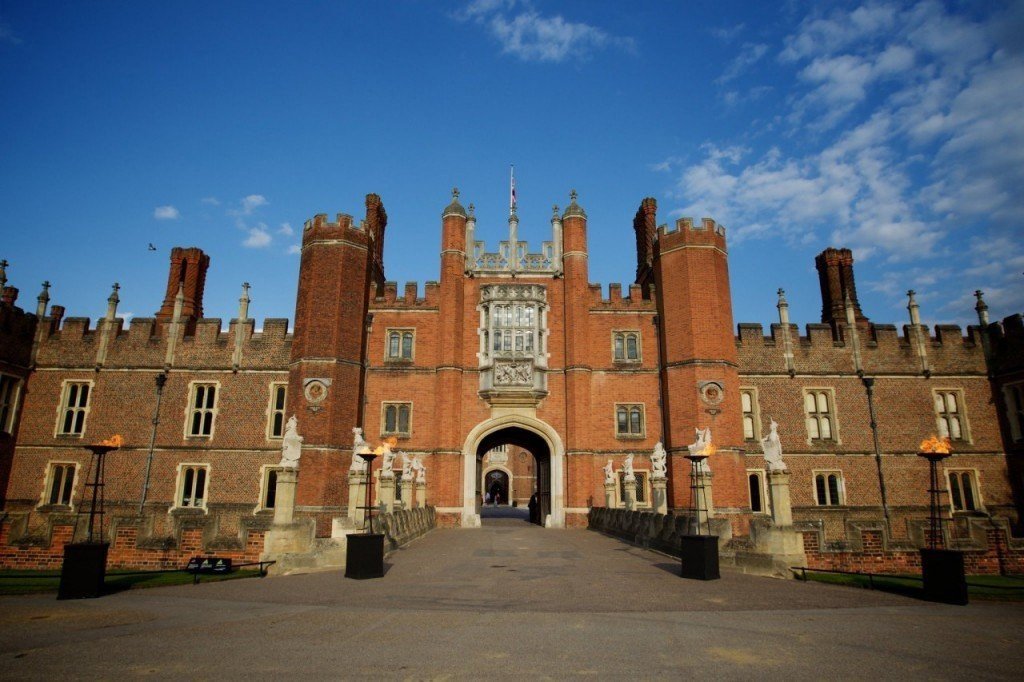 Contact Venueseeker to find out more
Get in touch with the friendly team at Venueseeker to learn more about the fantastic range of historic venues to hire in London. If you already have a particular venue in mind, let us know and we'll arrange a viewing.