A selection of stunning central London outdoor venues can be found where you least expect them. If you're looking for a unique space for your next summer party consider London's outdoor gardens and squares, which can be found throughout the capital.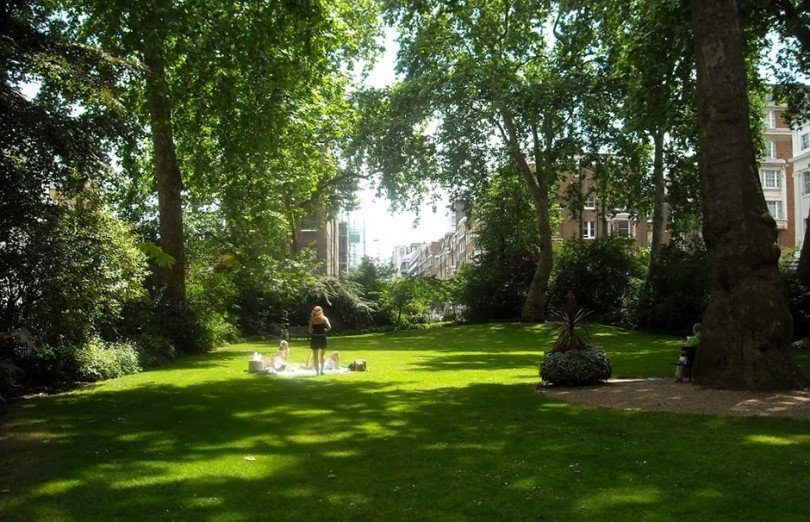 As well as private events such as summer parties, barbecues, street food events and drinks receptions, central London gardens and squares can be used as a location for commercial filming and photography purposes. In recent years, the squares have been used for fashion shoots, TV and feature films.
Permission to use London squares as a location for filming and/or photography is granted subject to certain conditions. Location fees are set dependant on a variety of factors, such as the size of the crew and the length of time on site, the nature and purpose of the project and potential disruption to the garden.
To find out more about the squares available for hire, contact us.