Greenwich is renowned for its grand Georgian architecture, with dozens of fine 18th– and 19th-century landmarks belonging to the Maritime Greenwich UNESCO World Heritage Site. Although technically part of London, it feels much more like a town, while still benefiting from being part of the integrated public transport network. And Greenwich Park, one of London's Royal Parks and great breathing spaces, offers magnificent views of Canary Wharf and the City and is internationally renowned for the National Maritime Museum
Here are our favourite venues in Greenwich:
Ranger's House, SE10 8QX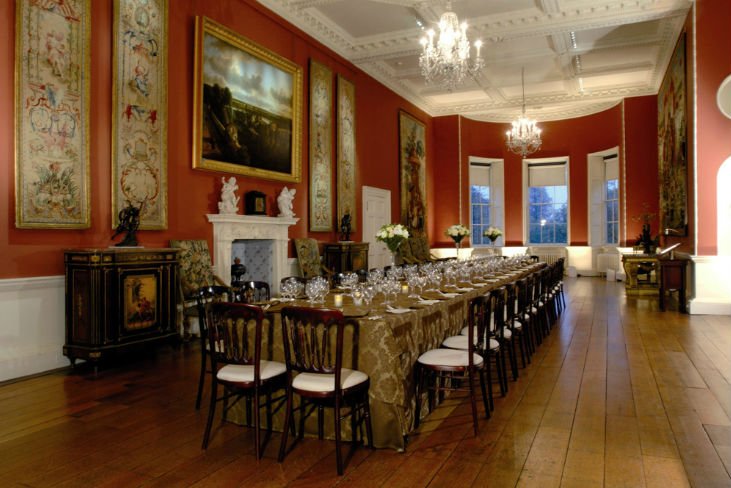 Quintessentially Georgian, and right next to the park, Ranger's House is a splendid villa with hundreds of artworks ranging from medieval masterpieces to Renaissance treasures. Accommodating up to 80 guests in one space, and up to 60 in another, it's perfect for small- to medium-sized corporate events and other private functions.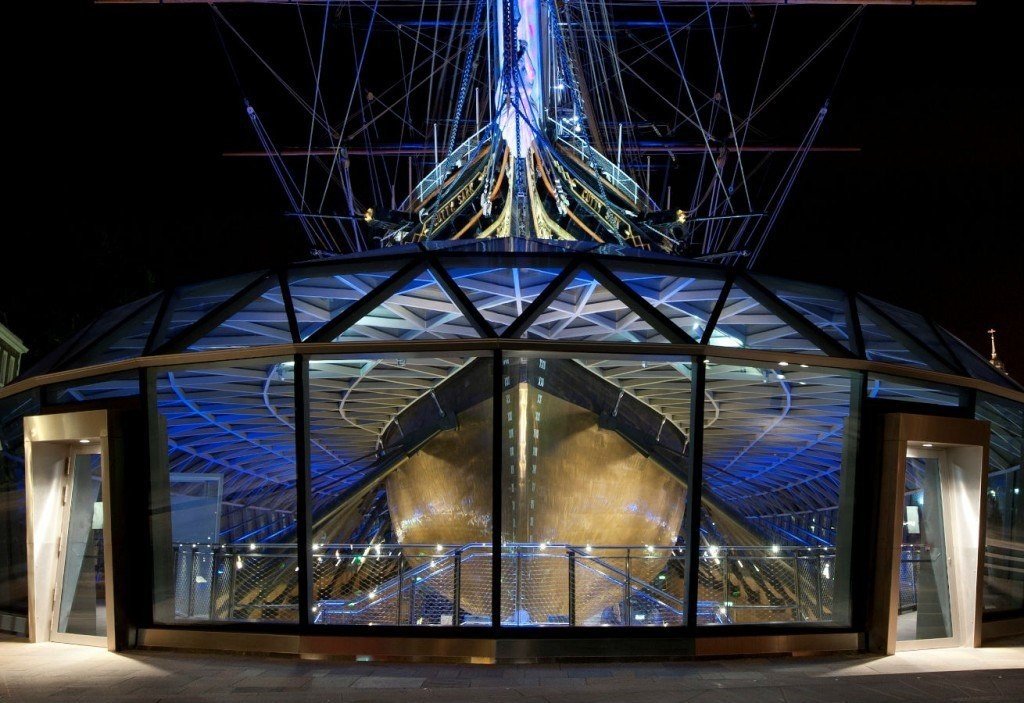 What could be more authentic than an event on this wonderful 19th-century vessel, the last tea clipper in the world? A party or dinner on the Cutty Sark is an experience like no other. It's a unique chance to be right at the heart of maritime history on one of only three composite construction clipper ships still in existence.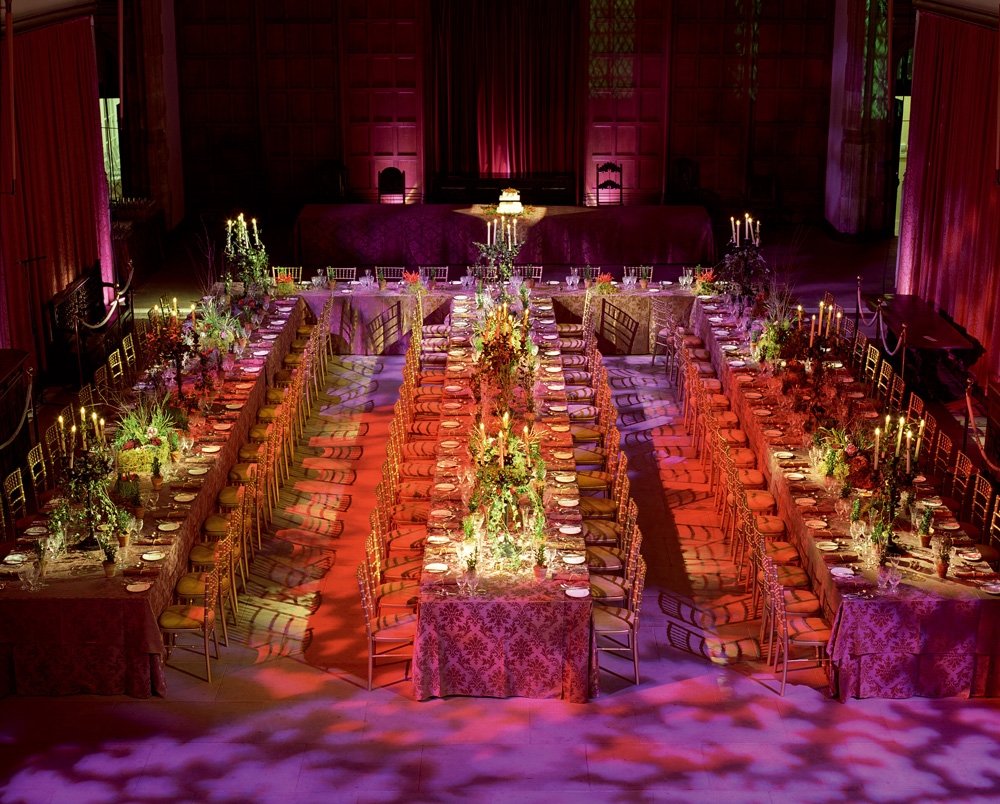 Visit this stupendous Tudor Palace, where you'll receive the royal treatment, just as the exclusive guests of King Edward II and Edward IV would have done here many years ago. This luxurious venue features magnificent Art Deco artwork and can accommodate up to 300 guests, all of whom can explore the historic Great Hall, Italian Drawing Room and other beautiful rooms. The Grade II* palace also overlooks picturesque landscaped gardens and is just under a mile from Mottingham railway station.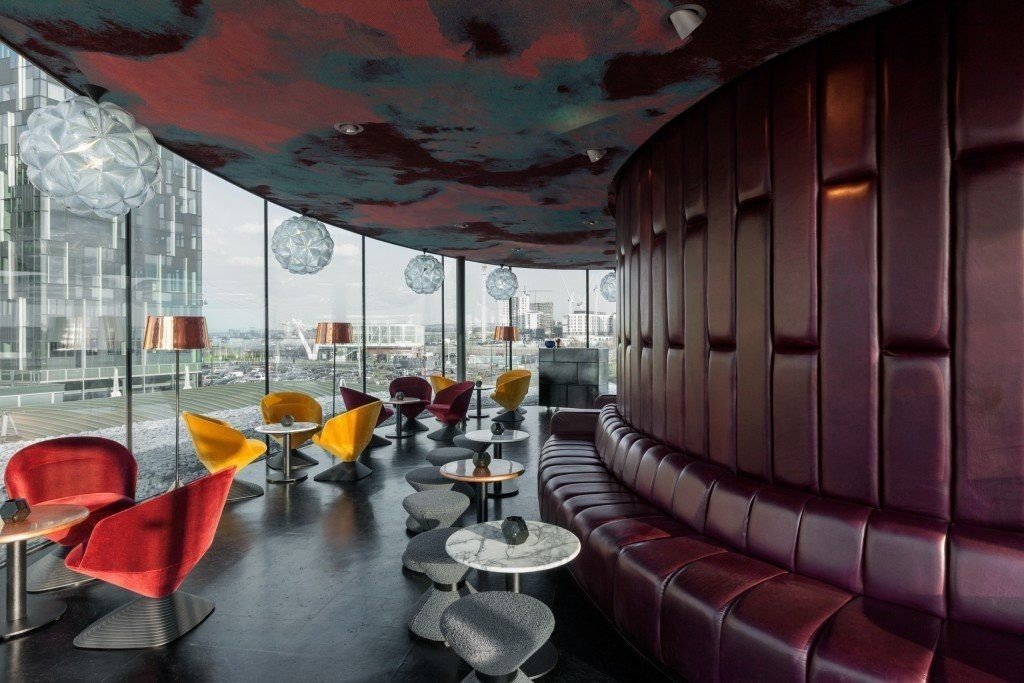 A chic modern space with impressive 360-degree views of London, Craft London is a renowned cocktail bar, restaurant and party venue. With its spacious open-plan kitchen, high-quality British furniture, and excellent six-course menu and buffet menu, it's a very good choice if you're organising a small private function but want to make a big statement. Accommodating up to 35 guests for private parties, Craft London is on the Greenwich Peninsula, almost a stone's throw from the O2 Arena and North Greenwich tube station.
With Venueseeker, one of the UK's leading events spaces finders, you can book bespoke catering, entertainment, and event design and production, all in London's most exclusive venues.