Things to remember for your event catering with Venueseeker
Here are five things to consider when planning your catering.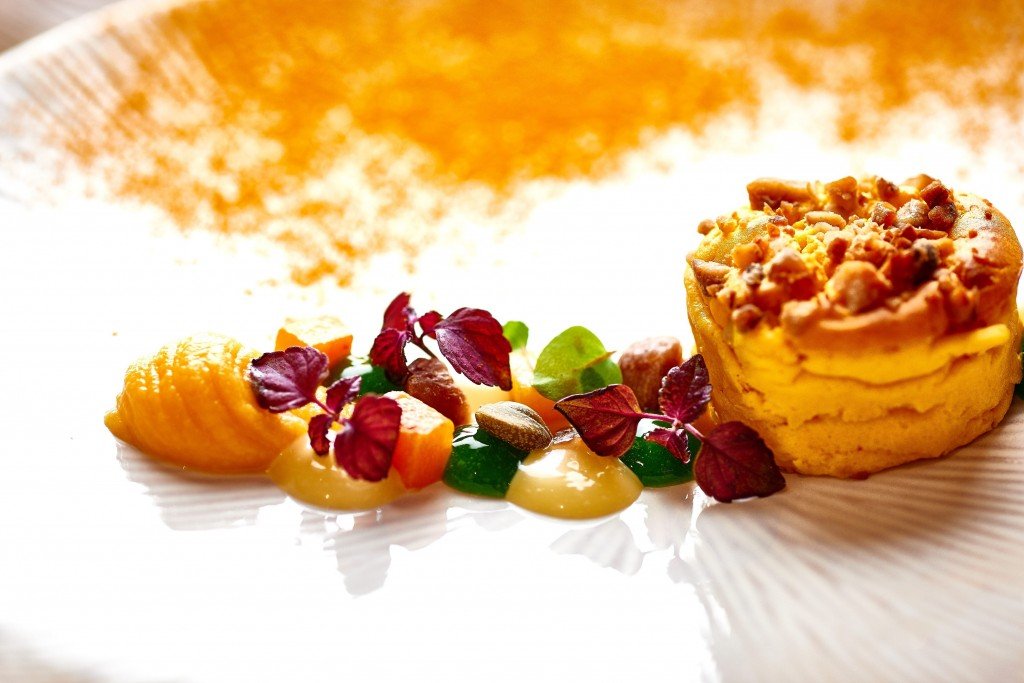 Five tips for successful event catering:
Customise it to the event
Choose a catering theme that's appropriate for your London event venue. For example, if you're planning a fundraising event at one of our large venues like The Artillery Garden at The HAC, you'll need to attract as many people as possible so you can reach your funding target. This is the perfect occasion for a standing buffet theme, as venues can accommodate more guests for this type of event than a seated dinner. On the other hand, if you're planning a more formal conference dinner, a seated event with a traditional three-course meal theme may be a more appropriate option.
Choose a menu that your guests will look forward to
Do your guests want something cutting edge such as a fusion of international flavours? Or would they prefer a traditional British Sunday roast instead? Whatever you have in mind, our catering partner Create can deliver exactly what you want for your event venue in London. Look forward to sensational food with bold, seasonal ingredients that will be carefully sourced by experienced chefs.
Check the capacity of your desired venue
Make sure the venue has the right capacity for the number of guests you intend to invite – and for the type of event. For example, the OXO2 can house up to 180 guests for seated dinners with dancing, but up to 485 for standing receptions. Many of our venues also have terraces that are ideal for outdoor events in the summer, when a more informal buffet or food station theme will enable your guests to move around and meet new people.
Plan your budgeting carefully
Once you've chosen your catering theme, plan your budget as early as possible. The main advantage a hiring a long-established caterer like Create  is that you'll benefit from significant economies of scale. That's because Create is part of the Concerto Group, which includes 16 other leading brands, from events managers to production teams. Because we have an extensive network of trusted suppliers, we can get big discounts  – which we'll pass onto you.
Book your catering early
The earlier you book, the more choice you'll have in regard to theming.  At busy times, like the run up to Christmas, many of our most popular event venues in London become fully booked, as the Create Team delivers hundreds of thousands of bespoke dishes in just a few weeks.
Get in touch to find out more about our amazing catering options
Contact the friendly team at Venueseeker today and tell us what you need.