It goes without saying that every Halloween party in London needs to be mindbogglingly scary and fully of spooky surprises. Today, the standards have never been higher. Guests now make big efforts to dress to distress, and take great pride in their costumes. That means it's your job to come up with an event theme that exceeds their expectations and gives them a unique experience that they won't get anywhere else. With Venueseeker, a renowned free venue-finding service, you find the perfect space for the occasion.
Costumes and décor
Superheroes are all the rage these days, so for the guys a batman or spiderman suit is guaranteed to be a hit. According to research from the United States' National Retail Federation, witch and animal costumes are also in very high demand, and political-themed costumes have become increasingly popular in recent years. Of course, you can always invent your own costume or dress up as a zombie. As long as you make an effort and show your passion for Halloween, you're good to go!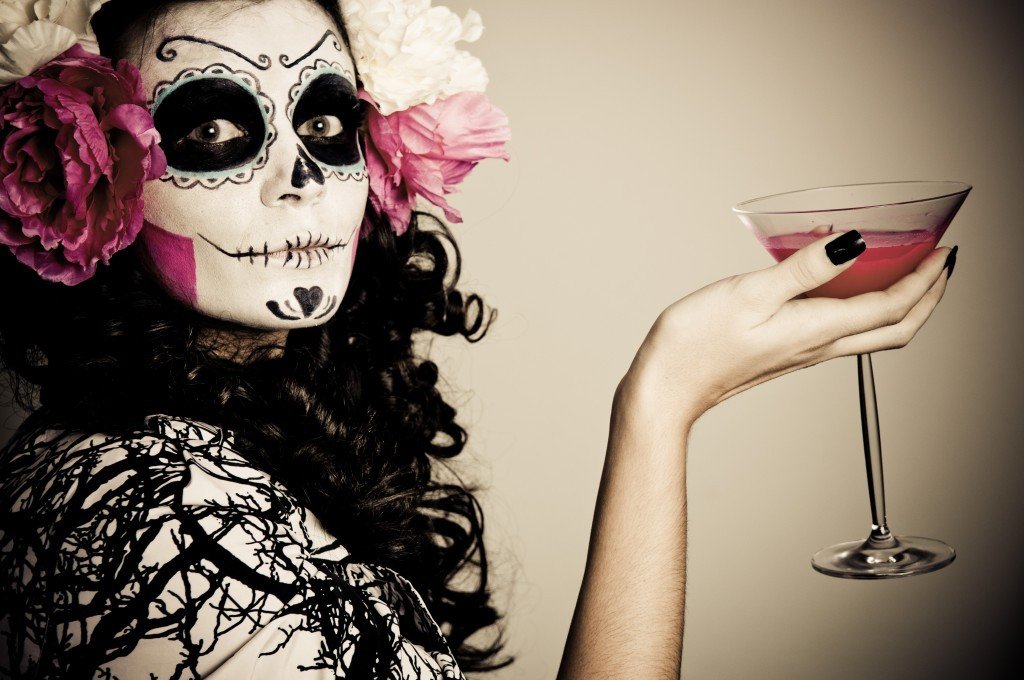 Think of décor that is harmonious and makes the biggest impact. For example, cobwebs and black spiders are a very simple but highly effective Halloween theme, easy to set up on walls and windows. If you've made some pumpkins or ordered some ready-made, position them where everyone will notice them so they become the spectacle of the event. A superheroes versus villains theme can also work really well for costuming, as does a full-on pumpkin-theme where everything and everyone becomes alarmingly orange!
Food
The key theme of Halloween food is that it should be delicious, fun, but horrifying at every opportunity! Hire a bespoke caterer and benefit from the finest ingredients, locally produced wherever possible. Ask your colleagues, friends and relatives if you need some suggestions, or research the latest Halloween food trends. This is the perfect time to make evil gingerbread zombies, deadly burgers dripping with tomato blood, dead-finger food and other wacky and wicked treats. The chances are that once you get started with ideas, you'll soon be wishing Halloween wasn't just a once-in-a-year event!
It's also incredibly simple to add that 'spooky' theme to your food. All it takes is some blood-coloured icing and spider-shaped sweets to turn an ordinary Victoria sponge cake into a devilish treat, for example. You can find plenty more inspiration from your catering team, who will show you how to make the best impression on your guests
Drinks and entertainment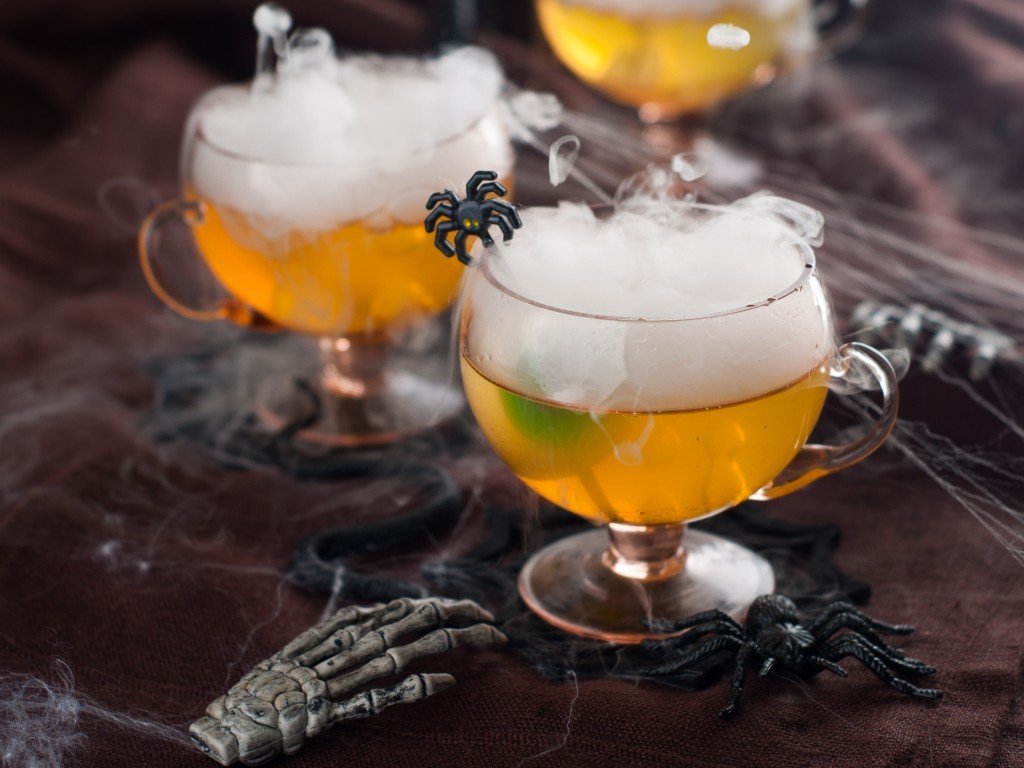 Halloween is also a fantastic occasion for coming up with creative cocktail recipes like ghostly Martinis and pumpkin milkshakes with bourbon. How about a home-made edible eyeball as an accompaniment? Simply stuff olives into peeled radishes and add your favourite cocktail ingredients. Again, don't be afraid to give some suggestions to your event manager!
Last but not least – make your London Halloween event even more awesome by hiring an expert event-design & production team and world-class entertainment.