No great summer party is complete without a feast! Our award-winning catering partner, Create, shows us how to choose your summer catering to make sure this year's party is one to remember.  
BBQs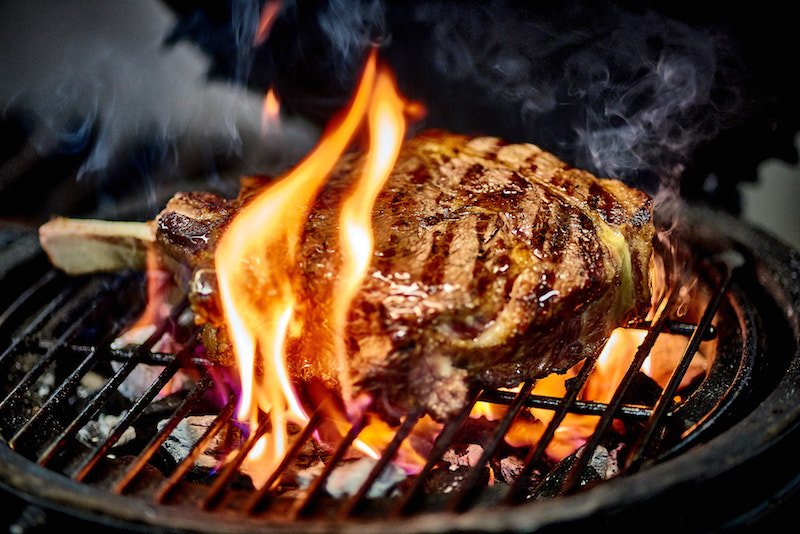 A BBQ is a great choice for informal summer parties if your venue has plenty of outside space. Just the smell of a BBQ is enough to get guests in the summer spirit – not to mention the taste of Create's delicious BBQ menus!
Food Stalls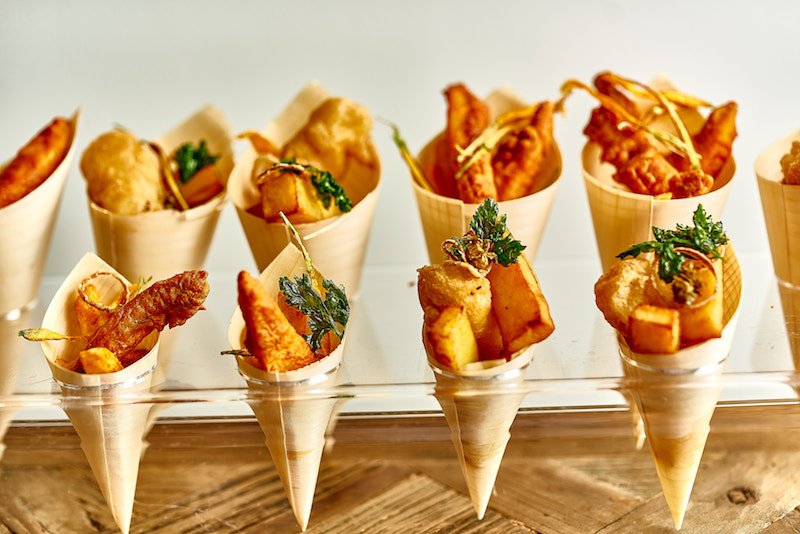 For a theatrical twist on summer event catering, food stalls are a fantastic idea. You can design your own food stalls to suit the theme of your summer party, or even create your own mini street food market at your party.
Canapes and Bowl Food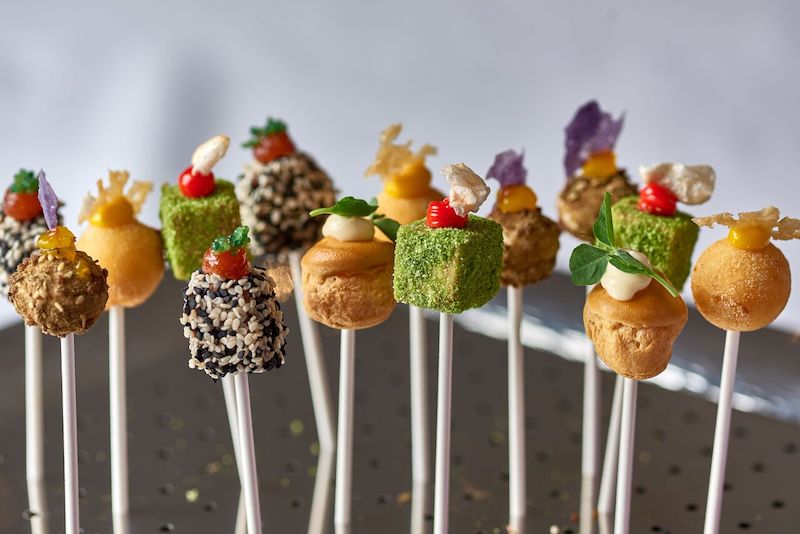 If you're planning a more formal summer party, the perfect way to begin is by serving canapes at your welcome reception. If your event doesn't include a seated meal, you could add bowl food dishes to offer your guests something a little more substantial.
Seated Lunches and Dinners
The most formal summer parties will usually include a seated lunch or dinner, with a fine dining menu created by expert chefs. You can choose between a huge selection of seasonal Create dishes to design your own menu at this year's summer party.
Bespoke Menus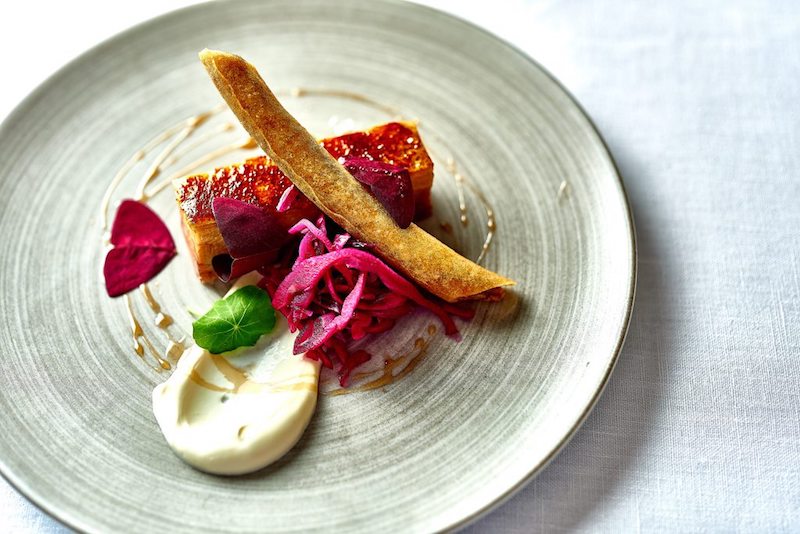 The most prestigious summer events usually require a bespoke menu created just for the occasion. With Create, you can work with a team of expert chefs to design your own menu according to your exact requirements.
Are you looking for a stunning summer event space for this year's celebrations? Send us a few details about your event and we'll be in touch with plenty of ideas.