When it comes to events, we believe in going big or going home. Why host an event if it's not going to wow? Venueseeker is the most comprehensive online guide when it comes to choosing a venue for your event – in London and beyond. But that can be a bit overwhelming if you have no idea where to start.
Here are our five top tips when it comes to choosing an unforgettable venue:
1. It's more than a numbers game
We don't want to state the obvious here, but making sure you can fit all of you guests into your venue is pretty key. Making sure you have the enough space for your do is not always a simple as it sounds though. Think about the layout of the building and how guests will move within it. Is it likely that everyone will want to be at the outdoor barbeque at 2pm, if so are the toilets easily accessible? Will there be a bottleneck in the corridor or will they have to traipse through an intimate VIP event to get there?
2. Atmosphere
Many blank canvases can be manipulated to create to the perfect mood for your event, but there are some things that can't be changed. We wouldn't recommend a yoga and meditation retreat in Peckham Springs, a venue under a railway arch, for example. An intimate dinner party would feel more exciting in a historic building, rather than a whitewashed room. A low ceiling creates a cosy vibe, whereas high ceilings are less intimate but more impressive. When looking at a potential contender, ask yourself: what message does this venue's design convey? Acoustics are also an important consideration. You don't want the music to drown out all conversation. Equally, you don't want to have a keynote speech that can't be heard.
3. Budget
Anyone can create an unforgettable event with a limitless budget. The real art of events planning comes when you can rustle up a showstopper on a shoestring. And, not only do you need to ensure the event is within your means, but also that you're spending your cash on the important things. You don't want to blow half the budget on cocktails and realise there's not enough left for waiting staff. Think about the date you want to host your event on, you may be able to make savings if it isn't on a Friday or Saturday, for example. Make sure you shop around, so you know you are getting the most bang for your buck and always leave space for surprise expenses. You don't want to be caught out if your DJ gets a stomach bug at the last minute.
4. Facilities & amenities
It's important you check out the facilities before booking a venue, and no, we don't mean the toilets. When throwing an unforgettable event, it is crucial that you have all the mod-cons to put on a show. Do you want a DJ booth, video screening, surround sound or disabled access? Every venue is totally unique so it is important it has the perfect mix of amenities to suit your individual needs.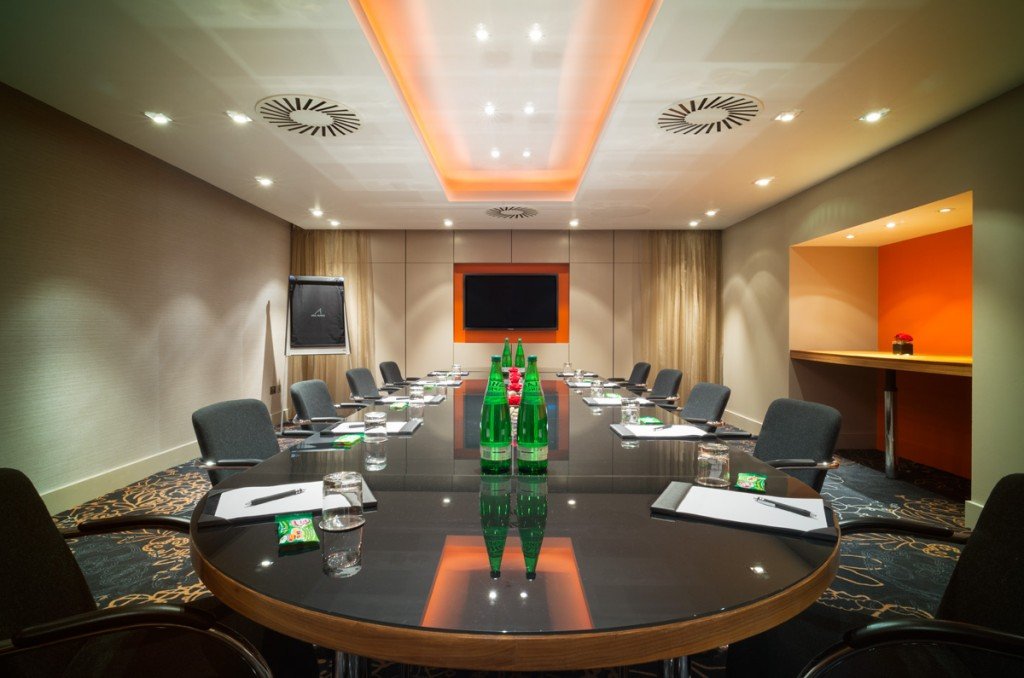 5. Schedule a visit to the venue
Many people have fallen into the trap of thinking they've found their dream location online, and turning up at the location, only to find things aren't as expected. To really see what the venue is like, get a feel for it's atmosphere and how guests may flow within the space, you can't put a price on scoping the venue out before booking. Make sure you see everything from the travel links to the venue's catering and bathrooms.
If you need any help finding your perfect venue, get in touch today.