Don't make guests chose between your summer party and Wimbledon Championships this year. You can cash in on the excitement of Wimbledon by choosing one of our London venues right next to the event.
During the tennis championships, Wimbledon really comes to life. Guests can join the celebrations in Wimbledon Village at the end of the day, if you're holding a corporate conference, or pop along to your drinks party after an afternoon watching matches. We are going to put the ball in your court (too much?) by choosing some of our favourite London venues for hire near the tennis.
Ace your summer party with a venue near Wimbledon at Venueseeker
Grove House is a perfect example of this, being only a 14-minute taxi ride from Murray Mound. Invite guests for a spectacular after party at this lavish Georgian House, or use the immaculate gardens, complete with a lily pond, terrace and covered balcony, as the perfect setting for your next team building event.
The Grove House Grand Terrace provides an idyllic reception room and the oak-panelled Portrait Room can hold up to 120 guests. There are many other smaller rooms, such as the Adam Room, which can hold up to 60 guests under a sublime crystal chandelier.
Don't drop the ball this summer: Hire near Wimbledon with Venueseeker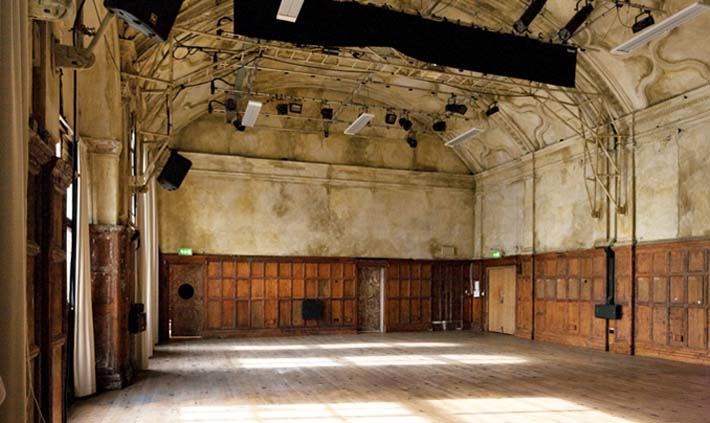 If you were looking for something slightly less grand, without scrimping on style, consider the Battersea Arts Centre. This monument to British theatre was built as a town hall and was later converted in a community arts centre. Now it doubles up a large and highly adaptable venue hire space which can hold up to 200 people. This is ideal for conferences or drinks receptions during the Championships, as guests can saunter on down to Murray Mound in just half an hour by bus.
Choose from the best venues near the Wimbledon Championships at Venueseeker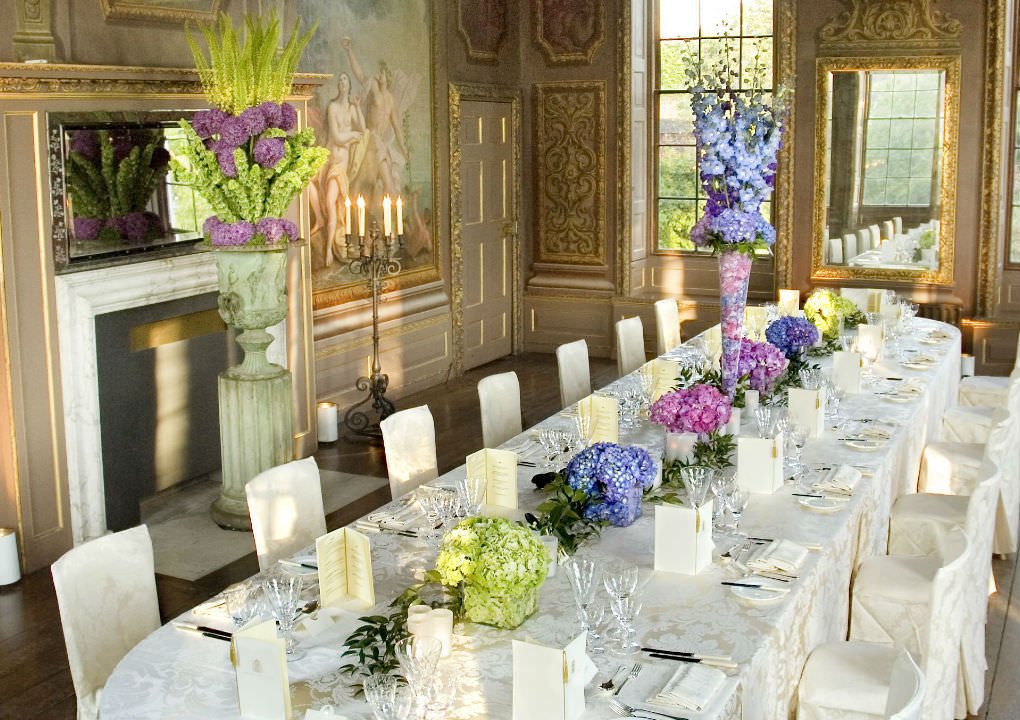 As the Wimbledon Championships is part of British history, why not go the whole hog and throw a party that even Henry VIII would be proud of? At Hampton Court Palace, your guests can walk in the footsteps of royalty. The palace was commissioned by Henry, who was a bit of a party animal himself. And, this shows in the 16th-century design.
You can hold a lavish drinks reception or wedding in the outdoor marquee for over 450 guests, as well as the charming Little Banqueting House which provides a comfortable setting for up to 80 guests.There is also the regal Queen's Guard Chamber, The King's Eating Room, the Orangery and the Great Hall – where William Shakespeare's company performed for King James I in 1603.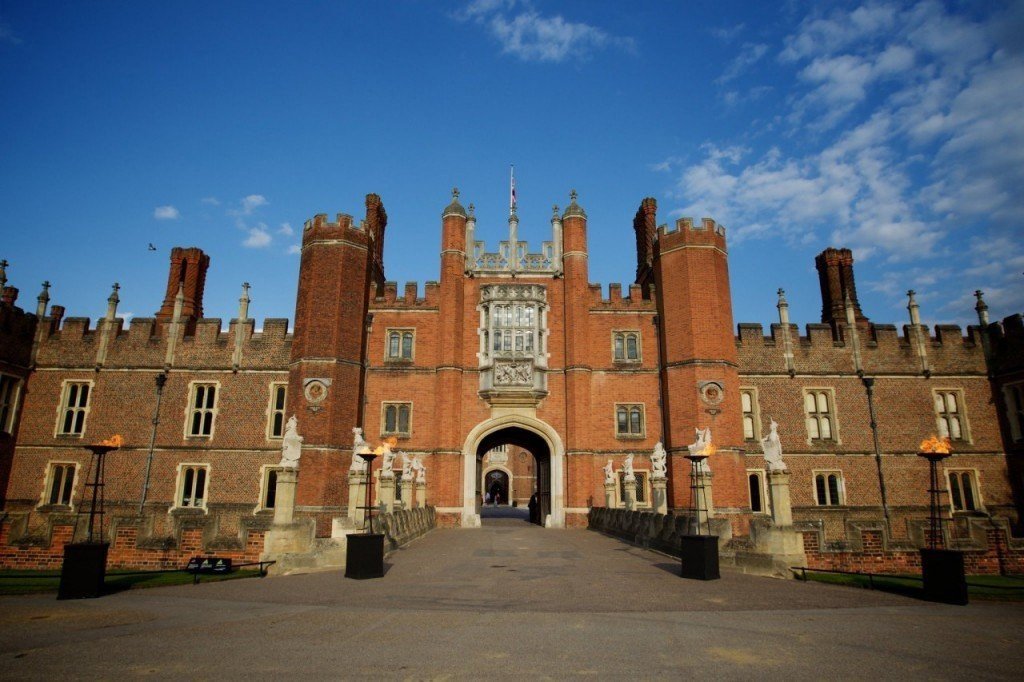 At Venueseeker, we have many more London venues on our books that are easily accessible from Wimbledon. Speak to one of our dedicated team of events experts, enquire here or browse our venues online.
Our website has a handy CityMapper tool which will allow you to check journey times and stop guests from getting in a fluster as they navigate London's transport web. Of course, we can also provide top of the range catering – it wouldn't be Wimbledon without strawberries and cream coupled with a refreshing glass of Pimm's.