Looking to expand your culinary horizons and try something new? Then read about these exciting new restaurants opening up in London this autumn and winter.
Our favourite autumn and winter restaurant openings in London:
1 – Hovarda, West End
In bustling Chinatown, Hovarda will offer sensational Greek and Turkish cuisine with an emphasis on the Aegean Sea. Expect fragrant seafood dishes like marinated sea bream and grilled lobster. From the same creators of the highly successful Turkish-themed taverna Yosma in Marylebone. The venue opened on Rupert Street on 17th November.
2 – Feast Canteen, Hammersmith
Welcoming some of the hottest names in London's culinary scene, Feast Canteen is a high-end food court opening up at the Kings Mall shopping complex in Hammersmith, West London, in January. Restaurants will operate on rotation and will sell everything from vibrant Vietnamese cuisine to sour dough pizza and juicy burgers.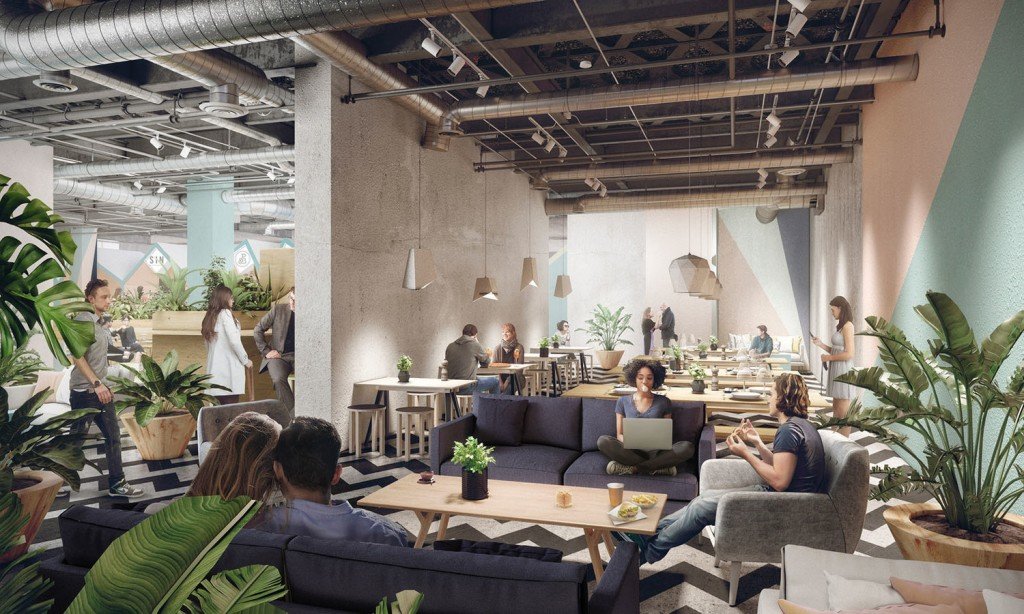 3 – Koya City, the City
Following on from the success of Koya Bar in Soho, Koya City is another Japanese gem opening up in the prestigious Bloomberg Arcade development, close to some of the most exclusive London events venues, in late November. From delicious Full English Breakfasts to freshly made udon noodles and sake wines, it's the perfect place for a spontaneous stopover, especially as it operates on a walk-in only basis.
4 – Bob Bob Cité, the City
Also opening in January, this opulent City venue will be on the third floor of the iconic Cheesegrater skyscraper. It will be headed by Éric Chavot a world-renowned French Michelin-starred chef who will be conjuring up exquisite English and Russian food. If that wasn't enough, every table here will have a 'Press for Champagne' button. This is probably why this restaurant has been credited with pouring more glasses of champagne than any other in the country.
5 – Enoteca Rossa, Kensington
Opened early in October, Enoteca Rossa is passionate about 21st-century Italian cuisine with a twist. Headed by Flavio Militello, who has worked at coveted restaurants in Milan, it will be serving novel recipes ranging from fig carbonara to lamb ragu saffron tagliatelle, accompanied with rare wines from small-batch producers.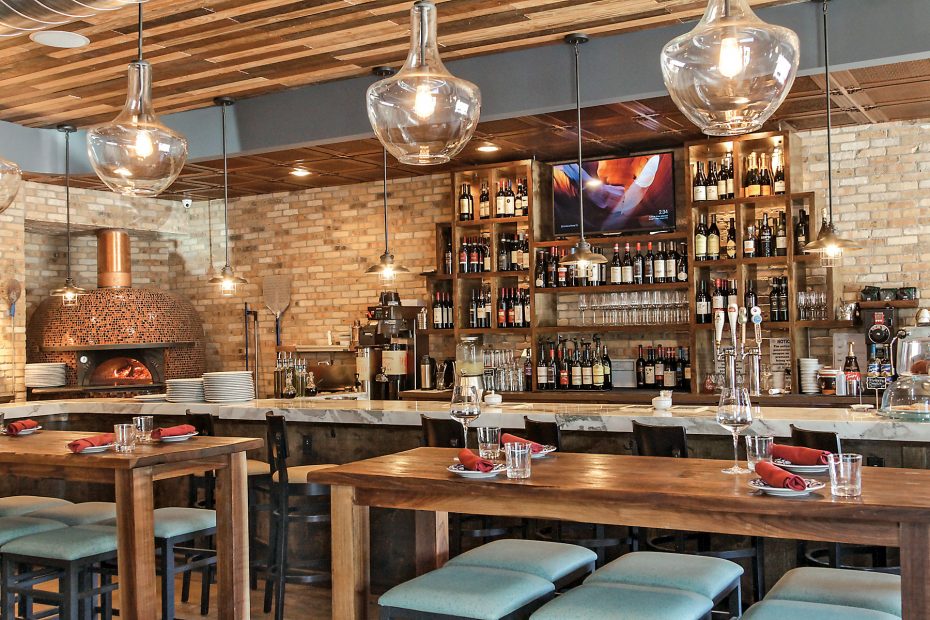 Planning a formal dinner of your own in the near future?
Whether you've set your sights on a luxury Christmas dinner or a corporate buffet at one of the most luxurious event venues in London, get in touch with the Venueseeker team today to tell us your vision.