Hosting a corporate event is a great way to spread the word about a new product, service, or component of your company or corporation. The more people you invite, the wider the word will spread. These type of events can be far more effective than a press release, advertising spot or marketing campaign. After all, word of mouth is the best type of promotion around.
But it's important that your event is properly branded. What does that mean? It means offering something that is unique and fresh to those who attend, and that is easily identified with your company and product. You don't want people to walk away from your event thinking, "I had a great time!" without also thinking, "I'd like to learn more about (your company)." Good branding will ensure that your invitees enjoy themselves and leave interested in what you have to offer.
Knowing how to brand an event is easier said than done. Event branding is an art and a science, one that requires a delicate hand. Here are some event branding ideas to help you "hook" your guests with what you have to offer:
Get Social
Did you know that according to E-marketer.com 88% of UK marketers use social media to increase awareness about their events before they occur. If you can get people to Tweet and post on Facebook about your event, you're more likely to spread the word quickly. Social media is one of the best FREE ways to promote your event and product, so it's vital you take advantage of it.
How can you do that?
Offer your guests something special if they "check in" at your event on Foursquare or Facebook.
Come up with a clever hashtag that people will want to share on Twitter. There are plenty event-planning specific hashtags. Here's a list, use it wisely!
Make the event something photo-worthy. Encourage your guests to share their photos on social media. Always make sure your logo is visible in the background.
Take photos of the guests having fun and send the pictures to them after the event.
Live-Tweet activities as they are taking place.
Social media can be an amazing tool to help you promote your event if you know how to use it correctly. It's worth hiring a social media consultant if you want to make the most of free marketing platforms.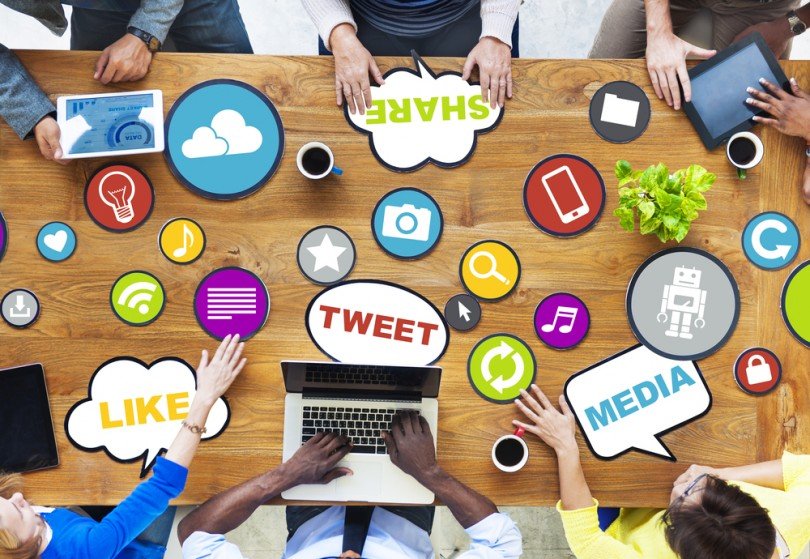 ---
Your Name in Lights
There's no better way to make your company name or logo stand out than writing it in big, bright letters! You can create an illuminated display with your company name or logo and hang it above the entrance to the event or over the podium, stage, or wherever the centre of attention will be. The brand will be the light that will provide illumination for the event or activities.
It will be impossible for your guests to ignore and it will stay on their minds throughout the event.
---
Make it Match
Make sure your décor, food and drinks complement your logo, brand, and company image.
Here are a few examples:
Make the icing on the cakes or biscuits the same colour as your logo
Hire a mixologist to create a custom cocktail with a "flavour palate" that matches your company brand
Serve the food or drinks produced by your company
All that matters is that your offerings match the image of your company that you wish to convey. Most people will remember food and drink above everything else, so that's where you'll want to focus your attention.
---
Decorate With Your Logo
Decorating the venue with your company logo and branding is a good way to ensure that it stays in the forefront of your guests' minds as they eat, drink, relax, and enjoy themselves. For example:
Use napkins monogrammed with your logo
Use placeholders and seating cards featuring your logo
Use your logo as the backdrop for the stage or podium
Stamp your logo on every plate, cup, and fork
Be warned: you don't want to overdo it with the branded decorations! If it's too "in your face", it could annoy your guests. You want to be subtle and tasteful with the branded décor, as that will help to keep the logo in your guests' minds without being too overt.
---
Have a Photo Wall
Everyone loves a good picture, and a collage is definitely going to attract attention. A great way to get people interested in you and your brand is by putting them in the spotlight.
When each guest shows up to the event, take a picture of them. Perhaps give them a funny T-shirt to wear, a crazy hat, or some other prop that will make the picture amusing and unique. Print the picture out (or take Polaroids), write the guest's name on the photo and hang it on one wall of the venue. Add new pictures when every new guest arrives, until the wall is covered with pictures.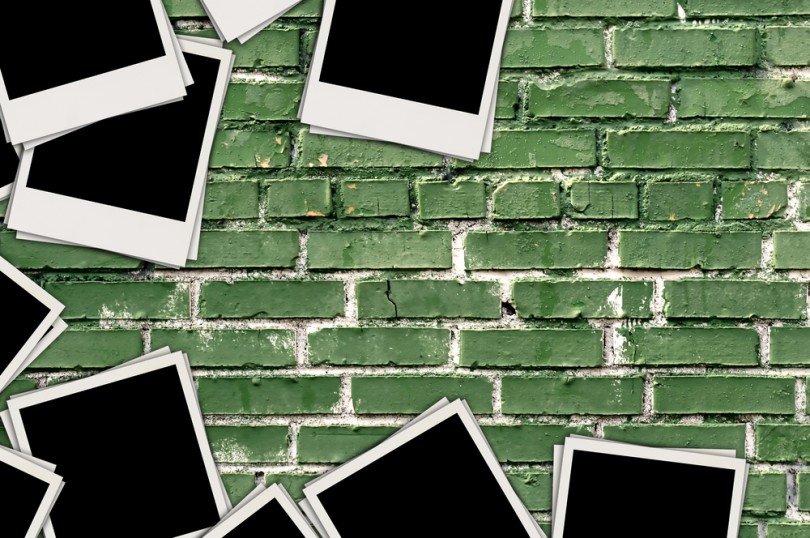 At the end of the event, invite all of your guests to go and find their picture and take it home. It's a fun little memento they'll have of the event, and it will serve as a reminder every time they look at it. If your logo is featured in the background of the photo, they will associate the memory of their enjoyment with your event. Branding success!
---
Host a Photo Competition
One of the best new event branding ideas is using a custom Instagram frame to take pictures of your guests. It costs less than £50 to create your own Instagram frame (complete with your unique hashtags). All of the guests hold up the frame, take a picture, and post the picture to their Instagram feed. If every post earns them a chance to win a prize, they'll be more likely to do it.
It's a fun, unique way to encourage your guests to share your event via social media, and it will help to put your unique hashtag in circulation around the internet. There are a plenty of companies who do it exceptionally well, take a look at some examples on this link.
---
Give a Takeaway
Everyone loves a goodie bag! If you want to keep the memory of your event firmly fixed in your guests' minds, give them something to take home. When they see the item or items the next day, it will imprint the memory of your corporate event on their minds. They will be far less likely to forget about your event – ergo, your brand – as they enjoy whatever items you sent home with them.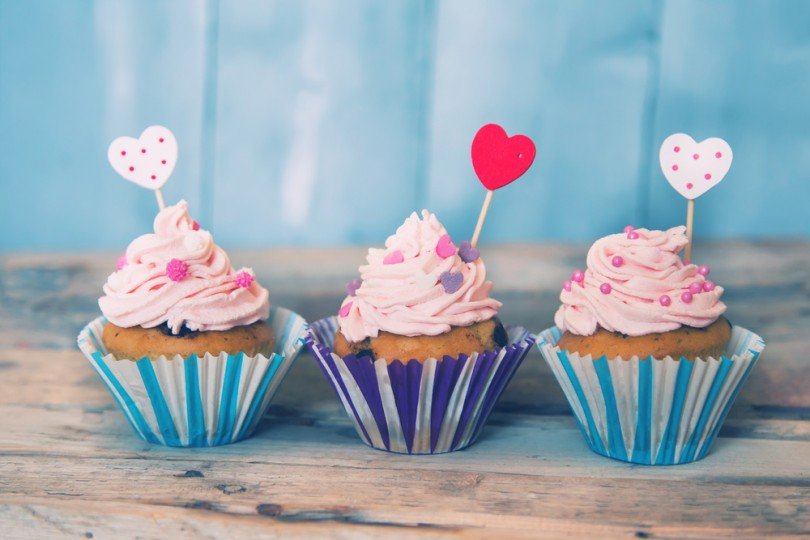 A goodie bag doesn't have to be a costly thing. You can fill it with all sorts of things, such as:
Sweets and chocolates with your logo on the wrapper
Knick-knacks for home use, all branded with your logo
Cookies or mini-cupcakes
Your company's products
All that matters is that your guests have something to take home, something they will see the next day. That will be enough to remind them of the fun they had at your event, and it will keep that positive memory of your brand affixed in their minds. Here's a compilation of good ideas to get you started.
---
Find any of these tips useful? We hope so! Our Venueseeker experts have dedicated themselves to planning events that can help you spread the word of your brand as efficiently as possible.
If you are thinking of hosting a corporate event, why not let us help? Not only can we provide you with some of the best, most unique event venues in London and the rest of the UK, but we can help you plan every aspect of your party or event. With our assistance, you'll make your corporate event the party to remember!
Do you have any tips to help improve corporate branding and increase attendee engagement? Leave a comment below and let us know…