Looking for a venue for a spooky event? These thirteen fearsome spaces are perfect for Halloween parties, or spooktacular shenanigans all year round.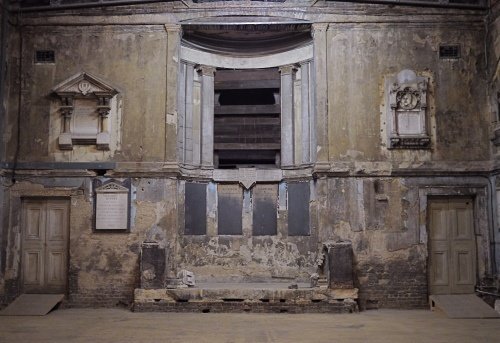 The result of an artist lead organisation based in Caroline Gardens Chapel in Peckham, London, this former chapel was once part of a complex of almshouses for retired pub landlords. Having been gutted by an incendiary bomb during WWII, the venue has been patched up over the years, but lay empty until 2010. It's now a striking arts and events space.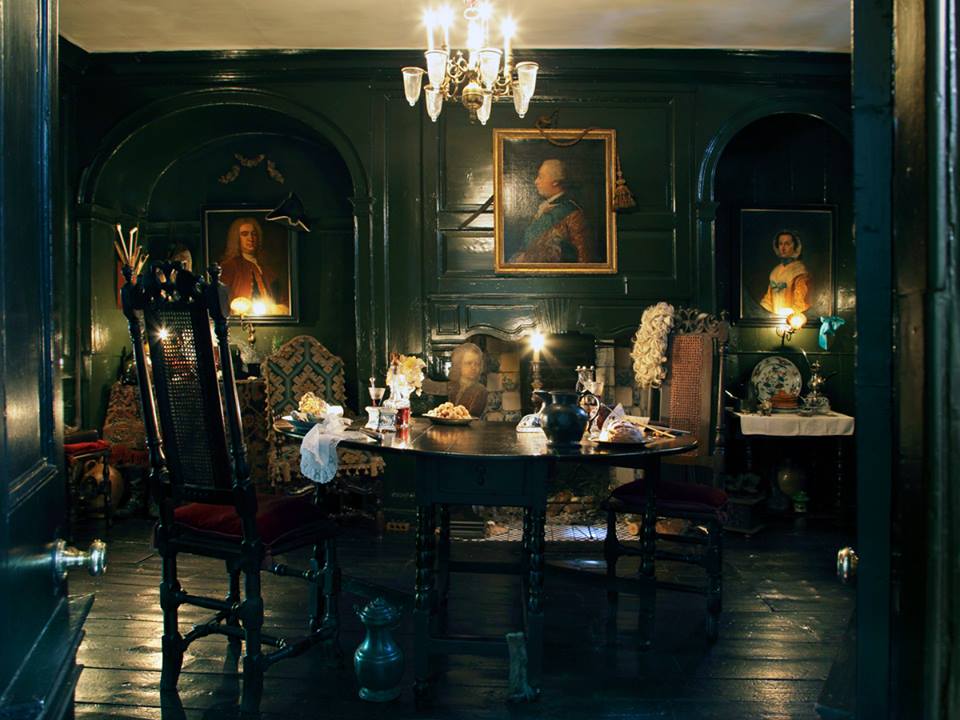 This space is a bit of a time capsule, taking guests on a journey through the lives of an 18th Century family. Take in the sights, smells and sounds of the people who lived here as you explore their meticulously crafted world.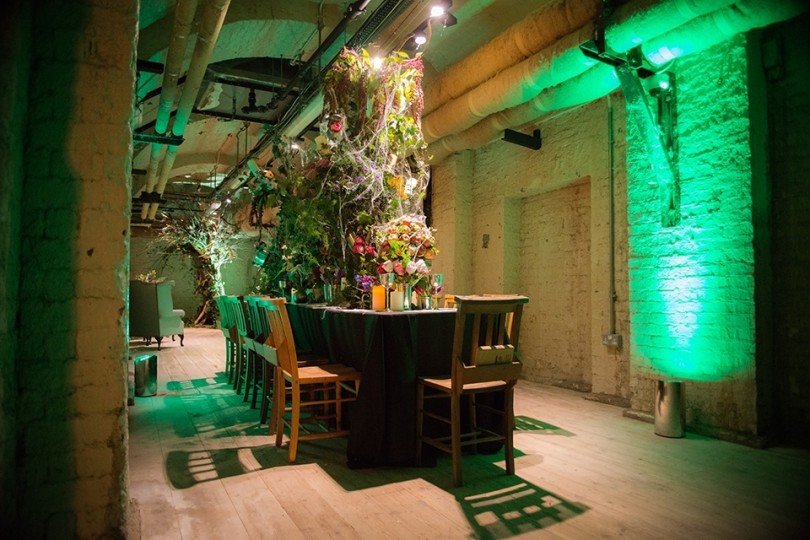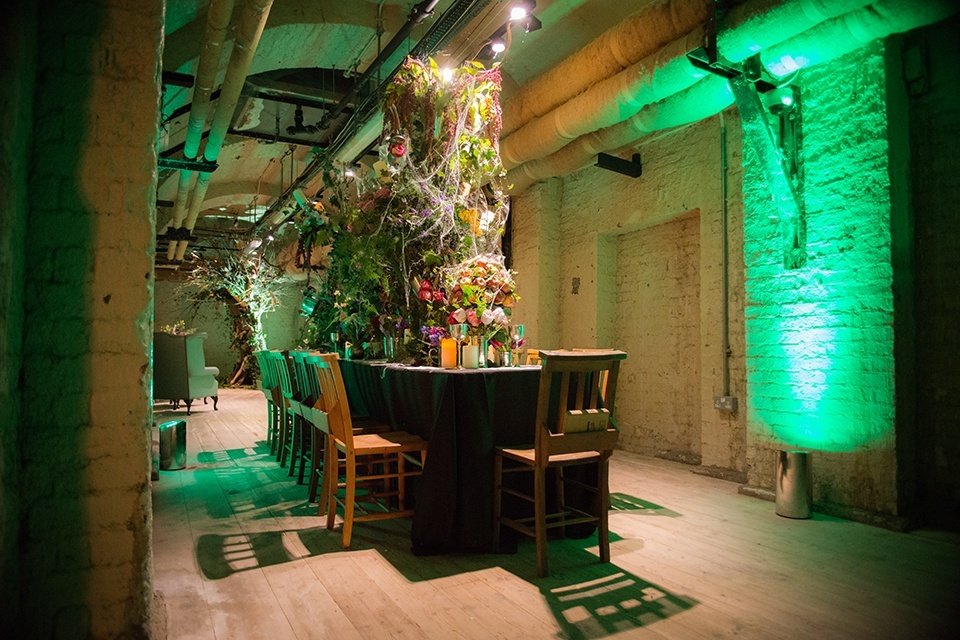 These soaring spaces, graceful staircases and hidden nooks and crannies beneath one of London's most famous venues have played the part of prisons, streets and chase scenes in their time. The tunnels are two metres wide and run beneath the courtyard, making for a dramatic event space for spooky occasions.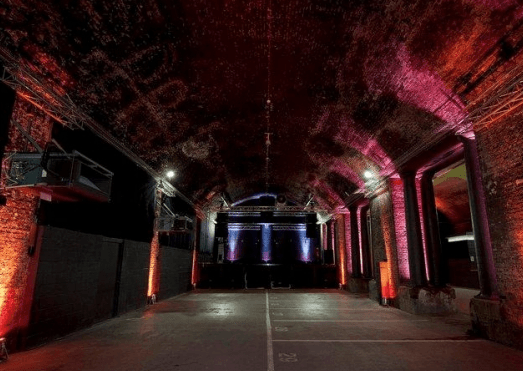 Located in an underground world beneath one of the capital's busiest stations, these subterranean spaces are spread over almost 30,000 sq. ft. of accessible and flexible Victorian brickwork. The fully licensed space also includes eight different arches.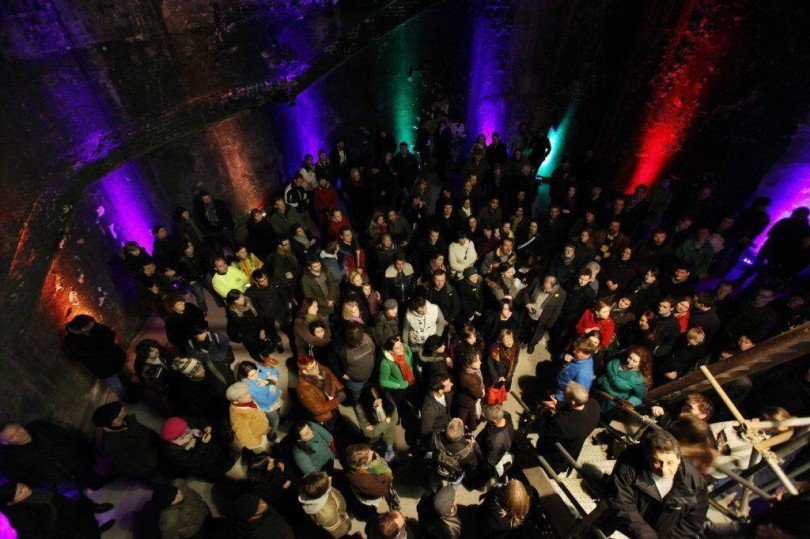 Not many know of this underground chamber, despite it being half the size of Shakespeare's Globe. When it first opened in 1843 it was the world's most popular visitor attraction, with a million visitors in the first three months. The venue is now open again for the first time in a hundred and fifty years.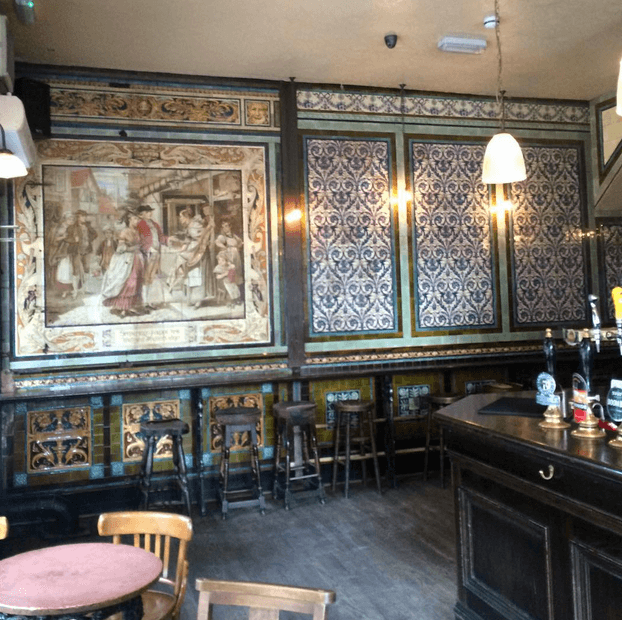 Indelibly linked with the legend of Jack the Ripper, this drinking den has hardly changed since his last victim left the pub in November 1888. Staff often report alarming encounters with an old man dressed in Victorian clothing. The interior still focuses on historic charm. Paintings on the wall and a neon light behind the bar are the only modern signals in an otherwise chintzy room with armchairs and warped wooden floorboards.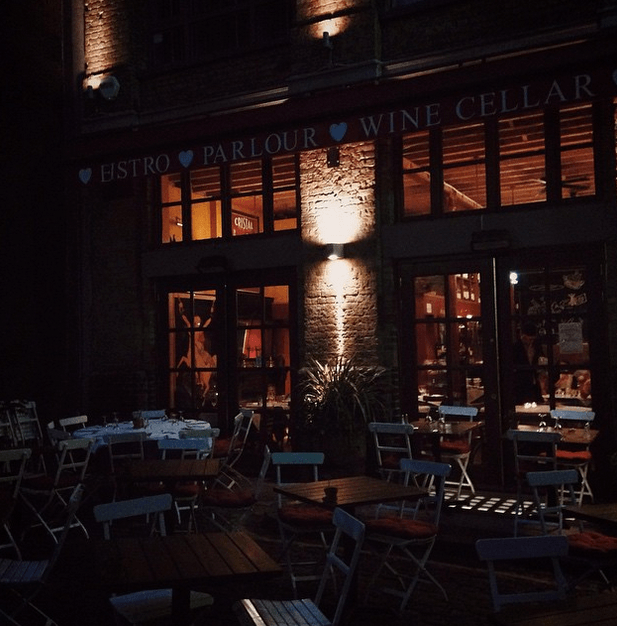 This cobbled courtyard in Farringdon is home to a French restaurant, with 'impeccable service', an award-winning 'encyclopaedic' wine list and above all a uniquely welcoming ambience in a wonderfully historic setting. Legend has it that the courtyard's name commemorates the murder of Lady Elizabeth Hatton, the second wife of Sir William Hatton, whose family formerly owned the area around Hatton Garden. It is said that her body was found here on 27 January 1626, "torn limb from limb, but with her heart still pumping blood."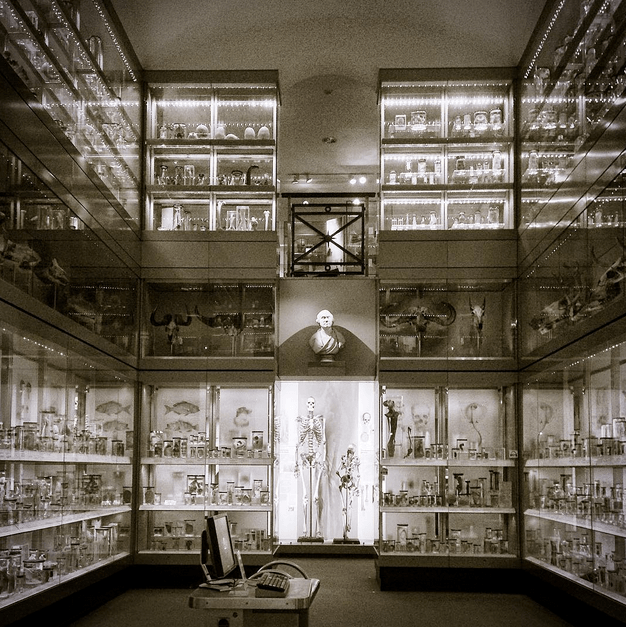 This museum boasts unrivalled collections of human and non-human anatomical and pathological specimens, models, instruments, painting and sculptures that reveal the art and science of surgery from the 17th century to the present day.
Hackney Hospital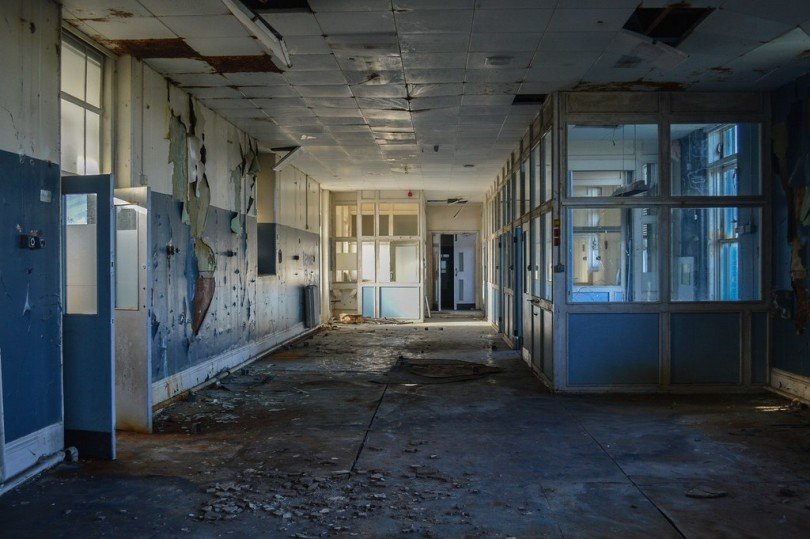 Nothing says creepy quite like an abandoned children's hospital. This Hackney hospital has been used for filming and makes a truly terrifying spot for events.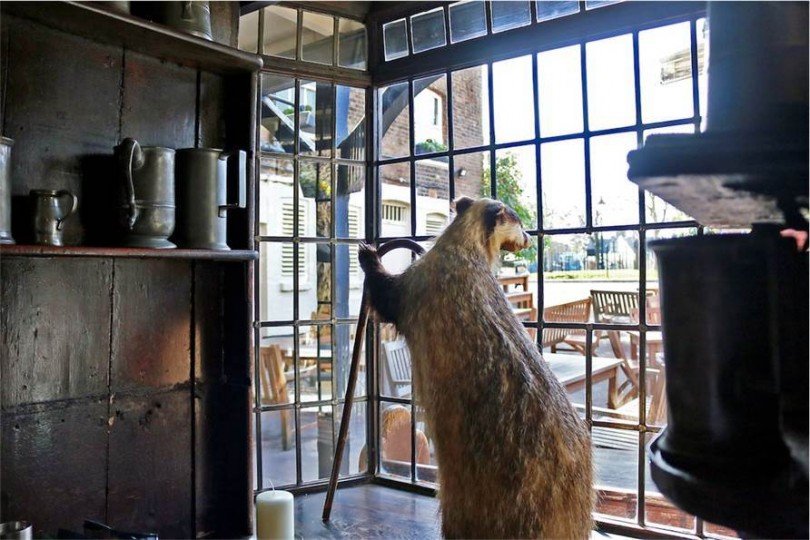 This historic pub dates back to 1663, and still has the original shutter-window bar and bulls eye glass panels. Guests should be warned about the ghost of a Spanish barmaid, who hanged herself in the cellar over an unrequited love for the publican. There's also a chap in Cavalier uniform to be aware of; he's often seen crossing the room in the main bar before vanishing into a pillar.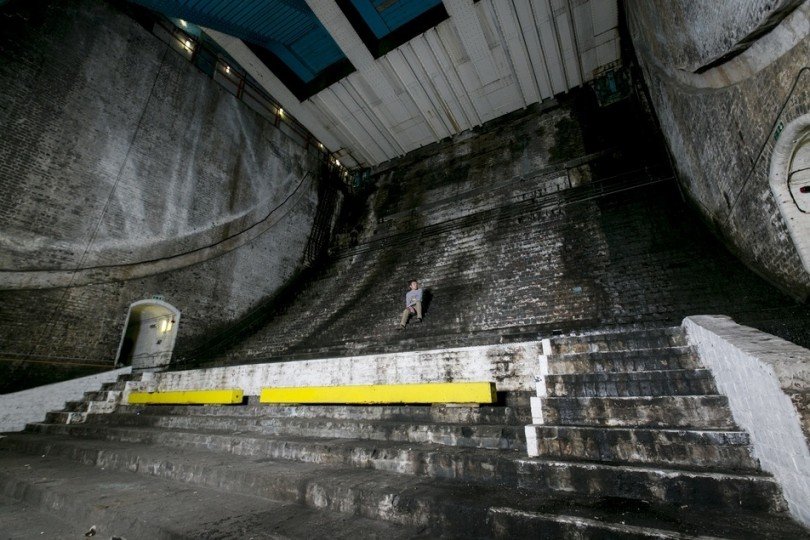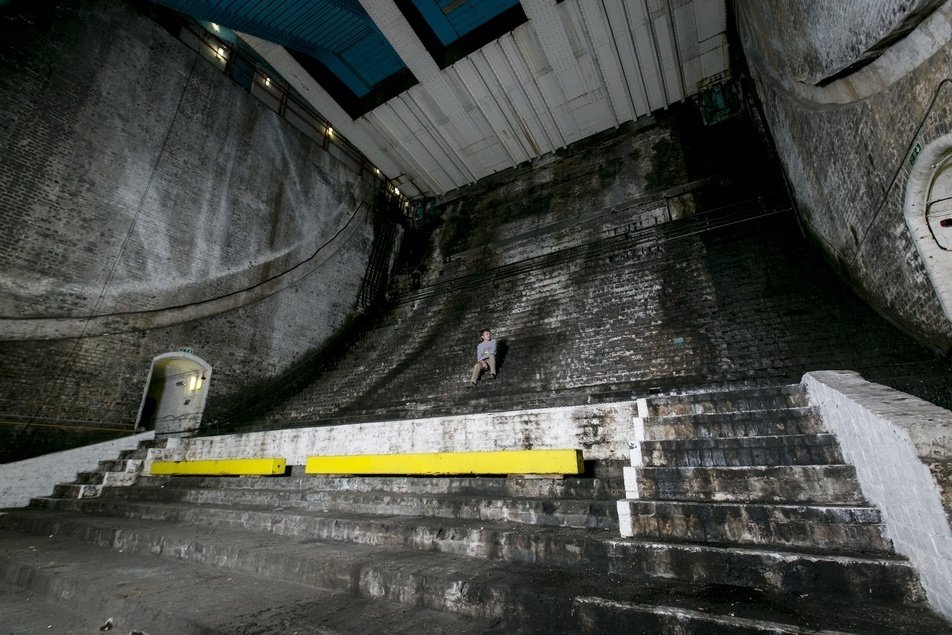 This cavernous space is hidden below river level, beneath one of London's most famous bridges. Housing the bridge's moving parts and mechanism, the space makes an impressive setting for events.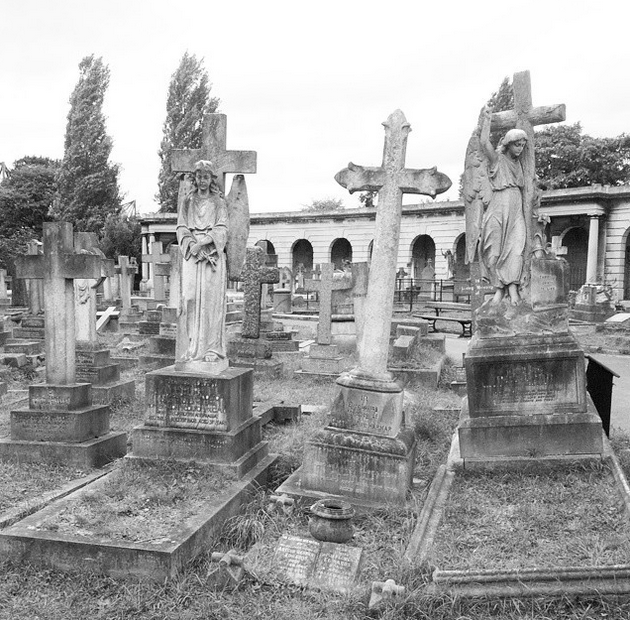 This West London cemetery opened in 1840, and is one of the country's oldest and most distinguished. The cemetery includes some 35,000 monuments, from simple headstones to substantial mausolea, mark the resting place of more than 205,000 burials.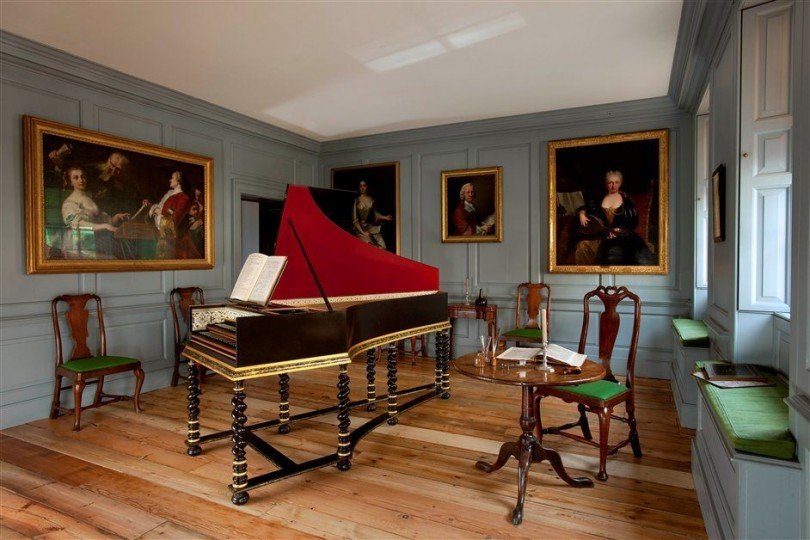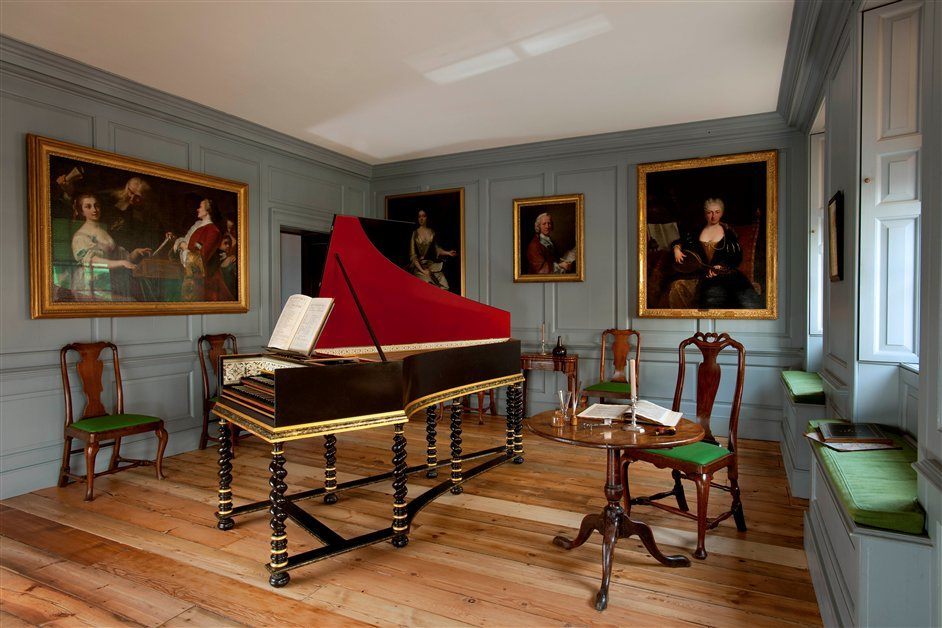 This Mayfair museum was home to a great baroque composer, responsible for some of the greatest music in history. Now open as a museum, the house has undergone a full restoration, which, legend has it, brought the spirit of said composer back. In fact, the haunting was so severe that the restoration team summoned a local priest to see if he could lay the ghost to rest. Music-inspired family activities, lectures and concerts are a regular feature here.
To find out more about any of these venues visit Venueseeker Black.