Last night we welcomed guests to the highest cinema in London at Landing Forty Two. The latest in our series of Venueseeker Visits events, the night gave guests the chance to explore this incredible space and relax with one of the greatest films ever: Dirty Dancing!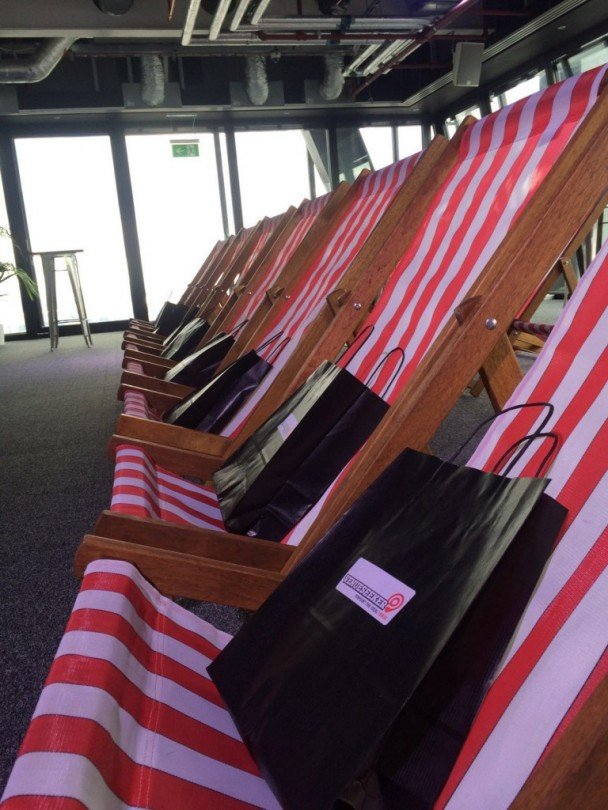 The film choice was the result of our online poll, which saw Dirty Dancing win against competition from Breakfast at Tiffany's, The Goonies and Birdcage amongst a few others, with 27% of our guests' votes.
During the evening guests enjoyed popcorn and drinks from our award-winning catering partner, and the exclusive caterer at Landing Forty Two, Create Food & Party Design.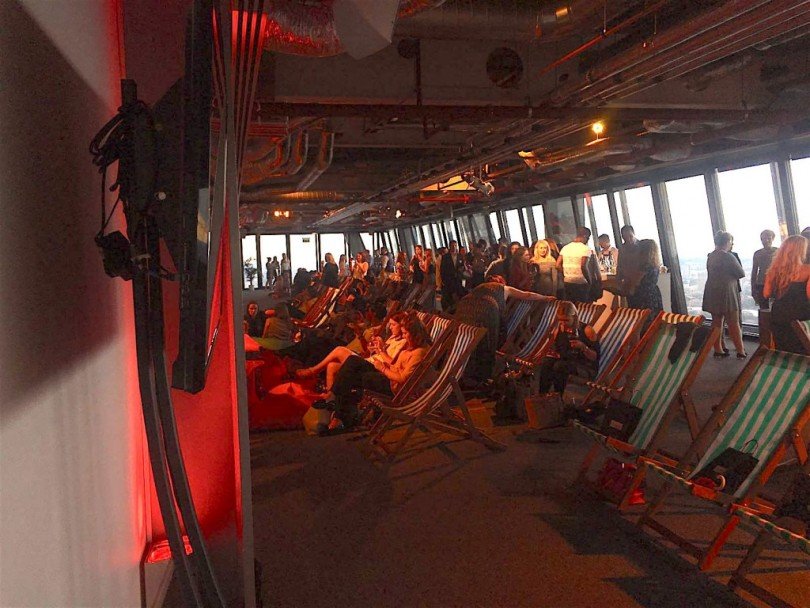 Landing Forty Two is one of London's most exciting new event spaces, offering over 5,000 sq. ft. of flexible space. It can cater for conferences and receptions for up to 300 guests or delegates and up to 250 for seated lunches, dinners and parties.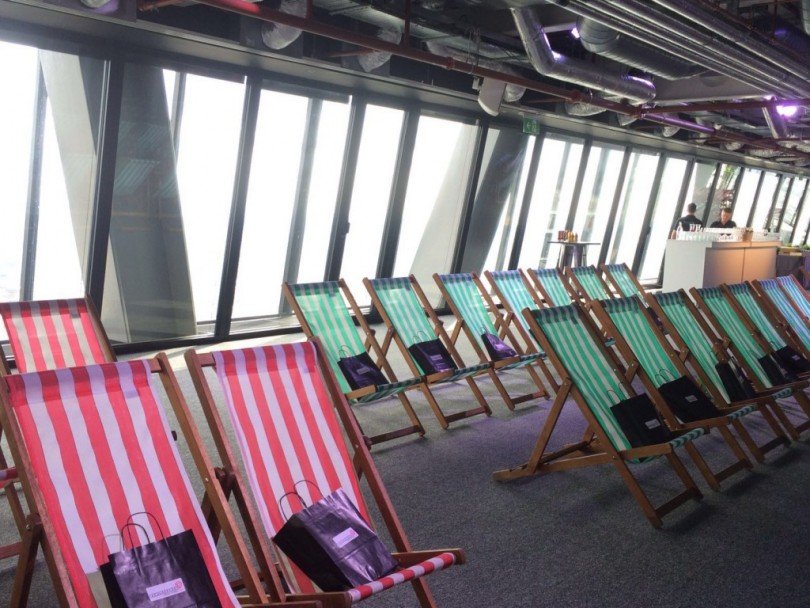 Make sure you're on the guest list at our next Venueseeker Visits event. Get in touch.