For this week's Venueseeker Periscope tour, Nicola Pottage gave us an exclusive tour around OXO2. The venue is on the second floor of the iconic OXO Tower with stunning panoramic views over the Thames.
This versatile venue offers a wealth of flexibility for events and an unrivalled location on London's South Bank.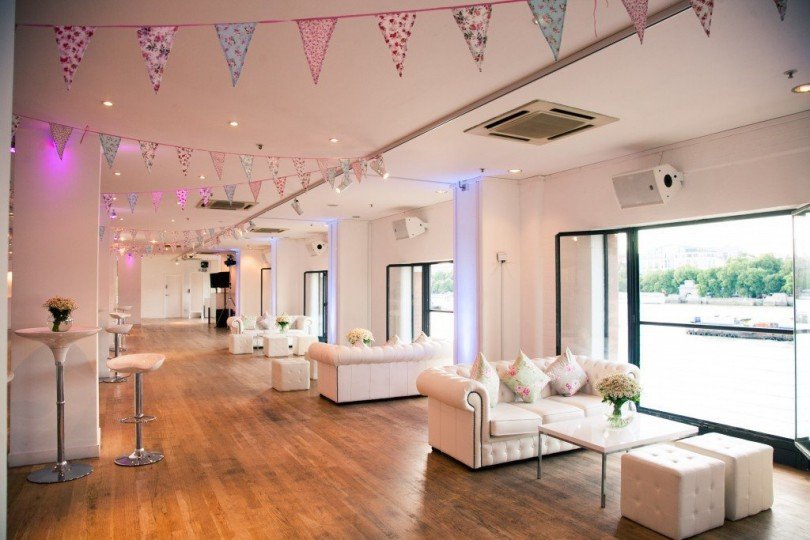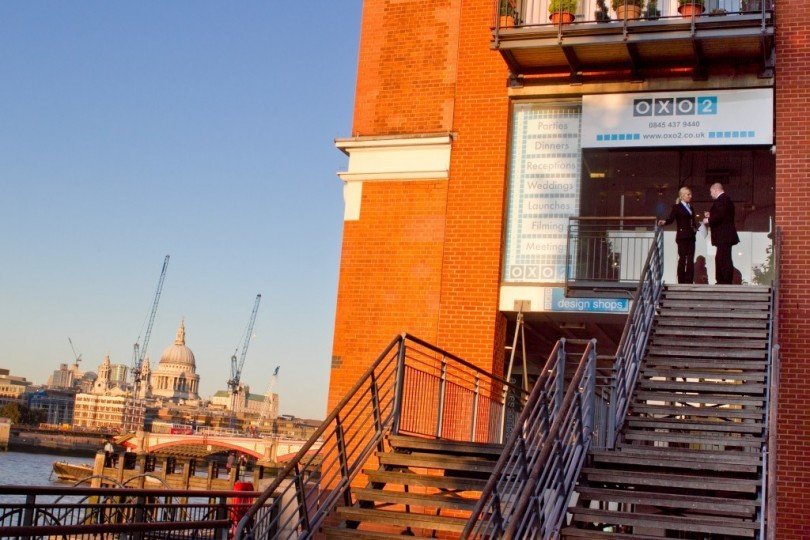 OXO2 is the perfect space for a broad range of events, from parties, dinners, conferences and product launches to fashion shows and photoshoots. The venue is also licensed for civil wedding and partnership ceremonies.
Allow the OXO2 team to take the hassle out of your event with a range of fully inclusive packages; incorporating catering, drinks, staff and entertainment. The experienced team of event managers will work with you every step of the way to ensure all requirements of your event are met. Contact the team now to find out more information.
Every live site visit is broadcast via Periscope on the Venueseeker Twitter channel (@venueseeker). Follow Venueseeker (@venueseeker) on Twitter for full details on upcoming Periscope site visits at venues across the UK, including Landing 42 at the Leadenhall Building, Roundhouse and the Natural History Museum.