Venueseeker held one its monthly breakfast events at the well-known V&A museum last Friday. Guests were treated to an exclusive viewing of the Alexander McQueen exhibition, Savage Beauty.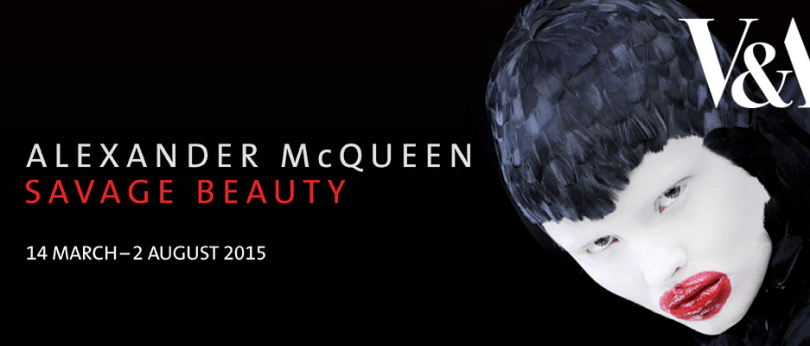 Guests were welcomed with a delicious breakfast provided by Create Food and Party Design complete with blueberry muffins and home-made granola! Savage Beauty is the first and largest retrospective of McQueen's work to be presented in Europe.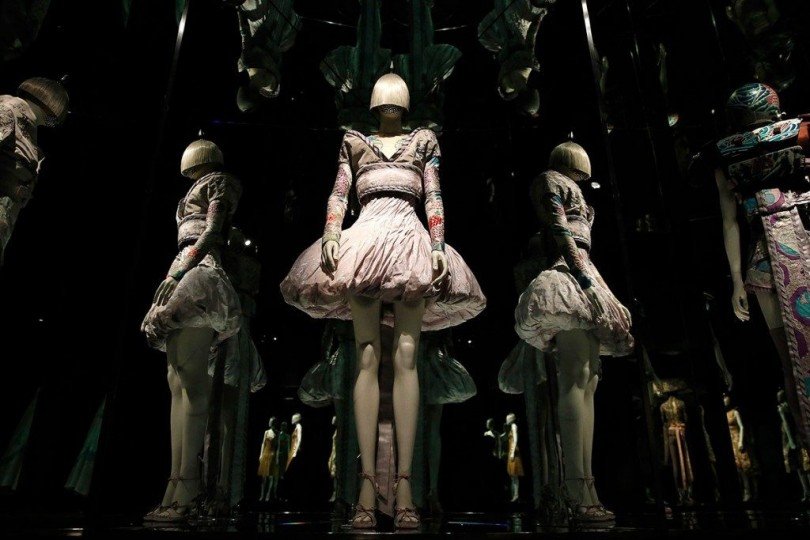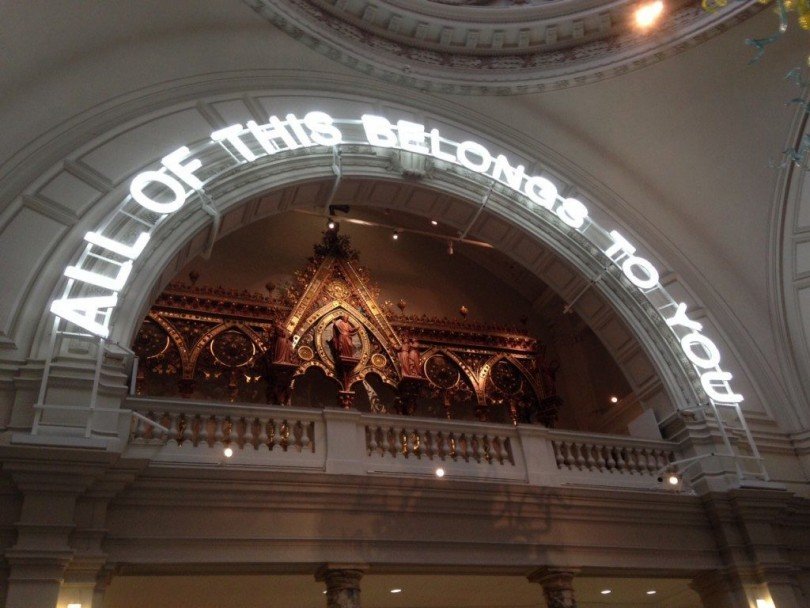 The V&A are holding this exhibition until the 2nd August this year.  The Museum was established in 1852, following the enormous success of the Great Exhibition the previous year. Its founding principle was to make works of art available to all, to educate working people and to inspire British designers and manufacturers. Contact us to learn more or to find out how to join us on future breakfast events.