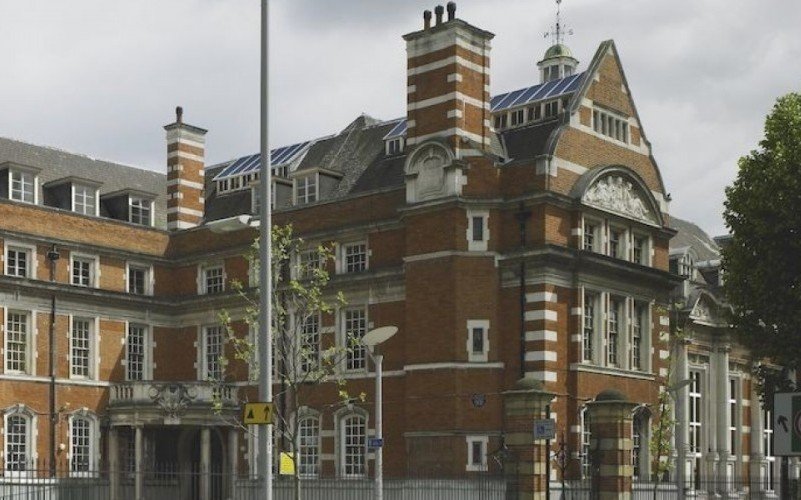 Speak to our venue team, to request more information.
0845 688 4410
The Lalit London
London SE1 2JR, United Kingdom
A new luxury boutique hotel, The Lalit London opens this month. The hotel features 70 beautifully designed rooms, each ornamented with bespoke Indian art – combining Indian culture with a quintessentially British charm. It has a great location too, just a stone's throw from Tower Bridge.