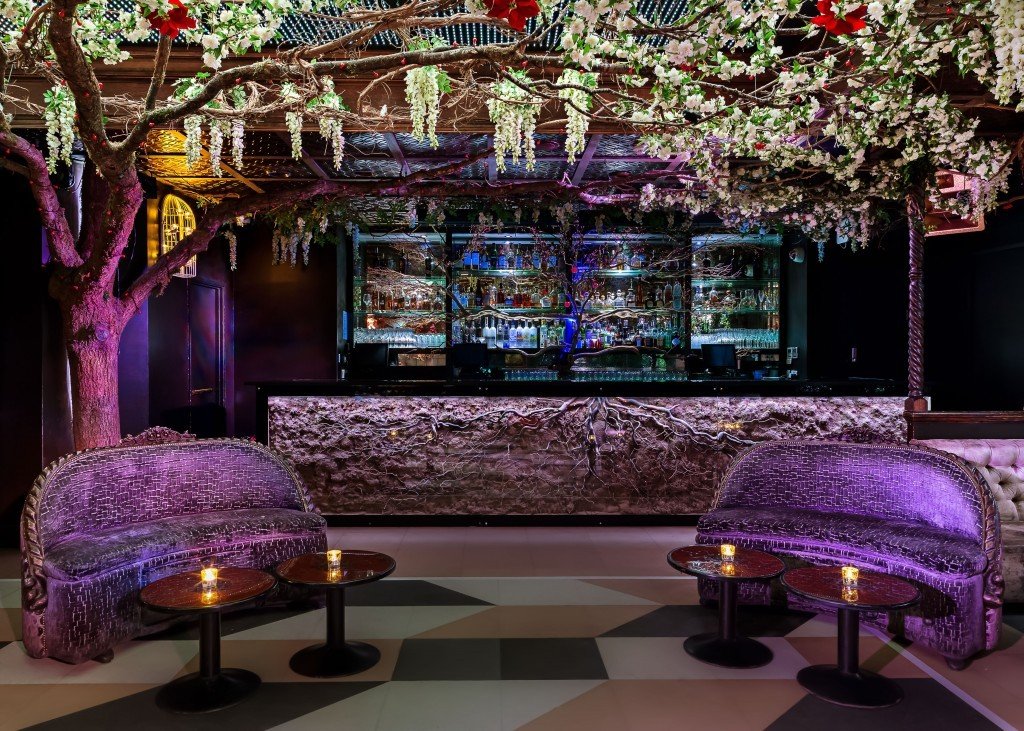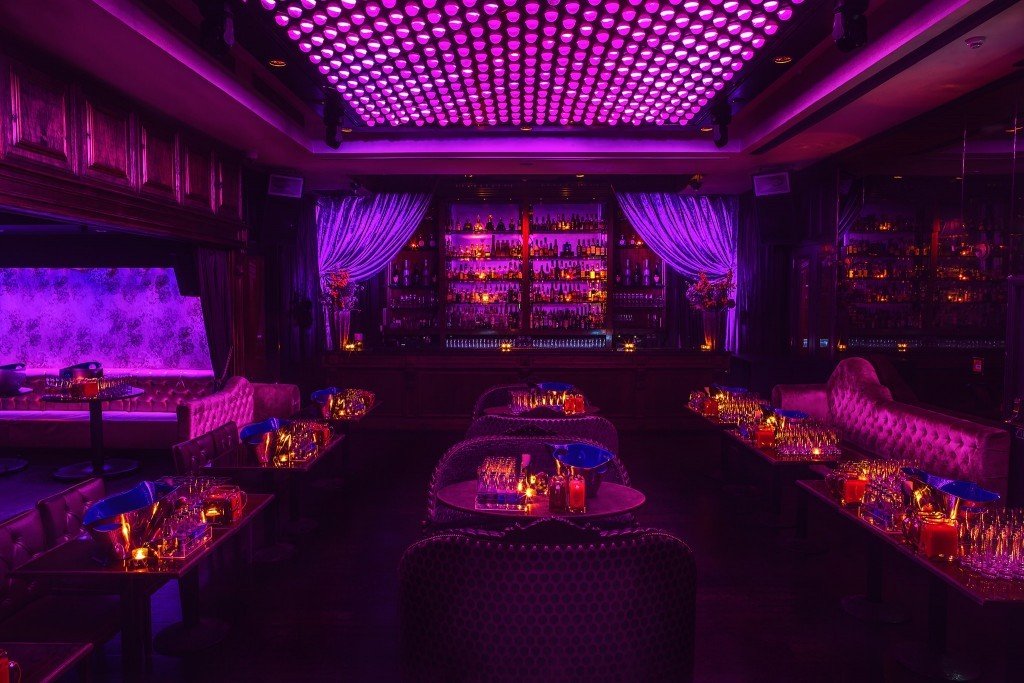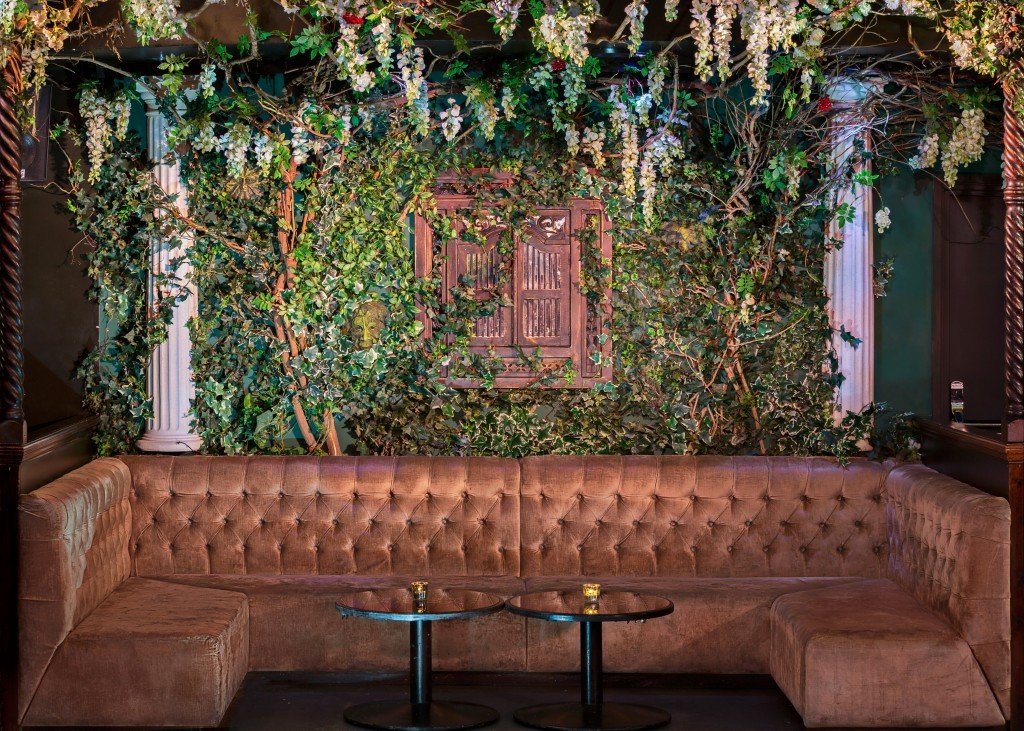 Speak to our venue team, to request more information.
0845 688 4410
The Cuckoo Club
Regent Street, London W1B 4EZ, United Kingdom
The Cuckoo Club is the ultimate contemporary-chic destination.
A perfect venue for exclusive events, The Cuckoo Club is the ultimate contemporary-chic destination. A unique space in an ideal central London location, The Cuckoo Club is a bespoke, boutique venue, which offers delectable drinks, catered cuisine and superior service by an experienced and passionate team. The Cuckoo Club offers style and substance in equal measure: 5,000 square feet of glamorous interior design spread over two floors. The top floor of the nightclub can be effortlessly transformed into a beautiful restaurant, with a stunning club bar located in the basement. As an exceptional site, The Cuckoo Club is a perfect setting for private and corporate parties including product launches, music showcases, photo/film shoots, and birthday parties.
The Cuckoo Club's two floors contain removable furniture that can be manipulated to your requirements. Both floors also feature a raised DJ booth with Technics decks and CD mixers. The ground floor also features a fully equipped sound stage that can cater live performances. An enclosed drop down screen and projector is also available upon request. The clubs sound system is created by function 1 and is widely considered to be among the best in the world. In the basement, a sequenced LED lighting rig with a myriad of color options enhances this state of the art system. The integrated lighting consul is controlled from the basement DJ booth.