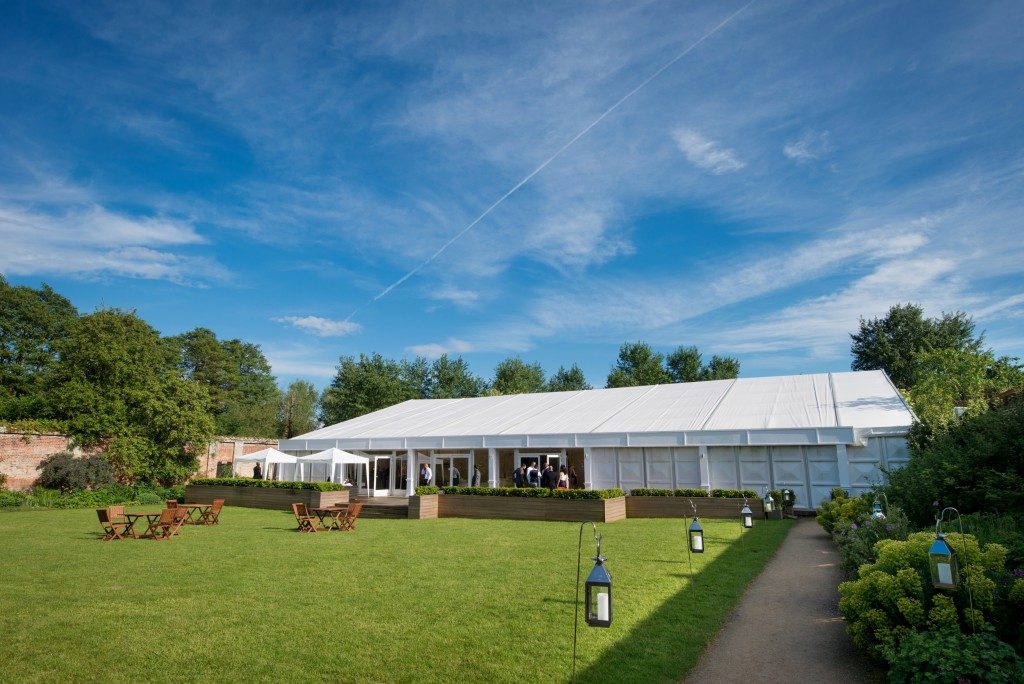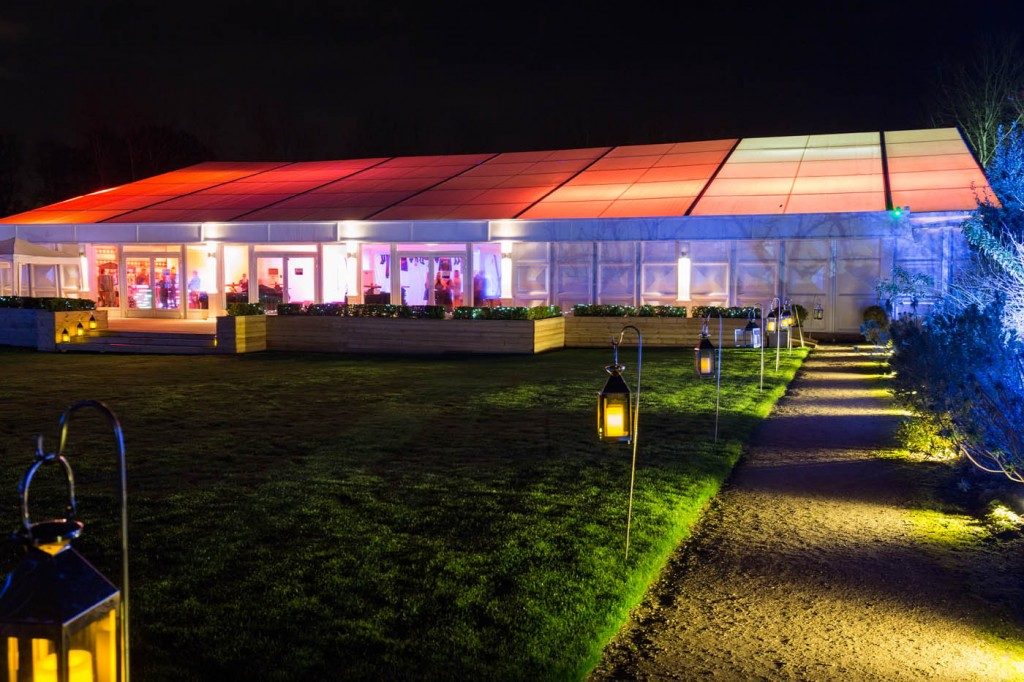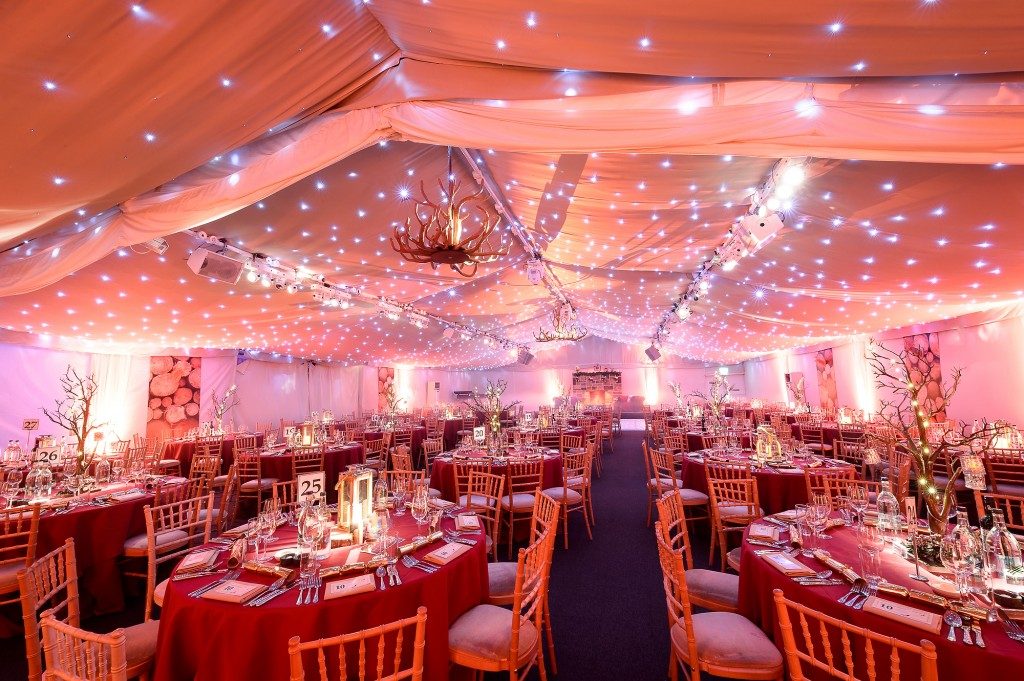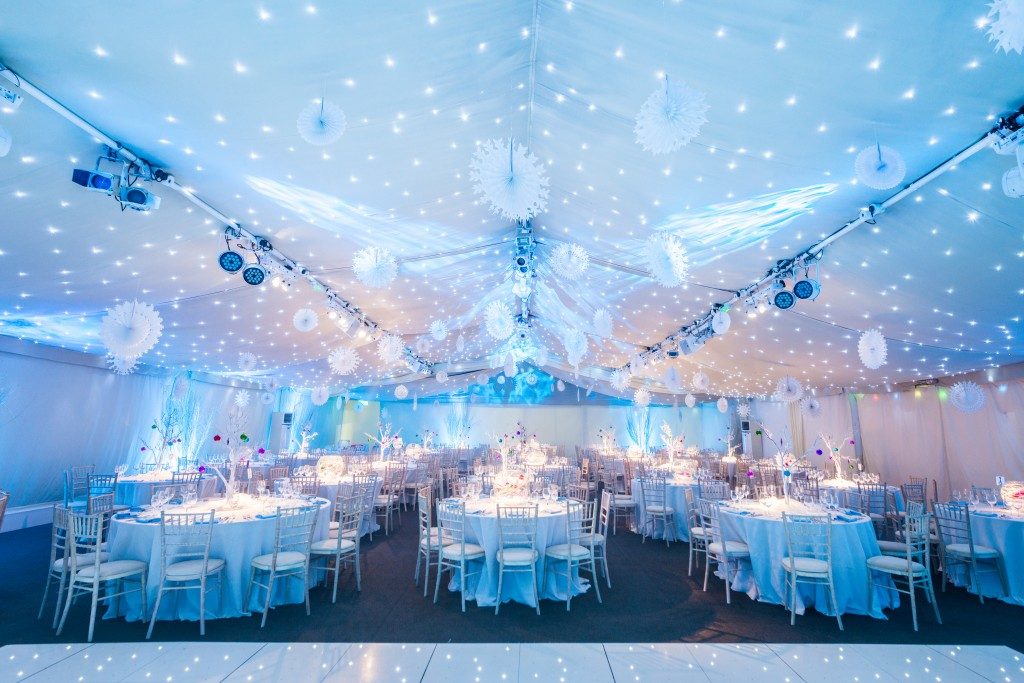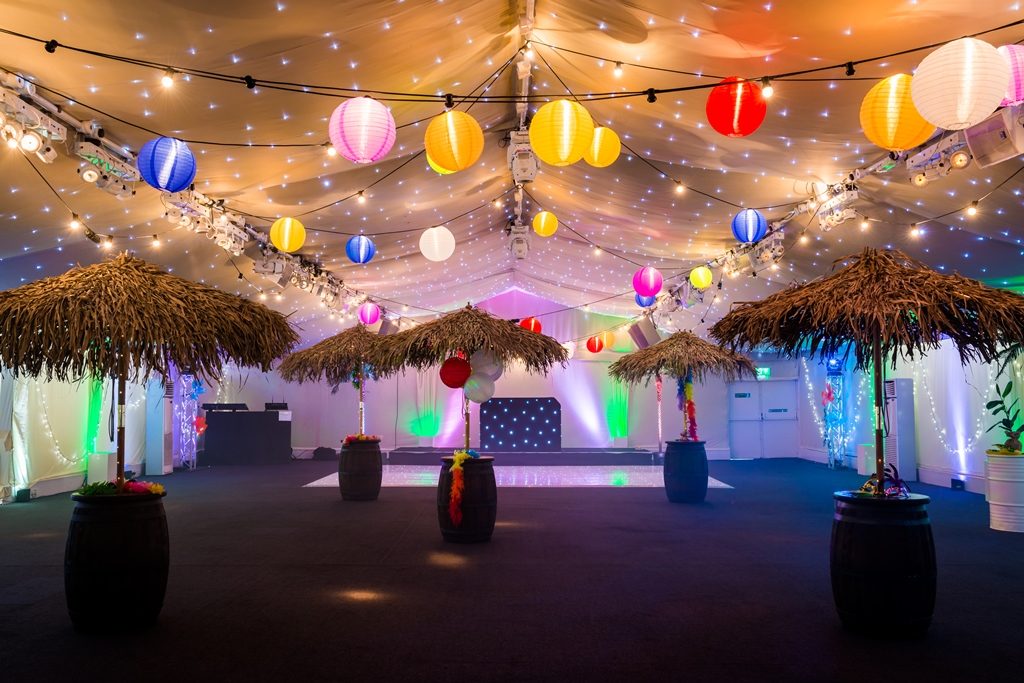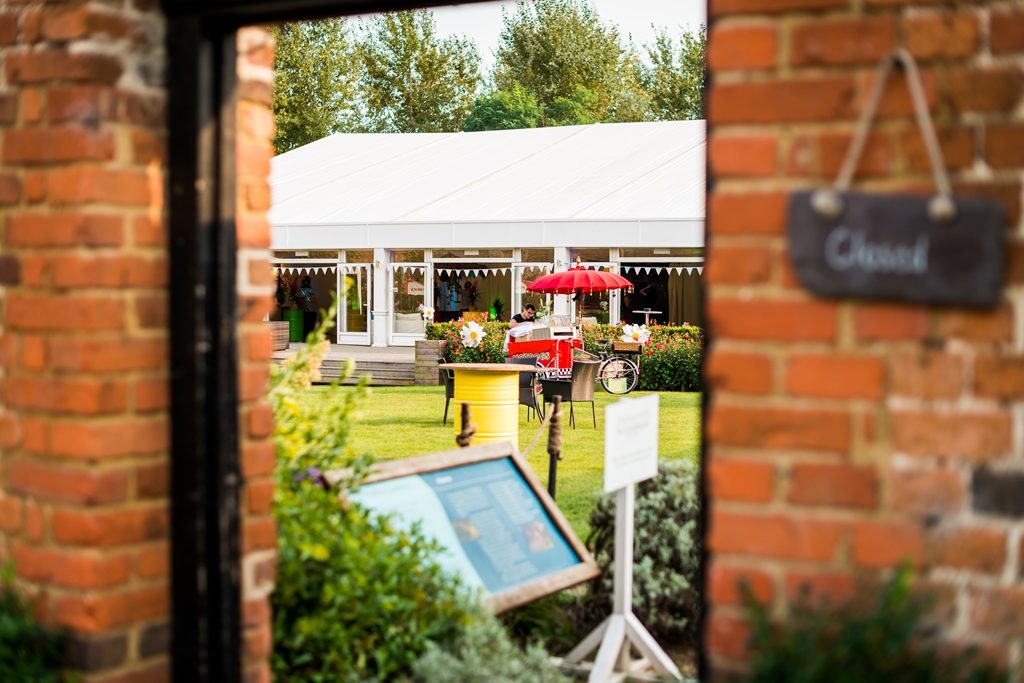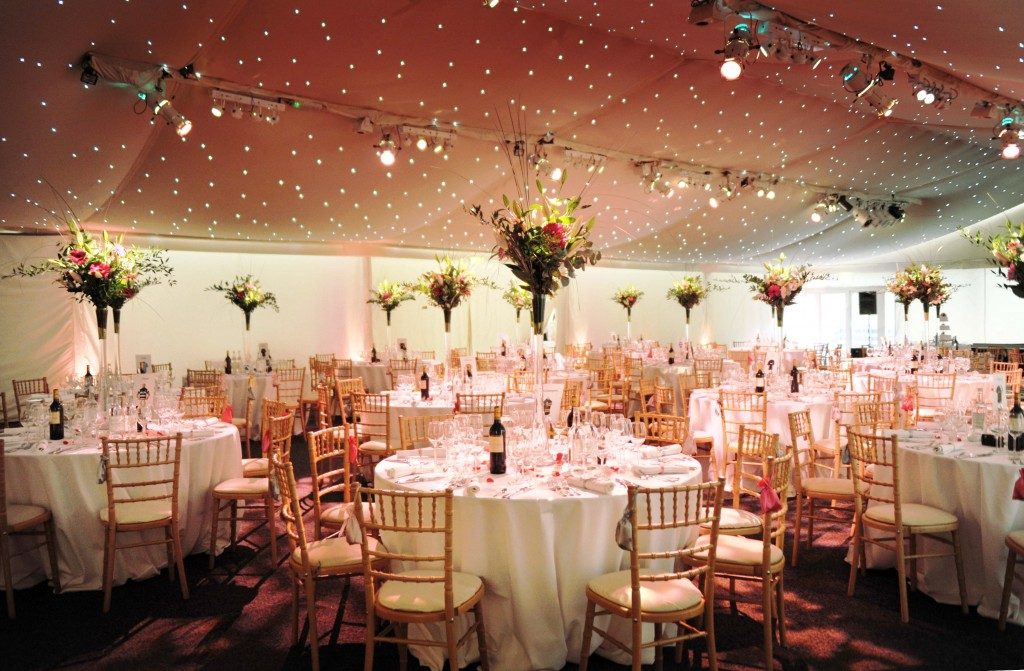 Speak to our venue team, to request more information.
0845 688 4410
The Conservatory at Painshill
Portsmouth Road, Cobham, Surrey, KT11 1JE
The Conservatory at Painshill is a stunning venue suitable for conferences, team building days and Christmas parties.
The Conservatory at Painshill is a stunning venue suitable for conferences, team building days and Christmas parties.
Set within the exquisite setting of a 160-acre park, the Conservatory at Painshill is a picture perfect venue. The purpose-built event space has been designed within Painshill's private walled gardens, enabling you to make the most of this prime example of Georgian heritage.
The Conservatory at Painshill is specifically designed to accommodate all kinds of events. For dinners, parties or receptions, the Conservatory's reception area provides the perfect welcoming space where guests may be greeted. The reception area is furnished with comfortable contemporary furniture and a bar where Champagne, cocktails or soft drinks may be offered.
The adjoining main space can then be revealed. Here there is room for dinner for up to 320 guests. High-tech audiovisual equipment can light up the venue for a fantastic after-dinner disco.
For smaller events, the main space can be reduced to make more intimate spaces. The reception area can also be used as a breakout or coffee break area for corporate events.
The elegant venue can be customised and, as the party gets going, enlivened with disco lights, a dance floor, staging and PA system.
Plus, the Walled Garden and endless views of the surrounding Surrey countryside provide an idyllic backdrop for those all important photos.
Painshill was built by the Hon. Charles Hamilton between 1738 and 1773. Hamilton was an artist and creative who dedicated himself to landscaping the splendid garden. Over the years, Hamilton extended the grounds to over 250 acres and divided the gardens into two parts: the ornamental pleasure grounds with the central lake and the more natural style second half. Hamilton sold the estate when he ran out of money in 1773. Painshill was then owned by a number of private owners until WWII when the estate was split up and the house and parkland separately sold. Today, the C18th park has been restored by English Heritage and is owned by the Elmbridge Borough Council and managed by the Painshill Park Trust. In 1998 it was awarded the Europa Nostra Medal for the "exemplary restoration…of a most important C18th landscape park and its extraordinary buildings".
| | |
| --- | --- |
| Dinner | 70-320 |
| Theatre | 70-320 |
| Buffet/Reception with occasional seating | 70-320 |