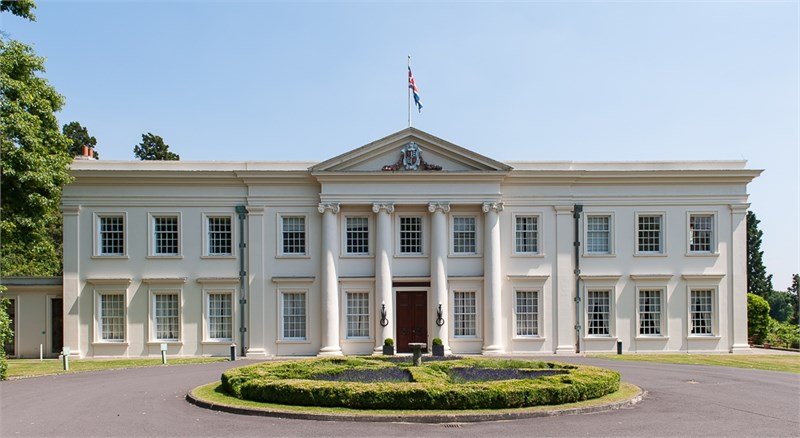 Speak to our venue team, to request more infomation.
0845 688 4410
Sunningdale Park
Ascot SL5 0QE, United Kingdom
Sunningdale Park in Ascot is a modern hotel that offers bedroom accommodation in over 65 acres of landscaped gardens and natural woodland.
Easily accessible from several major motorways including the M3, M4, and M25 and just 30 minutes from Heathrow, the hotel is well-placed for business traveller stays during the week.
An easy reach to London and close proximity to some great local attractions including Ascot Racecourse, LEGOLAND and the majestic town of Windsor, the hotel is also a convenient and cost-effective base for weekend breaks to the area.