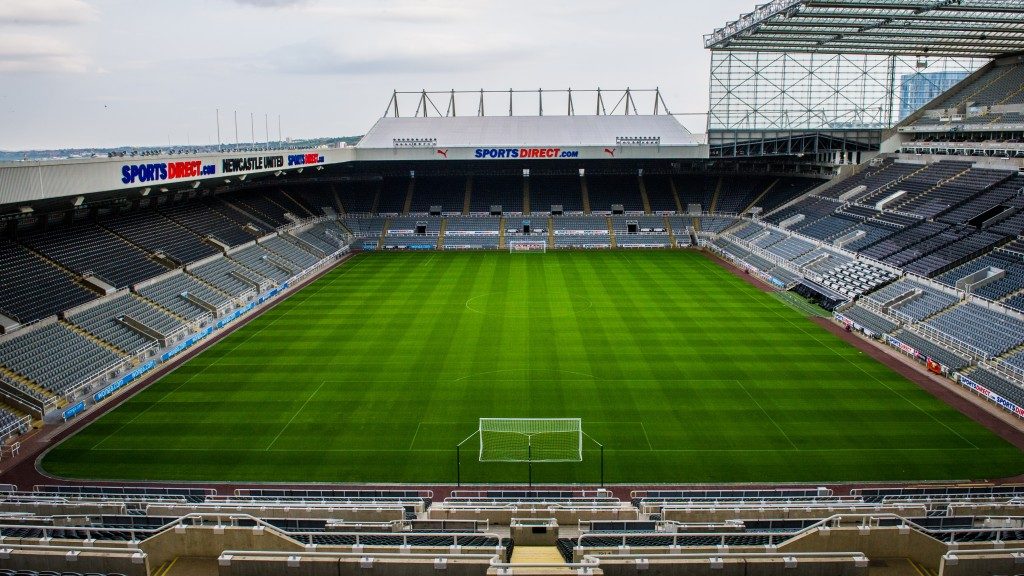 Speak to our venue team, to request more infomation.
0845 688 4410
St James' Park
Newcastle upon Tyne NE1 4ST, United Kingdom
As the home of Newcastle United, St James' Park is a venue with a competitive edge.
The stadium is one of the region's leading commercial venues, supporting local organisations through to multinational corporations with world-class facilities and services.
St James' Park delivers executive spaces for meetings, workshops and seminars through to product launches, conferences and exhibitions each and every day, with superb, efficient transport links for the ease of delegates, suppliers and members of the public alike.