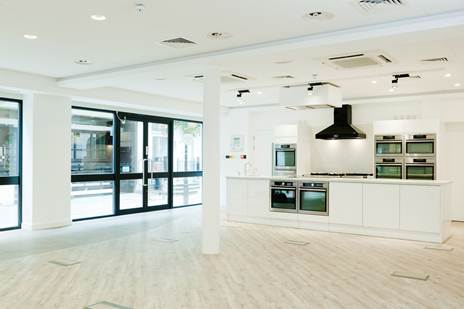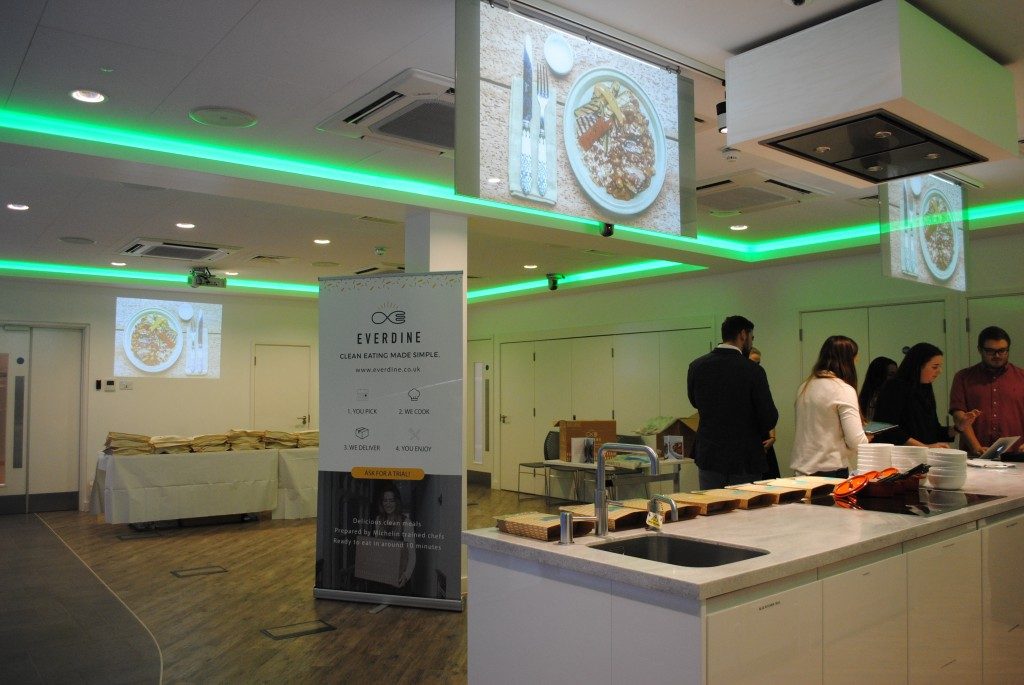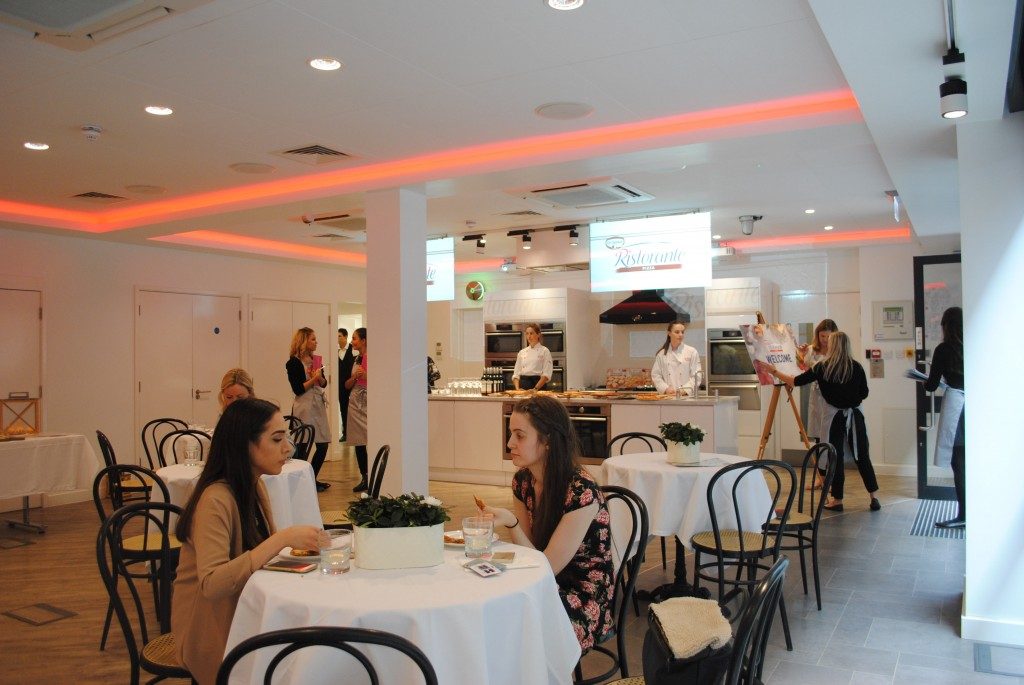 Speak to our venue team, to request more infomation.
0845 688 4410
The Good Housekeeping Institute
21-25 St Annes Court London W15 0BJ
The Good Housekeeping Institute is a blank canvas venue located in central Soho. The venue can be hired for press days and product launches. It comes fully equipped with a prep kitchen, demo counter, bathrooms and storage areas. Venue hire includes cooking utensils, table and glassware, furnishings and audiovisual equipment. Contact us today to find out more about this fantastic Soho blank canvas venue.