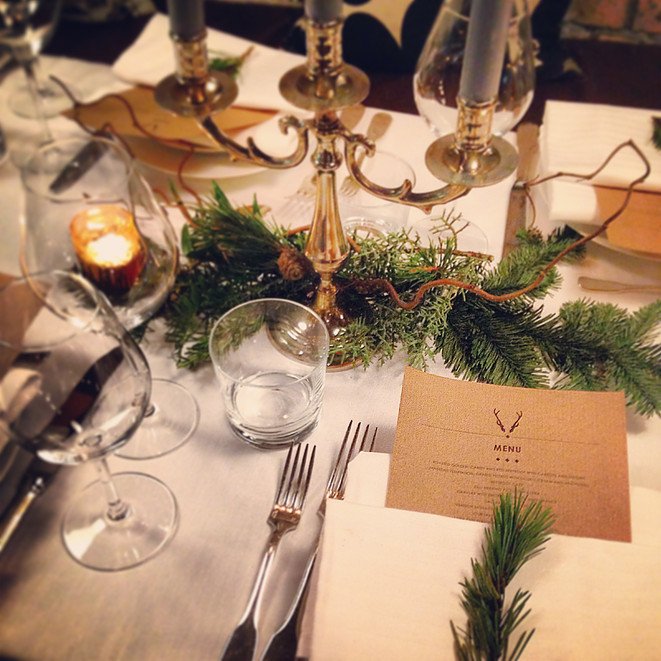 Speak to our venue team, to request more infomation.
0845 688 4410
Nordic Yulefest
347 Old Street, London EC1V 9LP, United Kingdom
Nordic Yulefest is back and better than ever – a Scandinavian wonderland in the heart of Shoreditch with luxurious food, drinks and entertainment. Ascend a candlelit staircase in Shoreditch and be guided by evergreen crownéd sprites, and the spirit of goodwill. A birch tree faeryland with sheepskin laden nooks, marzipan pigs and the charismatic Tomte (Santa Claus to you and me) leading the merriment.